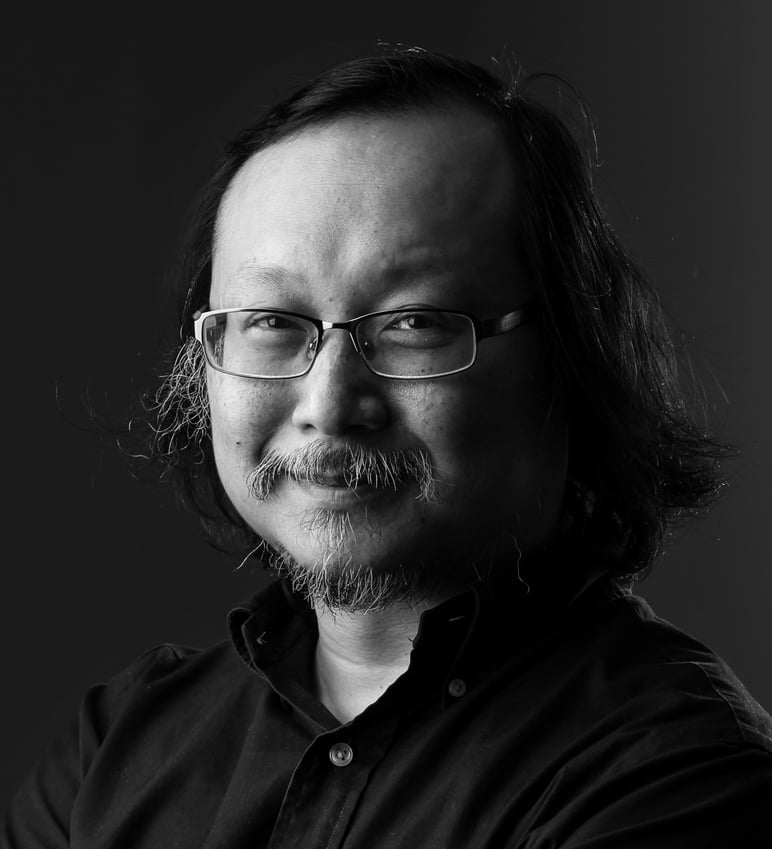 Where China leads, the West will follow
So much for the ideological struggle now that the US is straying from the path of free enterprise in its industrial policy, and the Group of Seven is taking a page out of Beijing's Belt and Road Initiative
If the West is really locked in an ideological struggle with "communist" China, then why is it following its example?
Well, actually two key examples: domestic industrial policy, and foreign economic aid and cooperation for massive infrastructure projects.
Both areas have been targeted for criticism by Western countries, especially the United States, which has blasted the Belt and Road Initiative – launched in 2013 for development and investment purposes stretching from Asia to Europe – as laying debt traps for developing nations and an excuse for Beijing to expand its influence.
Meanwhile, Western critics have claimed Beijing's "Made in China 2025" is just a conduit for the government to direct funds and subsidies to state firms to leverage unfair competitive advantages overseas. But sure enough, the Biden White House has formed a task force to lend government support to American businesses in strategic industries and key supply chains.
The aims are to halt the "hollowing out" of US manufacturing and reliance on foreign critical supply chains for key products such as semiconductors and drugs, to maintain US global economic dominance.
At the same time, the US Senate has passed a sweeping US$250 billion bill to support President
Joe Biden
's industrial-strategic goals. Set to become law, the bill offers hundreds of billions of dollars for such key sectors as semiconductor manufacturing and other hi-tech research and development.
So much for American free enterprise and the mythical godlike might of the private sector to solve every economic problem of humanity! Didn't Americans think the government is always the problem, never the solution?
Meanwhile, at the summit for the Group of Seven rich countries, another China-bashing Western party, member states have announced their own mega plan for aid and infrastructure building for the developing world.
Known as the Build Back Better World (B3W) initiative, it aims to provide a "transparent" infrastructure partnership to help narrow the US$40 trillion needed by developing nations by 2035 to meet their economic needs. It will especially mobilise private-sector capital to invest and provide aid in such areas as climate, health, digital technology and gender equality.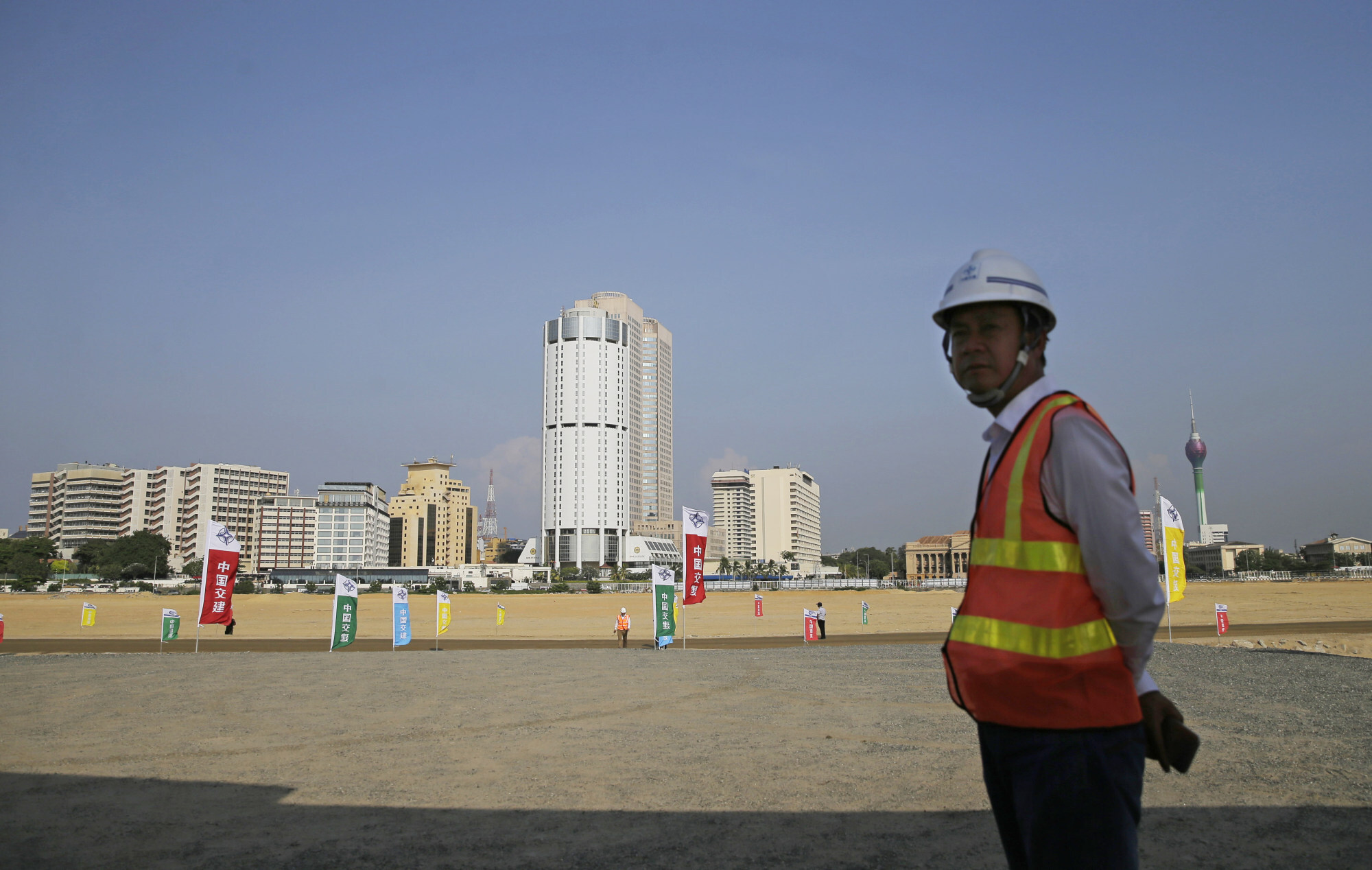 The G7 has a lot of catching up to do. China's belt and road now involves more than 2,600 projects worth an estimated US$3.7 trillion in more than 100 countries.
If imitation is the sincerest form of flattery, Beijing should feel proud.