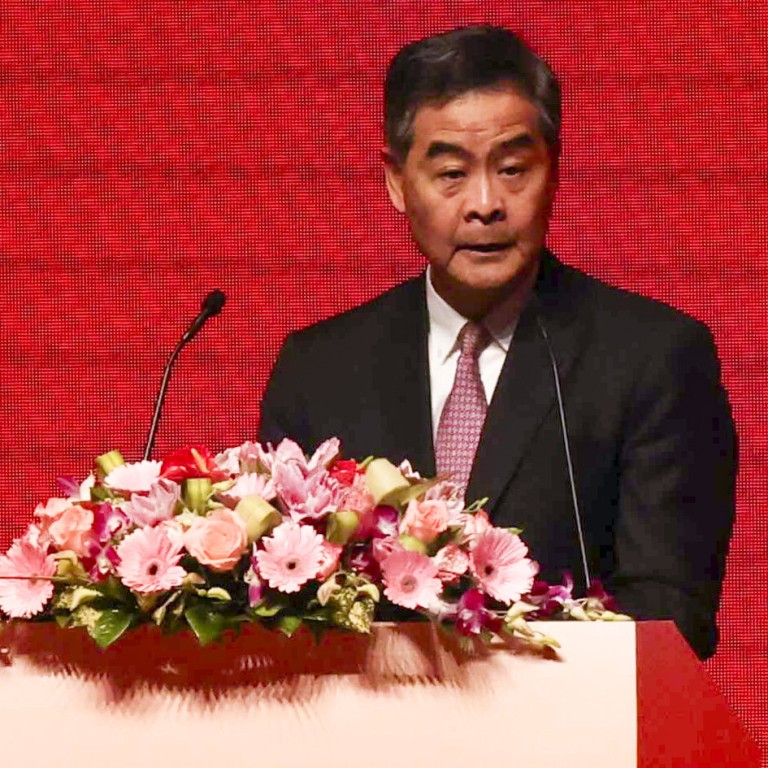 Opinion
Editorial
by SCMP Editorial
Editorial
by SCMP Editorial
Hong Kong border reopenings rest on balancing risks and rewards
The government is right to hold out the prospect of a relaxation in travel restrictions following a warning Hong Kong may lose mainland business partners for good 
If any evidence were needed that Hong Kong has reached a pivotal moment in the pandemic balancing act between public health constraints and an all-out drive for economic recovery, it is to be found at the Post's annual China Conference.
The agenda may have included a wide range of hot growth topics, but it was the case for border reopening and quarantine easing for business that dominated the conference's opening day.
That is only to be expected, given recovery in a world of global supply chains is ultimately dependent on cross-border partnerships, especially with the mainland, and uninhibited deal-making. Access and mobility are therefore paramount.
Border closures and irksome quarantine requirements do nothing for either.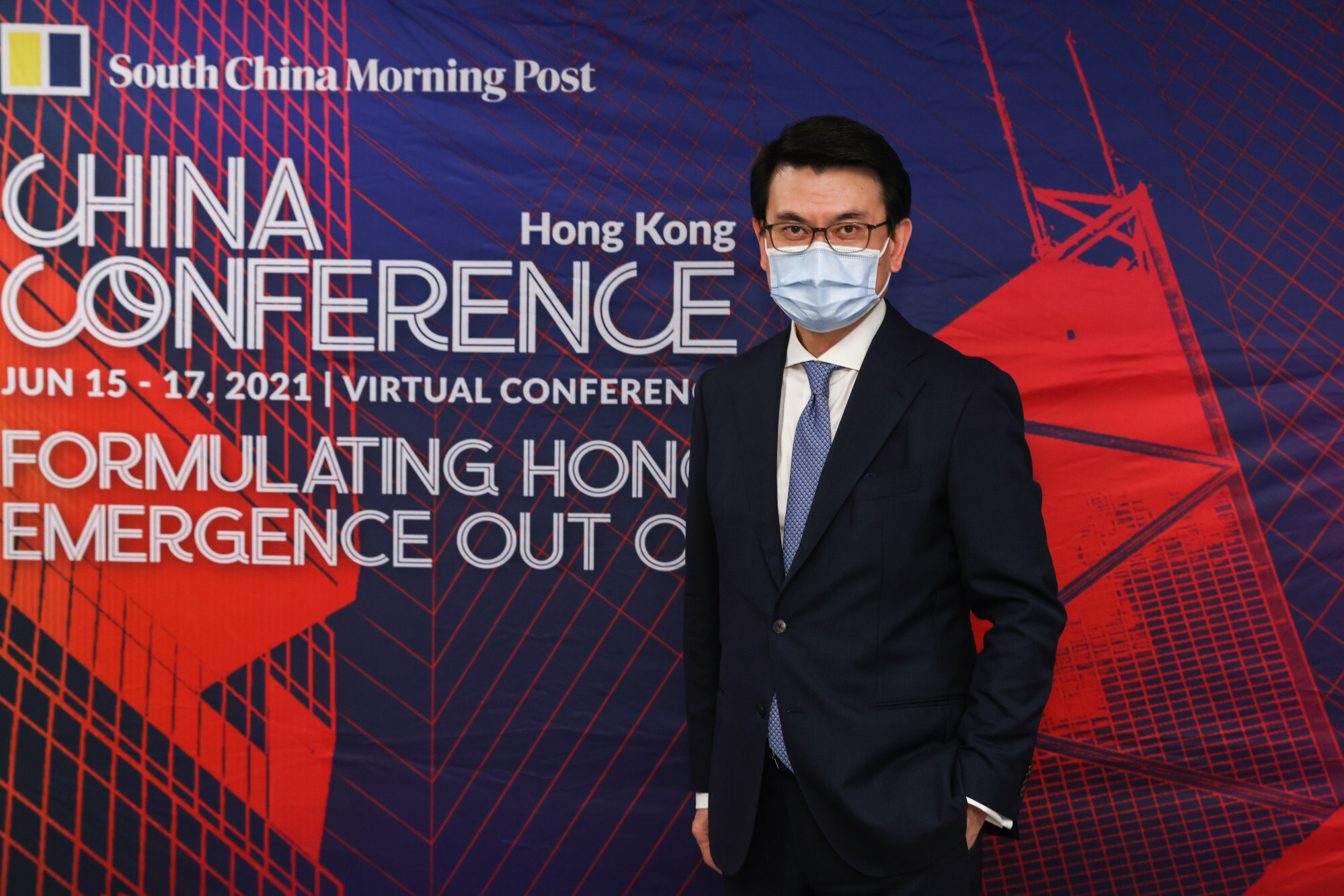 But conference participants were probably not expecting two heavyweights to focus on the urgency of economic opening up. Delivering the keynote address, former chief executive Leung Chun-ying said border closures had forced Hong Kong's mainland business partners to use substitutes for more than a year, to the point where the city was in danger of losing them for good.
Speaking later, Secretary for Commerce and Economic Development Edward Yau Tang-wah said the government was considering relaxing quarantine measures for international and cross-border travellers and further loosening rules for the fully vaccinated at local businesses. He hedged that by reaffirming that public health remained paramount over short-term advantage.

Nonetheless Hong Kong is very much open for business and gearing up for new opportunities.
Wednesday's conference agenda provided a snapshot of what is at stake for Asia's premier financial centre. Questions raised by technology, and demand for this kind of investment in Hong Kong's vibrant IPO market, drove much of the discussion, as we report in Thursday's paper.
For example, what does competition between traditional lenders and virtual banks mean for the city's financial landscape? With China's central bank having joined Hong Kong and Asian nations in exploring cross-border payments for digital currencies, are there concerns about privacy and surveillance?
Border closures and across-the-board quarantine requirements complicate everything. The lost-partners scenario sketched by Leung may sound a touch dire, but we dismiss it at our peril.
It has to be a concern that an increasing number of fully vaccinated people remain unable to travel after 17 months while the economy cries out for greater participation. The government is right to hold out the prospect of a progressive relaxation of business travel restrictions.
Sooner or later we may have to calculate an acceptable risk/reward ratio of patchy immunity and opening up.