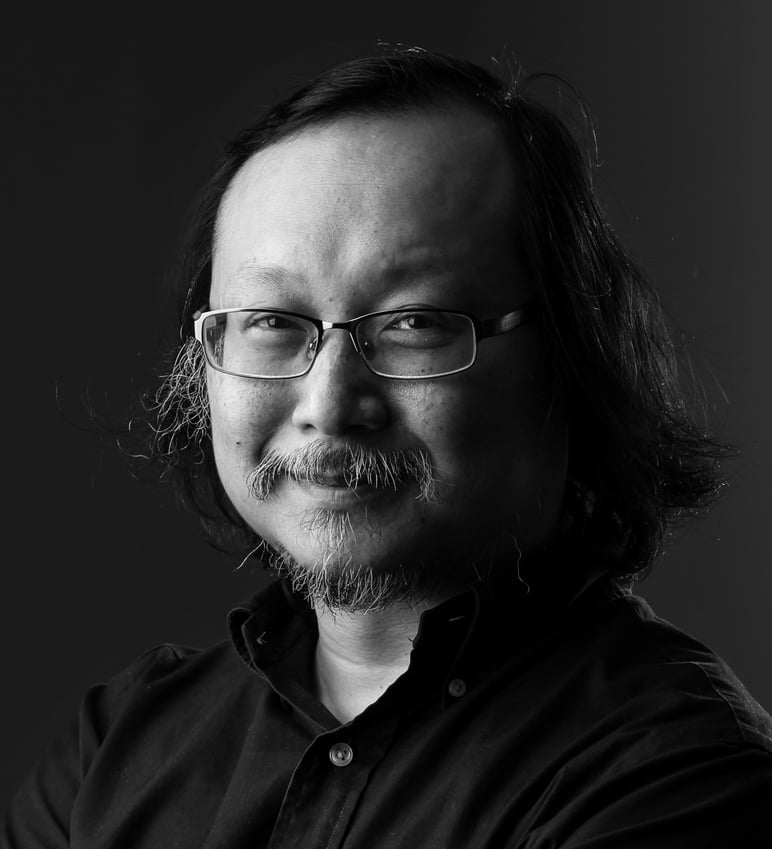 Beijing's stake in Hong Kong's success is now higher than ever
Beijing's priority for the city is not democratic governance, but economic vibrancy. On that score, it has a very good chance of success
The impending "death of Hong Kong" has been reported many times before, but now especially. Here's a typical editorial opinion from Nikkei Asia: "Hong Kong's death is coming later than many thought … Yet this moment speaks even louder about Xi [Jinping]'s failure to learn from, and build on, an economy he is leaving for dead."
And another one from Victoria Hui Tin-bor, an eminent Hong Kong-born political scientist, now at the University of Notre Dame: "Beijing is establishing a police state in Hong Kong – even if it risks destroying the international city," she wrote in The Diplomat.
Hui is probably right that, going forward, Hong Kong will be very different from the city we once knew before the violent unrest of 2019, and the introduction of the draconian national security law and the complete overhaul of the local electoral system.
Let's not mince words. As a bastion of free speech and free press, that Hong Kong is going or gone.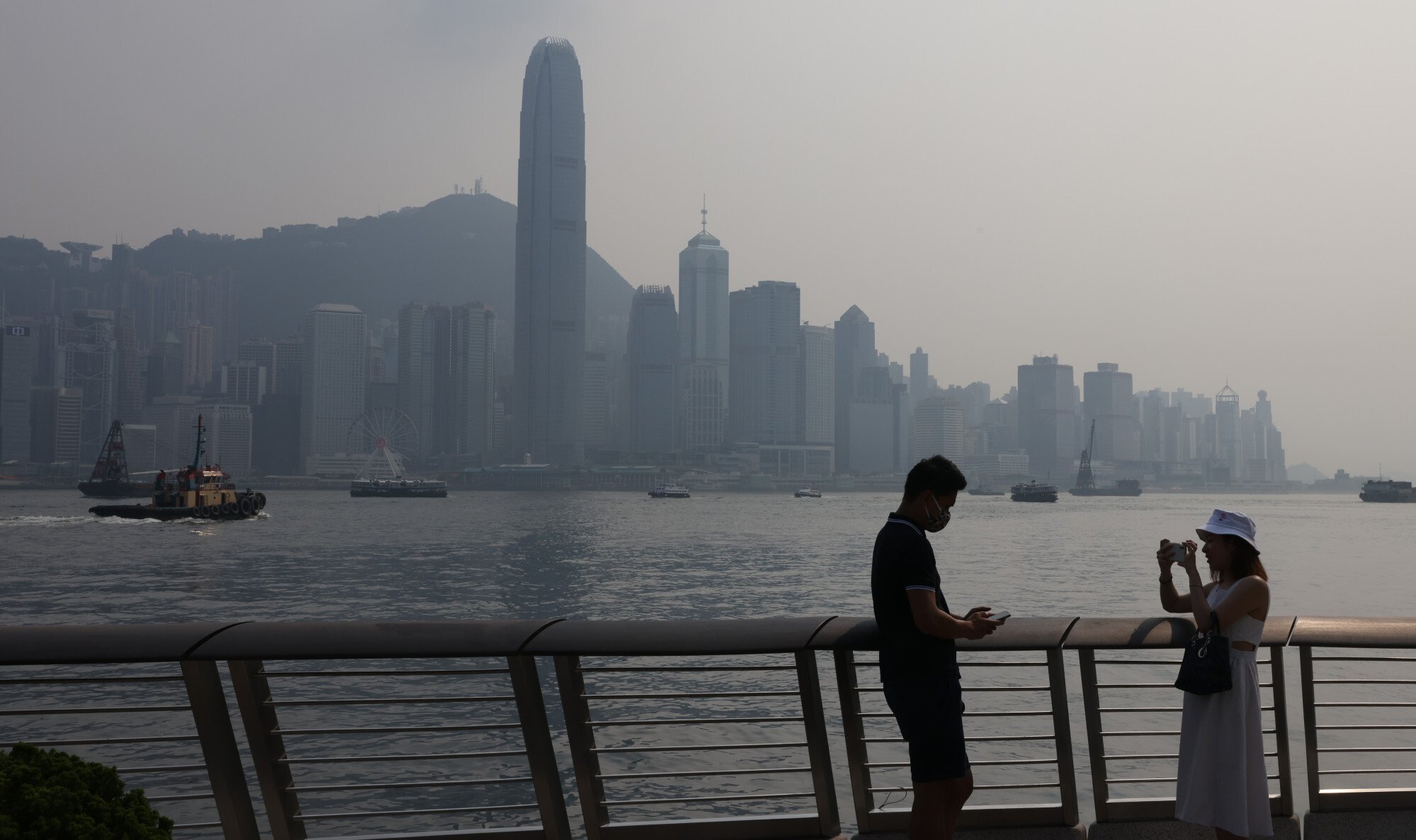 That's not the same, though, as turning it into a police or totalitarian state. However, as a key financial hub and major sub-economy within China, it has a very bright future ahead.
The fact that the local stock market is retesting record highs and that the property market, as frothy as it looks, remains robust, tells you something about the confidence people really have in its economy, if not its civil society. This is despite the political turmoil and pandemic.
More than ever, Beijing cannot afford to let Hong Kong fail.
As they say, you break it, you own it. Now that the central authorities have taken over key policy decisions, it has become a matter of "face" or national prestige, to make sure the city succeeds.
Until recently, Beijing had given the local government a free hand, pretty much along the lines spelt out in the Basic Law. Any failure could be blamed on local officials. Now, these people are being reduced to little better than functionaries and administrators.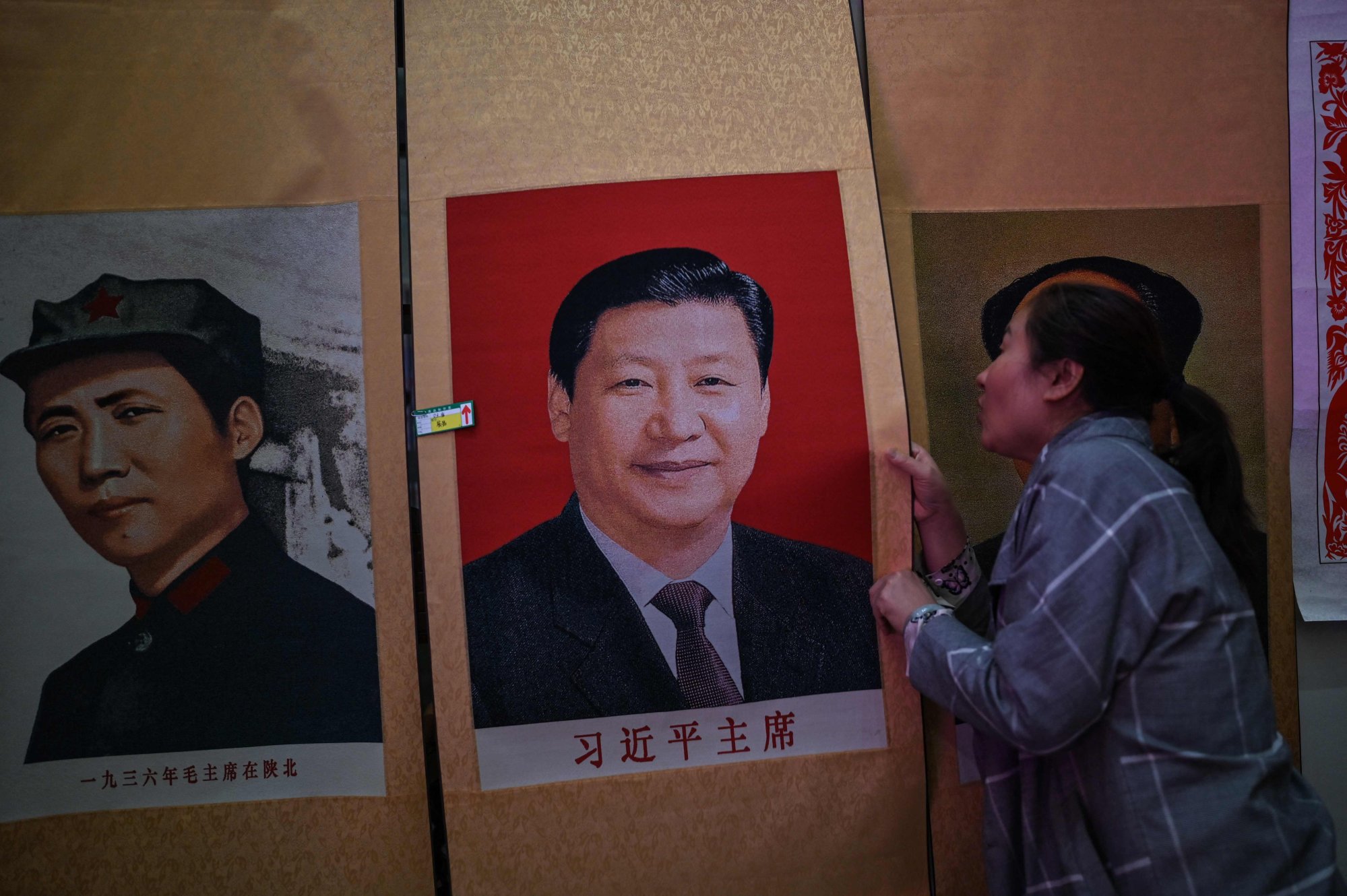 Previously, if Shanghai had threatened Hong Kong's status as China's premier financial hub or if Shenzhen had already outperformed the city as a tech hub, that looked good on mainland officials, even if it reflected badly on the Hong Kong government.
Now, Beijing owns Hong Kong. Its measure of success is not democratic governance, but economic vibrancy.
On that score, it has a very good chance of success.