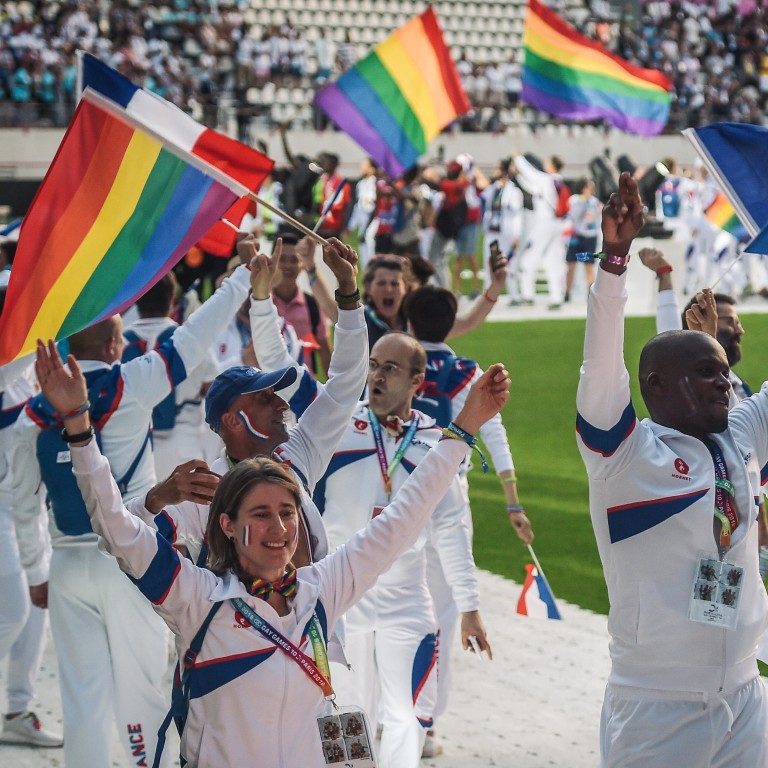 As Hong Kong debates the Gay Games, why are they needed at all?
Discussion in Hong Kong over the city hosting the international sporting event has focused on the money it will generate and its potential to promote inclusion and diversity
However, the Gay Games are mainly needed because homophobia, biphobia and transphobia are often found in sports, and LGBTQ+ people often feel unsafe or are excluded in sports settings
There has been much debate in Hong Kong recently about the city hosting the
Gay Games
in 2022, the first time the event will be held in Asia. However, one important point has not been addressed: why are the Gay Games needed? 
The event was probably much less well known in Hong Kong before it was
passionately discussed
in the Legislative Council, after which the chief executive
expressed her views
on it. So far, the debate has centred on the comments about the money the event generates, while it has also been argued that the Games can help promote inclusion and diversity.
However, so far, an important point has been missed: the Gay Games are needed because homophobia, biphobia and transphobia, often linked with a culture of toxic masculinity, are readily found in sports, and LGBTQ+ people (lesbian, gay, bisexual, transgender, queer and other sexual/gender minorities) often feel unsafe or are actively excluded in sports settings.
Over the past two decades, academic studies, and studies by sports agencies and government health departments, around the world have documented that homophobia, biphobia and transphobia remain rampant in sports settings for LGBTQ+ adolescents in school, as well as for LGBTQ+ adults in both leisure and competitive settings.
Locker rooms
and the fields are sadly not places where many LGBTQ+ people feel safe to be themselves fully.
Instead, these are places where active bullying and discrimination, or more subtle microagression, against LGBTQ+ people take place.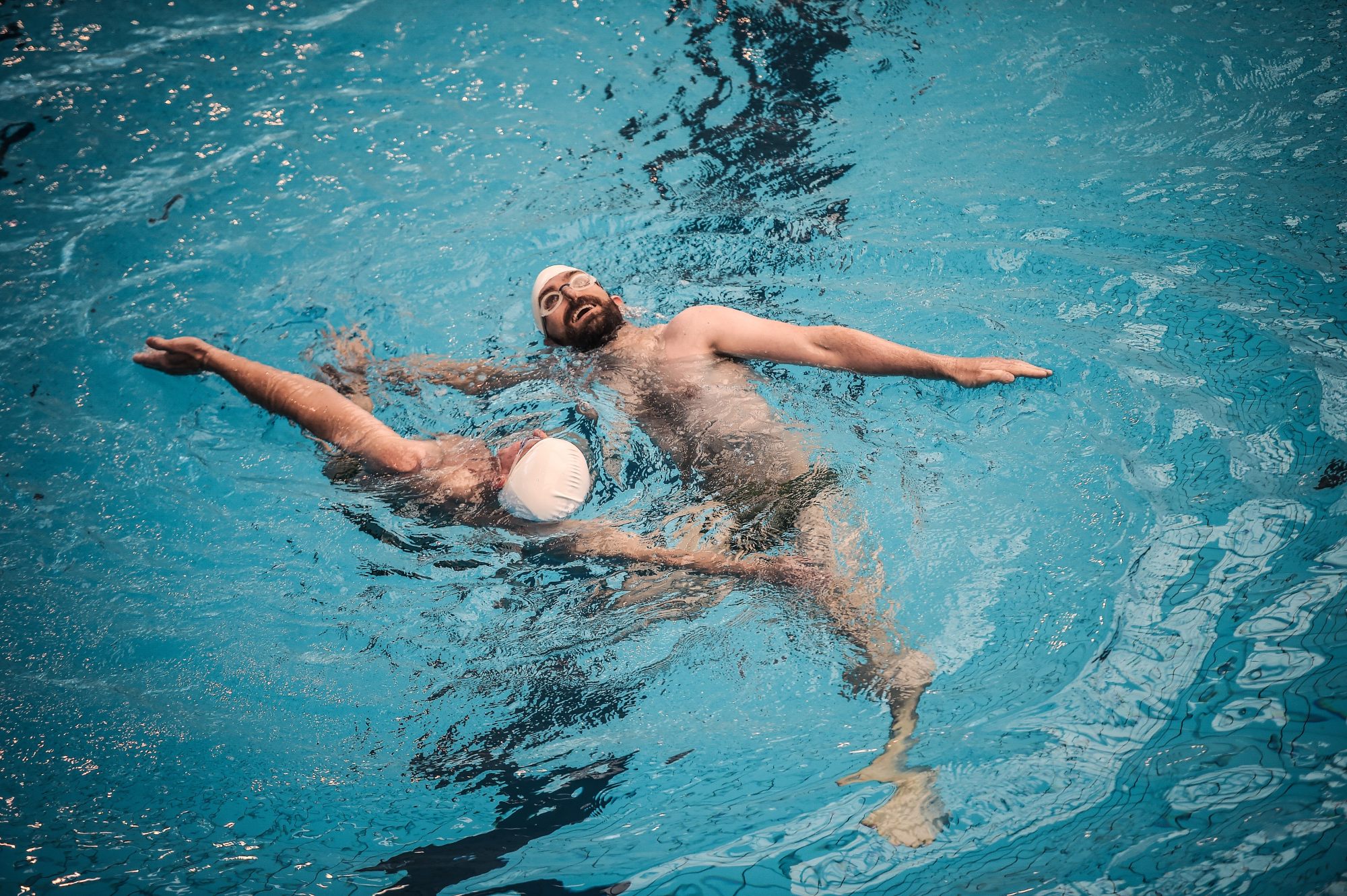 For examples look to "Out on the Fields" (2015) and "OutSport" (2019) – the first and second international
studies
on homophobia and transphobia in sports of over 12,000 lesbian, gay, bisexual and transgender participants from all European Union countries, the US, Canada, Australia and New Zealand. They found that 51 per cent of gay/bisexual male respondents and 35 per cent of lesbian/bisexual female respondents aged 15 to 21 have been the target of homophobic behaviour in sports.
Even among sports audiences, the use of homophobic slurs is sadly common. Unfortunately, football is a field in which homophobia is notoriously prevalent. Football v Homophobia began in Britain before developing into an international initiative opposing homophobia at all levels of football from grass-roots to professional clubs.
Homophobia, biphobia and transphobia in sports settings have harmful consequences. They adversely affect LGBTQ+ people's performance in sports. They make it difficult for LGBTQ+ athletes to come out to their coach and team members.
They not only hinder authentic relationships from being built, but also drastically affect LGBTQ+ people's performance as they have to divert their attention from performing at their absolute best to hiding who they are and questioning themselves.
This can be especially harmful in competitive settings where LGBTQ+ athletes need to be at their peak and are already facing tremendous stress. Some LGBTQ+ athletes may give up their dreams of joining competitive sports altogether.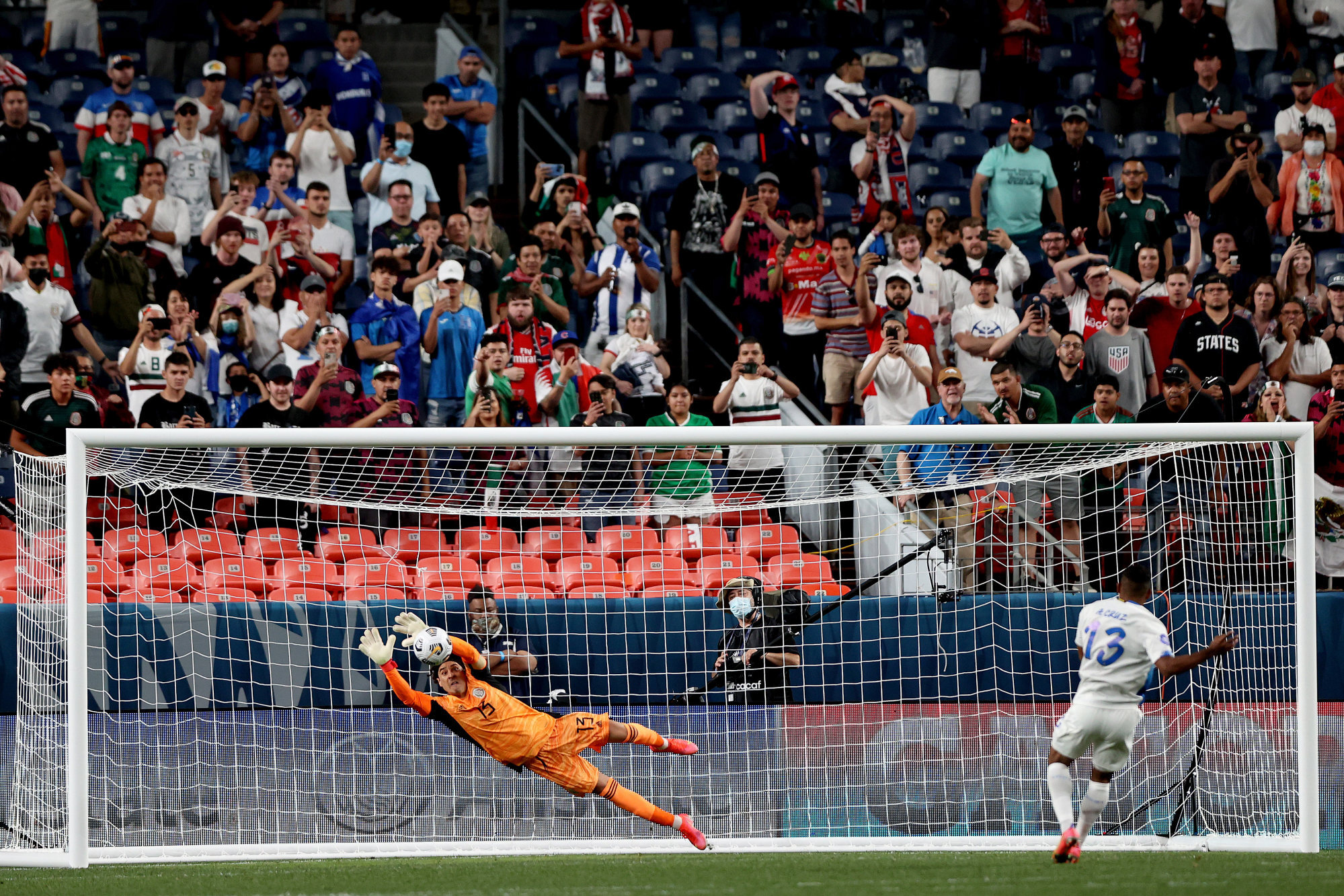 Homophobia, biphobia and transphobia make some LGBTQ+ people give up sports altogether. Some LGBTQ+ children may be anxious about physical education classes because of the fear, or actual experiences, of negative treatment. This can have lifelong consequences: the gay child who was bullied in the locker room may grow to hate his sexuality and body and not take up sports throughout his life, which of course has an adverse impact on his health and well-being.
Everyone should have the right to health and well-being, including LGBTQ+ people.
While what I have described so far seems all doom and gloom, a lot of progress has also been made. An increasing number of
LGBTQ+ athletes
have come out of the closet around the world, and have received a warm reception from team members, fans and the general public.
Some recent research, despite being limited in scope and often debated, has also documented a trend towards greater acceptance of LGBTQ+ athletes in high school and collegiate-level sports in some urban areas in certain countries. Many organisations have been trying to address homophobia, biphobia and transphobia in sports settings at the intrapersonal level as well as with concrete training, regulation and policies.
So, back to my earlier question: why are the Gay Games needed? My answer is that it is because of homophobia in sports and because everyone should have the right to health and well-being. It is in this light that the significance of the Gay Games should be understood. 
The debate about the Gay Games is taking place at an interesting time. First, it is occurring during Pride Month, which commemorates the
Stonewall Uprising
in New York against violence towards and harassment of members and allies of the LGBTQ+ community.
Second, it took place in Hong Kong's Legislative Council exactly 30 years after the council
was debating
(partial) decriminalisation of same-sex sexual acts between consenting male adults in Hong Kong.
It shows that, 30 years on, there is still a long way to go when it comes to public understanding of LGBTQ+ issues.
Yiu-tung Suen is assistant professor of the Gender Studies Programme, and founding director of the Sexualities Research Programme, at Chinese University of Hong Kong