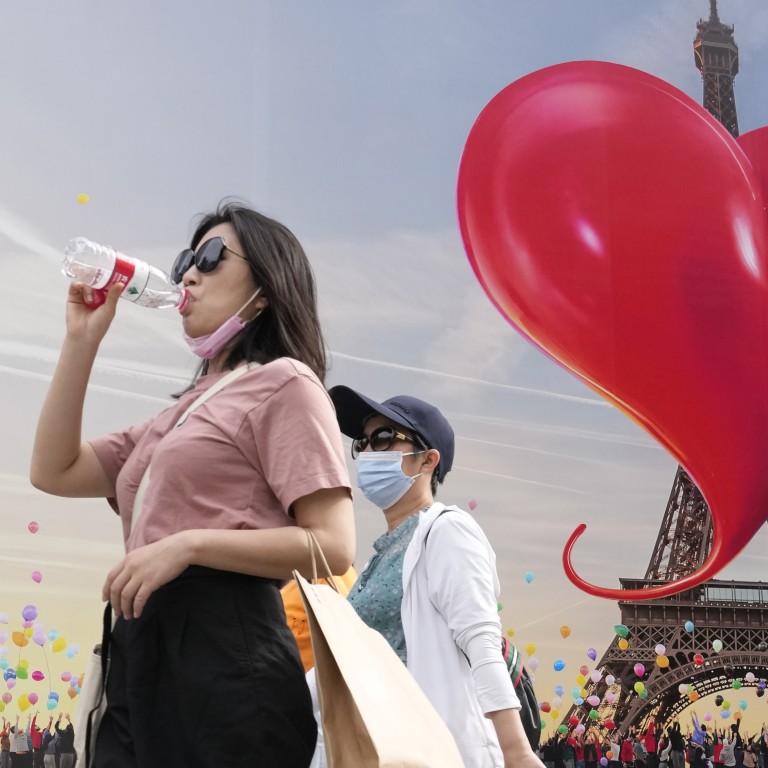 To improve its image, China must tell a story that appeals to people's emotions
Xi Jinping understands the importance of branding, and his call to party cadres to present a good image of China is timely, in view of the increasingly negative perceptions of the country in the West
Impersonal facts and dry statistics, plus matter-of-fact reports on its achievements, may not easily touch the hearts of ordinary people
To most people, a narrative is a story or an account of an event or situation, but to advertising, communications and PR professionals, it is about a strategically articulated vision and all associated messages that bond with the target audience.
Marketing and public relations professionals employ narrative communications techniques to flesh out a brand and promote a company or product. This is difficult work, particularly if the branding involves an entire country, rather than a single product.
In delivering a "country narrative", one of the challenges is to construct a coherent, cohesive and concise narrative out of the huge and varied entity that is a country.
The biggest challenge lies in arousing emotions in the target audience. Emotions are subjective and ephemeral. That is why marketing and PR professionals rack their brains constantly to come up with new content and messages to try and sustain the emotional bonds with – or positive feelings of – their target audience.
The advantages for a country of building a convincing narrative, and therefore a brand, are enormous. An effective narrative will contribute constructively to a country's image and reputation and enhance goodwill. In turn, this will help the country attract tourists, investors and talent, which are treasured resources in every country's development.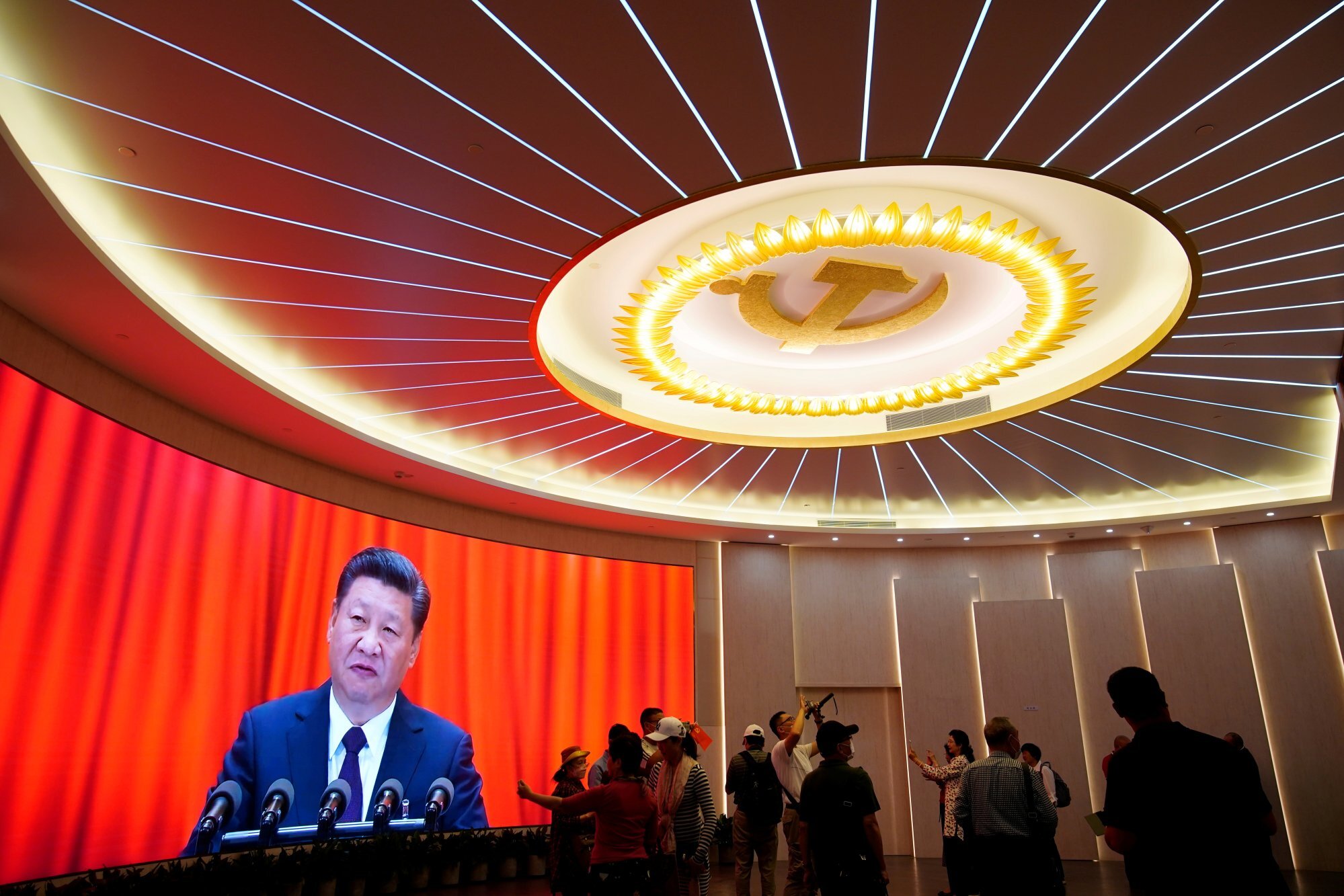 Furthermore, good branding – the result of a well-planned and executed narrative – will help enhance a country's geopolitical influence.
Therefore, it is an ambitious step in the right direction for Chinese President Xi Jinping to
call on
senior Communist Party cadres to work towards presenting an image of a "credible, lovable and respectable" China.
Xi understands well the importance of branding. Shortly after taking charge, he told the country's media to "tell China's story well". Repeating the call earlier this month, he urged cadres "to make friends, unite and win over the majority, and constantly expand the circle of friends" in the international court of public opinion.
China has good reason to evaluate its "storytelling". In advanced countries in the West, China has an increasingly negative image, for various reasons. Its
handling of the coronavirus pandemic
is but one factor. It is critical that China continues to push to get its voice heard and understood, and, more importantly, to maintain its voice on the global stage.
To do so, China has to identify the nation's positive features and use these to create a compelling story, one that connects on an emotional level with the audience.
Impersonal facts and hardcore statistics such as GDP growth rates and industrial production advances, plus matter-of-fact reports on the Zhu Rong
rover landing on Mars
, for example, may not easily touch the hearts of ordinary people. But if China's Mars mission is told as a celebration of human achievement, about the exploration of new horizons for humanity, it might help tell China's story well.
This boils down to the "how and what" to tell in a story to stimulate an emotional response and create a bond with the audience. Emotions are the fundamental elements of branding. In the PR industry, it is often said that perception is reality, so storytelling is an attempt to create a long-lasting perception.
Undoubtedly, China faces many challenges to tell its stories well, especially in an international landscape dominated by the Western media. No one thinks it can be done overnight, but let's hope that China can start digging a bit deeper and uncover the interesting tales among the dry facts, to cultivate a common thread that resonates with the rest of the world. Thereafter, the country can begin to initiate more constructive and personal interactions with the West to forge strong emotional bonds.
Ken Chu is group chairman and CEO of Mission Hills Group and a national committee member of the Chinese People's Political Consultative Conference