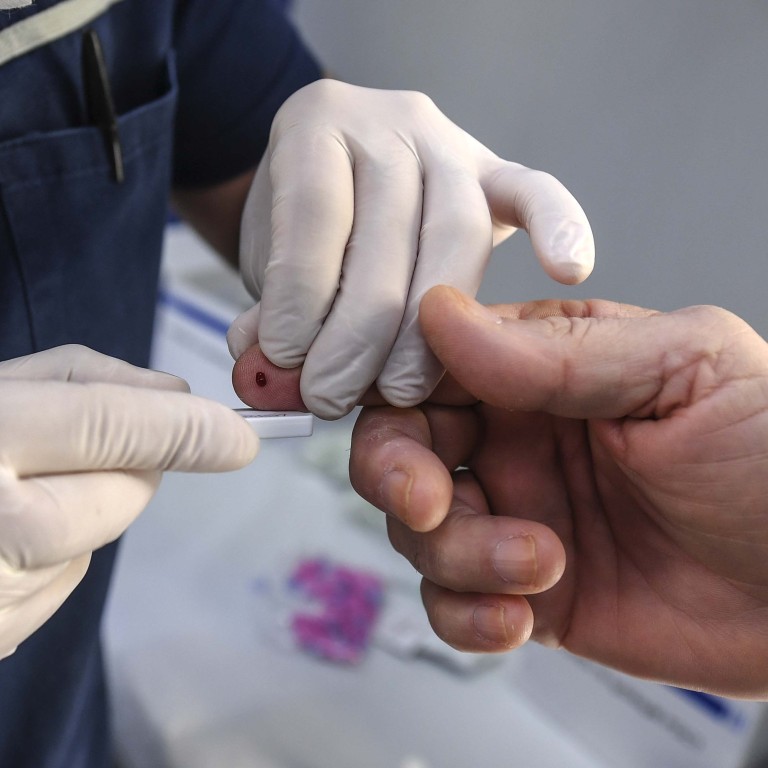 Opinion
Editorial
by SCMP Editorial
Editorial
by SCMP Editorial
Cautious welcome for antibody testing
The tests for inbound travellers will help to shorten quarantine time and make the city's anti-pandemic strategy more targeted and effective
Even the most robust defence system cannot remain unchanged indefinitely when it comes to fighting the coronavirus. As the global pandemic continues to evolve, authorities around the world are carefully adjusting their antivirus control.
On one hand, there is pressure to reopen cross-border travel as the situation stabilises. On the other hand, vigilance must prevail to avoid a resurgence of infections.
The Hong Kong government's plan to introduce antibody tests on inbound travellers is a case in point. It has been proposed that fully vaccinated visitors from medium-risk countries may have their quarantine period cut to seven days upon testing positive for coronavirus antibodies.
The guidelines on vaccination have also been revised to encourage younger and elderly citizens to come forward.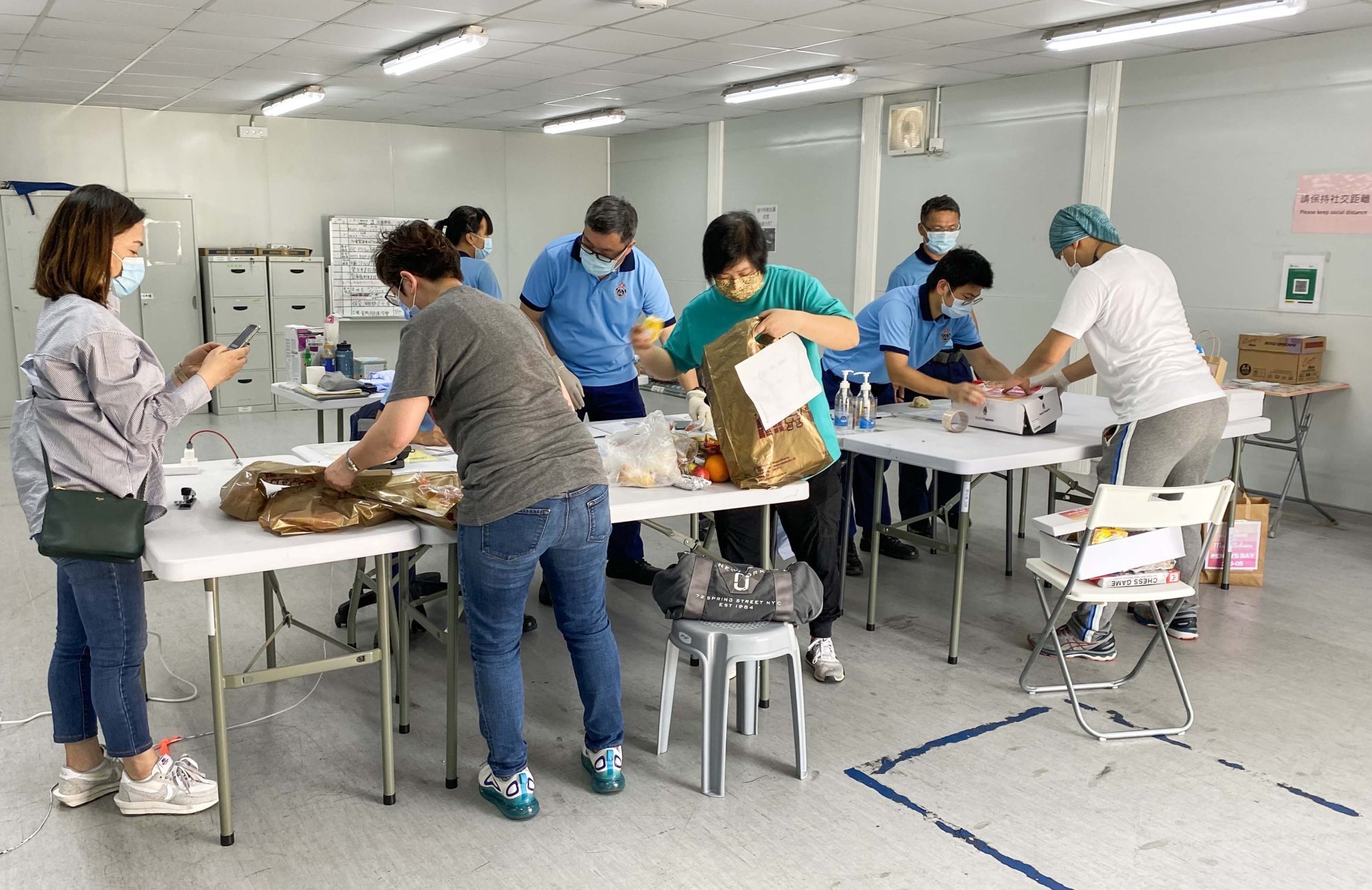 With the previous waves of community outbreak barely over, there is every reason to be cautious. The antibody screenings aim to ascertain whether visitors who have been vaccinated actually have immunity against infections. It also helps identify false negative cases and prevent those who are asymptomatic from spreading the virus in the community.
Earlier, there was a small outbreak linked to a visitor who had apparently infected others after he had finished the quarantine in a hotel. The quarantine arrangements were further called into question after a local student and two family members contracted a Covid-19 variant from an unknown source.
Hong Kong is not alone in adjusting such measures. Macau has recently required arrivals from Brazil, India, Nepal, Pakistan and the Philippines to provide either proof of vaccination or a negative antibody test, in addition to showing a negative result from a virus test in the week before departure.
Given the variants pose higher threats to public health, it is not unreasonable to introduce additional safeguards before shortening the quarantine period for arrivals.
The measure will understandably cause some inconvenience and discomfort to travellers, as the process involves drawing blood samples with a syringe or a finger prick. But it helps shorten quarantine time and make the anti-pandemic strategy more targeted and effective.