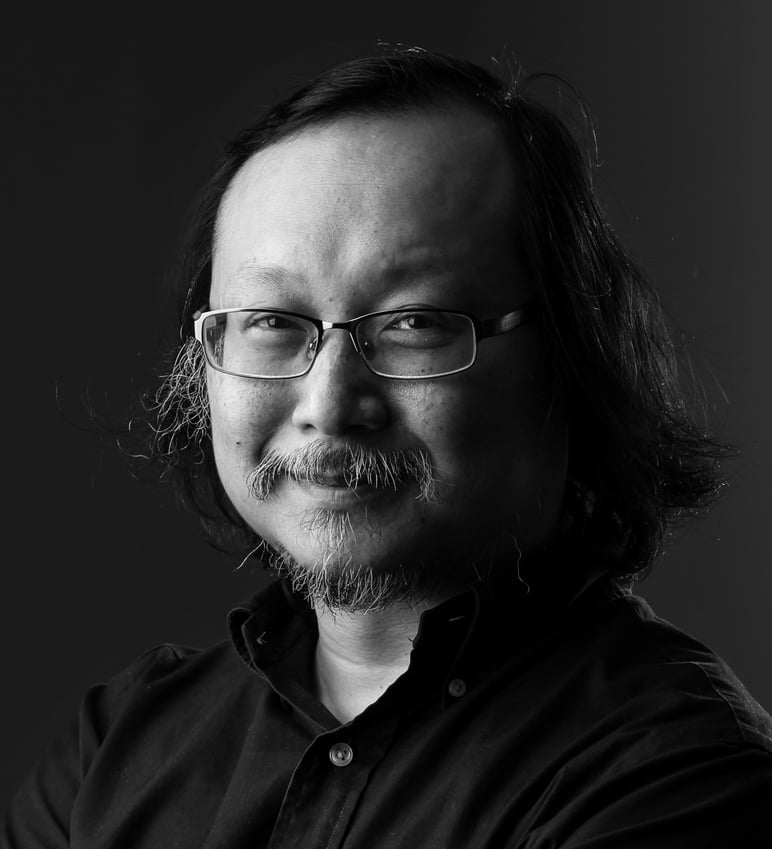 For Tsai, cross-strait politics trumps ending pandemic
Beijing may be playing vaccine diplomacy; Tsai Ing-wen is playing with Taiwanese people's lives
As Democratic Progressive Party chief and Taiwan president, playing the anti-China card had always worked for Tsai Ing-wen – until now. No magic formula works forever. The responsibility for failing to anticipate the latest uncontrollable Covid-19 outbreak falls squarely on Tsai and her government. Refusing mainland China's repeated offers of vaccine aid and blaming Beijing for blocking access to German vaccines sounds hollower and more absurd by the day. Unfortunately, Washington, on which the DPP and Tsai have relied so much, has failed to bail them out in their hour of need. Let that be a lesson for Taiwanese people.
Tsai's latest manoeuvre is again politically driven, rather than informed by urgent public health needs. The change of stance is no doubt prompted by plummeting poll ratings. A survey by the Taiwanese Public Opinion Foundation late last month found her approval rating dropped from 71.2 per cent in May 2020 to 45.7 per cent, the equivalent of losing 5 million voters in one year. It was the first time it fell below 50 per cent in her second presidential term. Another poll by TVBS cable news this month showed similar results, from almost 70 per cent to 38 per cent during the same period.
So, having rejected offers by local corporate and civic groups to negotiate with mainland China for vaccine supplies, the Tsai government has now authorised two of them to approach German vaccine maker BioNTech. In reality, nothing has changed.
Foxconn billionaire Terry Gou and the Taiwan Semiconductor Manufacturing Company (TSMC) previously failed to convince Tsai's government to let them negotiate on its behalf with the mainland to secure Chinese-contracted BioNTech doses. Now, they can approach BioNTech, in Germany.
Why Tsai and her advisers think this sleight-of-hand would work is anyone's guess. The reason BioNTech told Taiwan to approach the mainland in the first place is because the Shanghai Fosun Pharmaceutical Group holds the exclusive contract to sell the shots in Greater China, which includes Taiwan.
BioNTech has already said it would only sell to governments. The Tsai government hopes Gou's charity foundation and TSMC can bypass that condition rather than be prohibited by it, that is, the German government can pressure BioNTech to overlook it. For 10 million doses? Tsai has already rejected Chinese vaccines and Chinese-made BioNTech doses as unreliable.
Beijing may be playing vaccine diplomacy; Tsai is playing with Taiwanese people's lives.