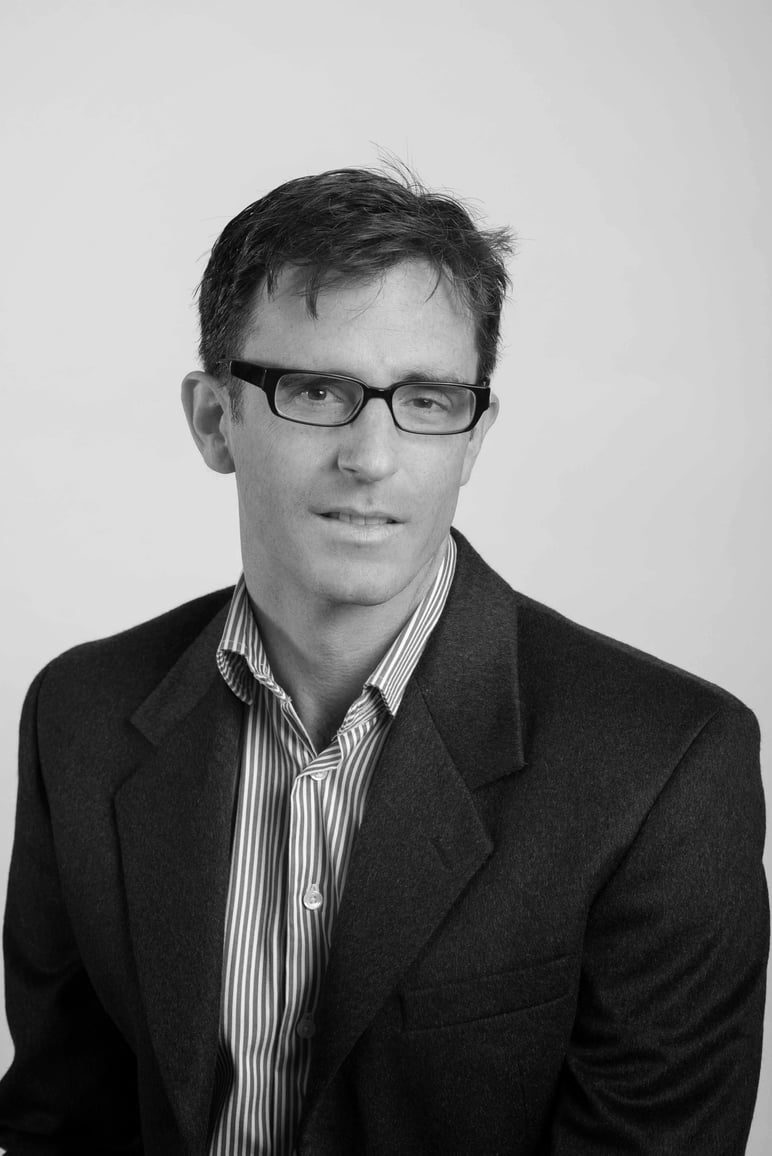 SCMP Columnist
On Balance
by Robert Delaney
On Balance
by Robert Delaney
Juneteenth is welcome, but the US needs an Election Day holiday to fight inequality
America's most sacred civic exercise continues to be threatened by politicians trying to curb measures meant to make voting easier
While the Juneteenth gesture is symbolic, it reflects the degree to which many Americans want to move beyond the chaos that inequality causes
Happy Juneteenth! It only took 155 years for the United States to make the full emancipation of enslaved African-Americans a federal holiday. 
Let's put cynicism aside and appreciate that the US government made the change only within a year of the wave of
Black Lives Matter
(BLM) and Antifa demonstrations that rumbled through major cities and small towns during the pandemic. 
When news began circulating about the proposal to make Juneteenth – June 19 –
a federal holiday
, it seemed as though Americans were in for another cycle of this unrest. At the least, they might need to endure the barrage of dog-whistle racist rhetoric of those politicians and pundits aligned with the Trump regime. 
Many conservative politicians, after all, pulled out the stops to support far-right protesters. Former president Donald Trump himself suggested that Kyle Rittenhouse – a teenager facing murder charges after opening fire on BLM protesters in Kenosha, Wisconsin, with an AR-15-style rifle – was
acting in self-defence
, leading the charge of Republicans who tried to portray anyone demonstrating peacefully against police brutality as a bomb-wielding anarchist. 
While the Juneteenth gesture is symbolic, it reflects the degree to which many Americans want to move beyond the chaos that inequality causes for everyone, even those behind the highest walls of the country's gated communities. 
Knowing that a majority of Americans are weary of the damage inequality has caused has no doubt helped embolden Biden to lead a charge against those trying to restrict democratic rights at home and abroad. We saw his dedication to this cause on full display in Britain and Europe last week. 
So this raises a question about Juneteenth. Wouldn't the cause of democracy and racial equality have been furthered more by finally, after years of proposals in Congress and haranguing by civic activists, making Election Day a public holiday? 
Despite Biden's efforts in Brussels and the passage of Juneteenth as a federal holiday, America's most sacred civic exercise continues to be threatened by politicians trying to curb measures meant to make voting easier, such as automatic absentee ballot registration. 
Robert Delaney is the Post's North America bureau chief