Opinion
Editorial
by SCMP Editorial
Editorial
by SCMP Editorial
China reaches billion doses mark ... now for the next billion
To reach herd immunity, mainland will have to redouble its already formidable efforts, a campaign that others including Hong Kong can learn from
Imagine how reassuring it would have seemed if it had been foretold, when Covid-19 was declared a pandemic, that China alone would have administered more than 1 billion doses of vaccines by now. Beginning from scratch with the creation of home-grown vaccines followed by testing in the field ahead of an inoculation campaign, it is a monumental achievement.
Alas, there are two reasons it is too early to relax. One is that China has to repeat the feat to achieve the herd immunity needed before tearing down barriers against contagion, not to mention the challenges posed by variants of the virus.
The other is that 1 billion doses accounts for more than one in every three administered worldwide, meaning that very few coronavirus inoculation campaigns anywhere else have been as successful. That leaves global or even regional herd immunity well beyond reach any time soon.
Outside commentators attribute China's vaccine uptake to Beijing's authoritarian approach, saying it can force people to take the jab or make it difficult for them not to. For example, those who work in public institutions, state-owned companies, government agencies or essential services are left with no choice unless they are medically unfit.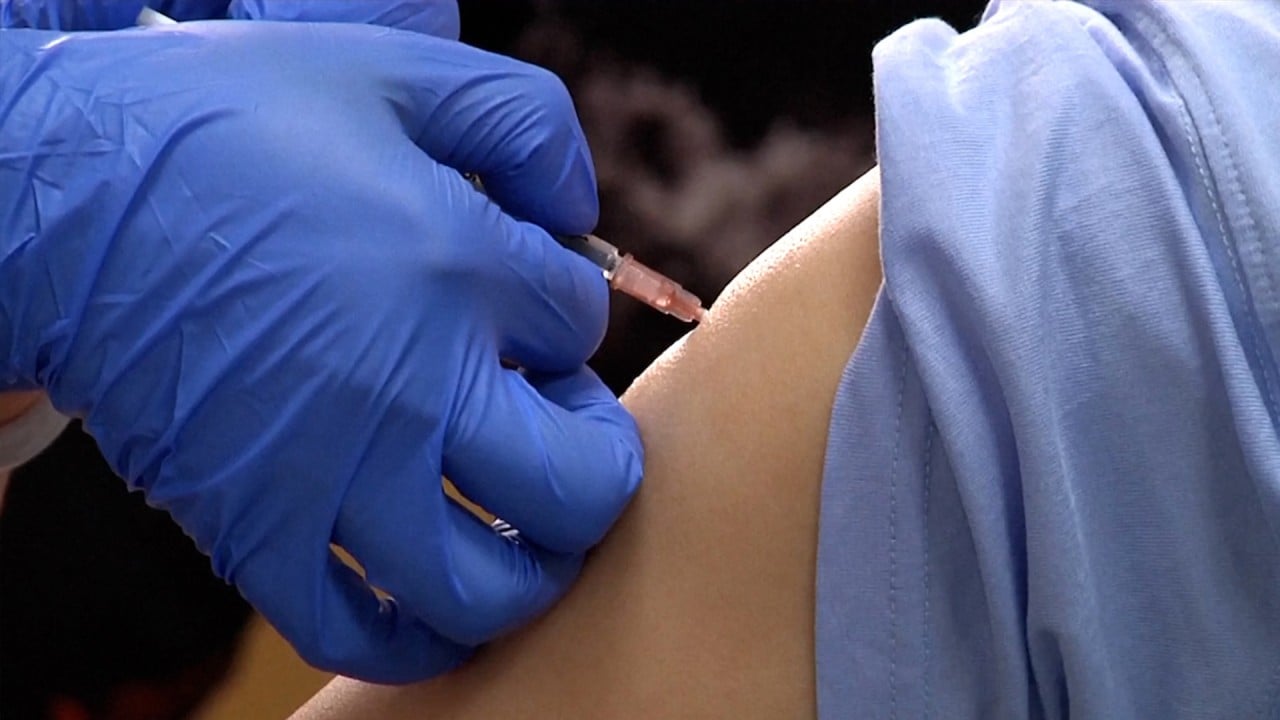 01:06
China's Covid-19 vaccination drive hits 1 billion mark
China's Covid-19 vaccination drive hits 1 billion mark
Others who do not get vaccinated can face inconvenience, including barriers to access to public places in some areas, such as in parts of the northern province of Hebei.
But the majority take the jab voluntarily, amid concerns over fresh outbreaks. In that respect, the mainland not only sets a good example to the rest of the world but offers a lesson in the need to maintain vigilance when the danger seems to have passed.
The vaccination campaign has gathered a greater sense of urgency after recent local outbreaks, including in Guangzhou and the surrounding Guangdong province, where more than 100 cases have been identified since late May.
China is on track to reach its goal of vaccinating 40 per cent of its 1.4 billion population before July, with the aim of reaching at least 70 per cent of the population by the year's end. The challenges ahead are formidable.
The efficacy of Chinese vaccines, especially against variants, remains a concern; the country is also racing against time to produce enough new vaccines and boosters.
The ultimate test, however, will be opening up borders to the outside world. This is a pivotal issue for Hong Kong's economy, too.
But if the city cannot close its even greater vaccination gap, problems could arise. Waiting for another resurgence of infection to prompt more people to take the jab is hardly an option; nor is coercive persuasion of the kind found helpful across the border.
It can only be hoped that a combination of persistent education and incentives from the public and private sectors can turn things around.