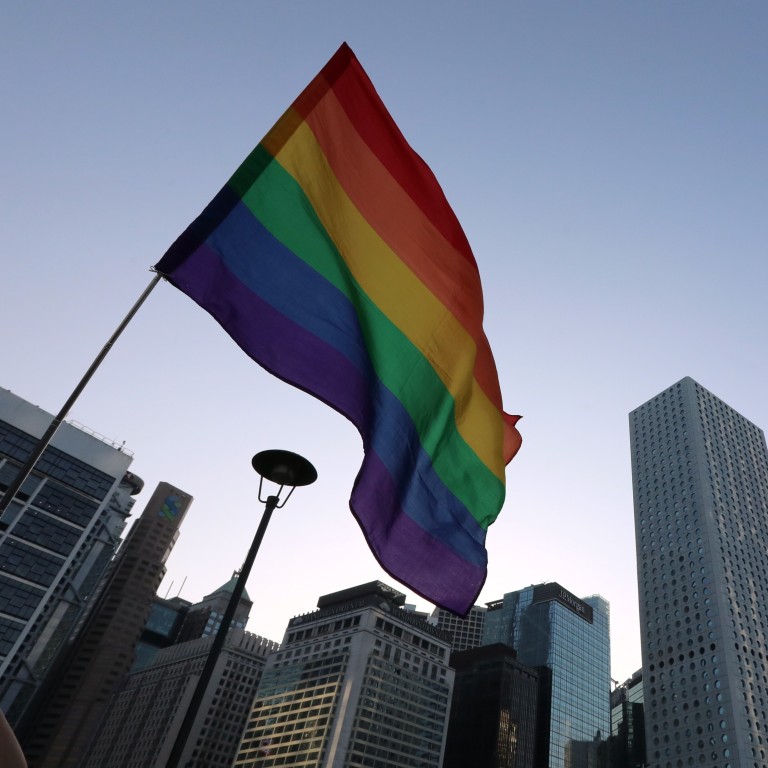 Opinion
Editorial
by SCMP Editorial
Editorial
by SCMP Editorial
Reject bigotry and get behind Hong Kong's Gay Games
Hong Kong should be proud to have been chosen as the first Asian host of the event, yet some in society – including lawmakers – are bringing shame to city with their discriminatory comments
Despite recent landmark achievements on gay rights in Hong Kong, some people remain opposed to equality for the LGBT community. The discriminatory remarks by some pro-establishment lawmakers on Hong Kong's hosting of the Gay Games next year are unwarranted, though not surprising.
It is good that Chief Executive Carrie Lam Cheng Yuet-ngor has rejected those comments. The best way forward is for the city to host a successful Games and embody diversity and inclusion – the fundamental spirit of the event and the gay rights movement in general.
The calls against the government facilitating the event are regrettable. The economic gains, an estimate of HK$1 billion (US$128.8 million) by the organiser, are certainly not "dirty money", as described by a lawmaker.
Nor is official support tantamount to approving same-sex marriage. Under the slogan of "unity in diversity", the Games are a mix of sport, arts, culture and fun that bring together diverse groups of people. Everyone is welcome to join regardless of ethnicity, religion, age, sexual orientation, gender identity or ability.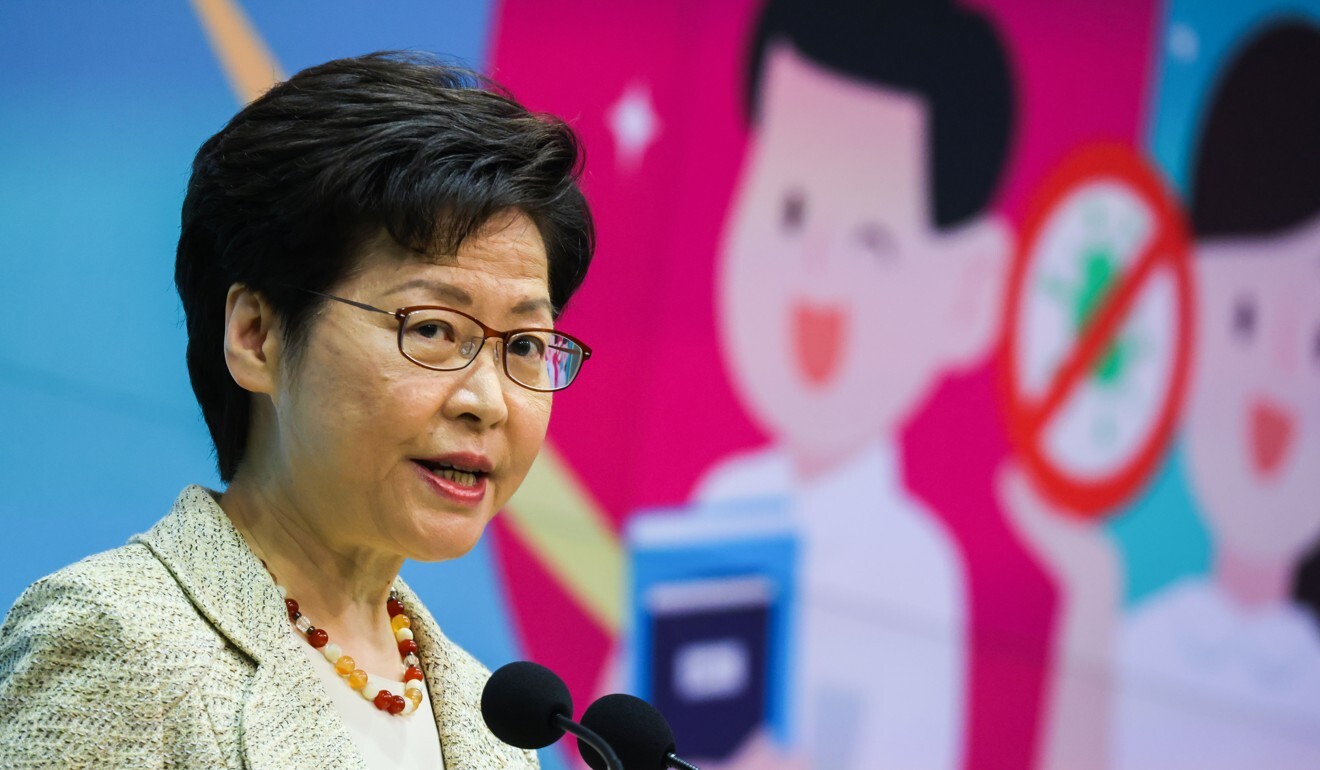 The government's muted response in 2017 to the city's victory in being selected as Asia's first Gay Games host says a lot about the challenges ahead. With another 17 months to go, the organiser has so far only managed to secure 21 of the 56 venues needed.
Officials were not forthcoming when the issue was raised in the legislature. It was heard that the organiser was in talks with 26 national sports bodies for cooperation, including the provision of referee services, technical support and venue booking support.
Priority reservations – up to 12 months in advance – are only available upon the support of these groups in co-organising an event. Agreements with 11 bodies have been reached, while four have declined to cooperate, according to the government.
Former United States president Barack Obama gave a recorded welcome speech when the Games were held in Cleveland, Ohio, in 2014. Whether the Games in Hong Kong, to be held in November 2022, will be opened by any top officials remains to be seen.
The Games deserve not just the support of the government, but also the wider society.