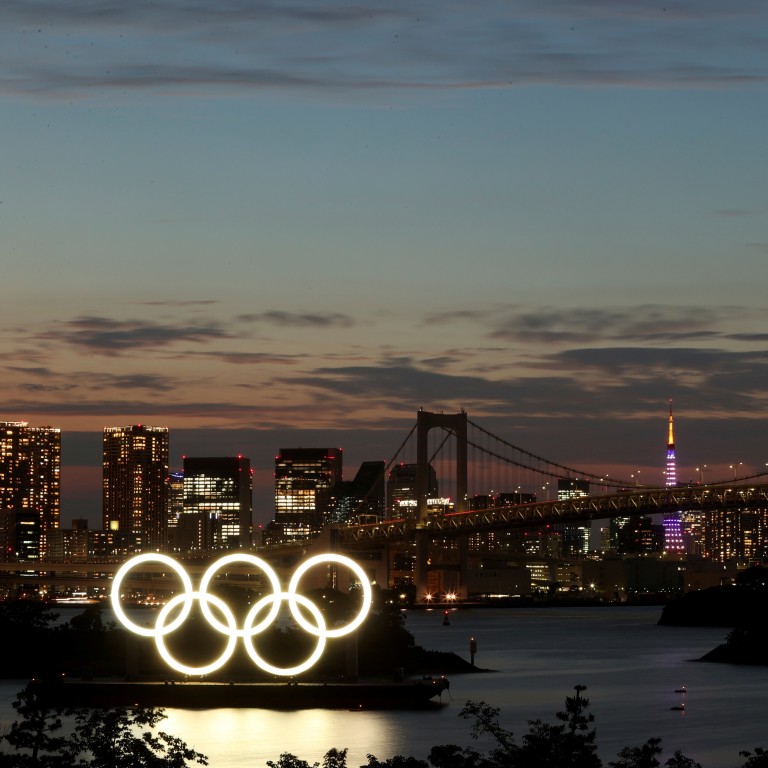 Opinion
Editorial
by SCMP Editorial
Editorial
by SCMP Editorial
No easy options for Olympic organisers
Whether a scaled-down event goes ahead or not, the Japanese taxpayer will pay the financial price
The Olympic Games oath, in which a representative of the host country promises on behalf of all athletes to compete honourably, closes with the aspiration: "To make the world a better place through sport". There has to be a question whether the
Tokyo Games
beginning in just 30 days, already put off a year because of the Covid-19 pandemic, can live up to that pledge amid fears they could spark a fresh wave of infection and the spread of the resistant Delta variant of the virus.
Members of the Japanese public who once anticipated the event with pride before it was put off last year no longer feel that way, according to a poll last weekend by the Asahi News Network. Sixty-five per cent of respondents want the Games postponed again or cancelled, and nearly 70 per cent doubt they can be held safely, contrary to reassurance by Prime Minister Yoshihide Suga.
Because of the risk of contagion, these are already the first Games at which foreign spectators will be unwelcome. Controversially, the Tokyo organisers, the International Olympic Committee and the Tokyo and Japanese governments have decided to take that risk anyway by
allowing up to 10,000 domestic spectators
at each event, or 50 per cent venue capacity, whichever is lower.
Government officials have overridden the government's top health adviser, Shigeru Omi, who says banning all fans now is the safest option. They have pointed to domestic and international sporting events that have been held safely in recent months, but these are hardly comparable with an Olympic Games. Up to 80,000 officials, journalists and support staff are expected, in addition to 11,500 athletes. Officials and athletes do not have to be vaccinated, although the IOC expects most will be by the time the Games begin.
The reality is that developing countries left behind in the global vaccination race will be represented at the Olympics. It could take just one person to be infected before returning home to become a superspreader of the virus in a region without the infrastructure or health services to cope. New infections have been running at 300-400 a day in Tokyo, with only 16 per cent of people having taken the first jab. It does seem a dangerous gamble to hold an event like this at a time like this. Whether a scaled-down event goes ahead or not, the Japanese taxpayer will pay the financial price.
This article appeared in the South China Morning Post print edition as: No easy options for Olympic organisers