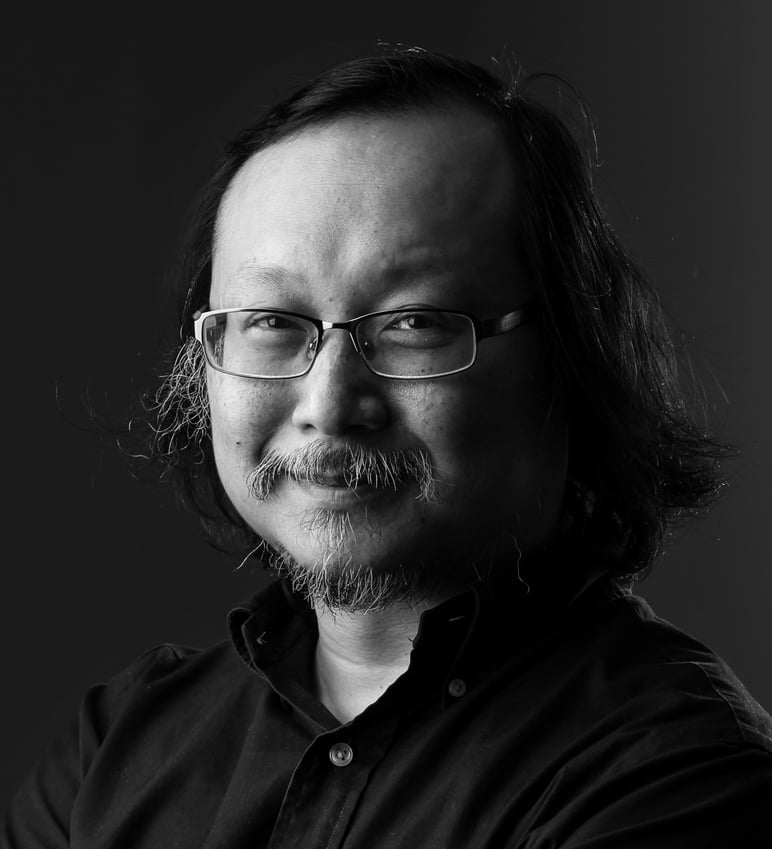 Hong Kong escapees are not all heroes or refugees
Internal Canadian government memo cautioning Ottawa not to assume innocence of Hong Kong protesters seeking asylum exposes real immigration constraints over politicians' rhetoric of welcome
Instead of praising the idealism and bravery of the young protesters of 2019, their elders should have spent more time explaining their unrealistic demands that were not likely to bear fruits.
They should have warned them about the dangerous, often violent, manner in which they made them that would result in harsh legal consequences.
Instead of realistically facing up to potential but bearable jail terms, many were encouraged to escape and become fugitives for the rest of their lives, most likely in soul-destroying, self-imposed exile. They were told they would be welcomed as heroes. Now many realise things aren't so rosy.
An internal Canadian government memo obtained by the press should give them a more realistic picture of how they are actually perceived by immigration officials in Western countries, rather than the fine rhetoric of their politicians.
"It cannot be assumed that charges are politicised or trumped up by authorities; there have been shocking images of violent attacks during confrontations," the memo warned last year.
Issued in June 2020, the confidential report was filed by the Hong Kong office of Immigration, Refugees and Citizenship Canada to the federal government in Ottawa. Headlined "Inadmissibility Risks", it added that "those fearing prosecution for their involvement in protests may seek refuge in easily accessible foreign countries".
Its tone and message were in sharp contrast to Ottawa's routine public statements about standing "shoulder to shoulder with the people of Hong Kong" and to claims by Western human rights groups that most of the arrests and charges were trumped-up.
The fact that Canada has been among the most liberal of Western countries in its immigration and refugee policy means the same or more severe caution is being exercised by other countries.
Taiwan has refused to set up proper channels to process asylum seekers, preferring to run an office to make decisions on an ad hoc basis. Five highly publicised escapees from Hong Kong last year ended up being sent to the United States.
In virtually all Western countries, immigration officials are required by law to consider Hong Kong's rule of law and high gross domestic product per capita against claims of actual risks to people claiming to be refugees.
No matter how much Western politicians like to exploit the city's political situation against Beijing, it's a sad commentary on the world today that there are many more real refugees facing extreme violence, torture, executions and mass killings from elsewhere than Hong Kong.