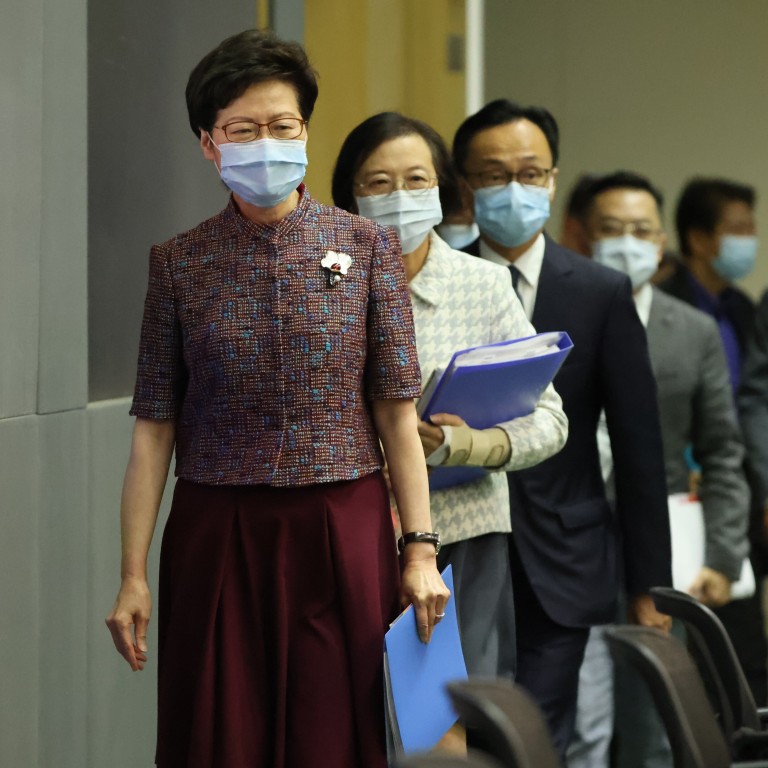 Opinion
Editorial
by SCMP Editorial
Editorial
by SCMP Editorial
Hong Kong national security law must not impinge on creativity
Censors are now allowed to decide whether films breach so-called red lines, but the rules remain murky to many
From electoral arrangements to school curriculums, the national security "red lines" are extending far and wide in Hong Kong society. The latest to be affected is the film industry, with official censors now empowered to
ban movies deemed to be in violation of the national security law
imposed by Beijing last year.
The new restrictions are
unsurprising. The industry, nonetheless, feels unprepared and has called for more clarification.
The government should strive to address the concerns and ensure creativity is not unduly compromised.
As in many places, movies are rated and, in some cases, censored before public screenings. The criteria cover cruelty, torture, violence, crime, horror, disability, sexuality, race, religious beliefs, offensive language and behaviour.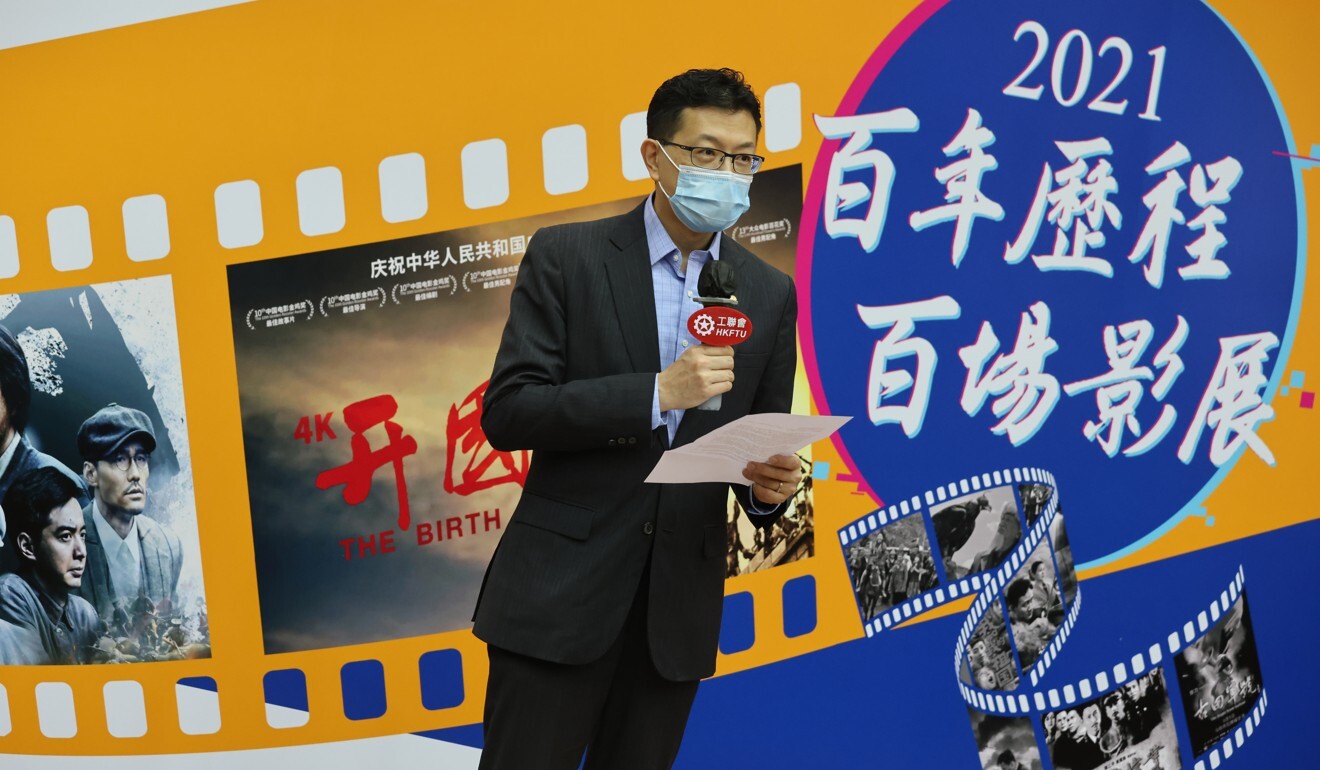 Consideration is also given to the artistic, educational, literary and scientific merit of the film and its likely effect on the audience.
The amended guidelines ban movies that are "objectively and reasonably capable of being perceived as endorsing, supporting, promoting, glorifying, encouraging or inciting acts or activities related to subversion, secession, terrorism or collusion with foreign forces". Gazetted and brought into immediate effect earlier this month, the new rules have understandably sparked concerns that freedom and creativity will be curbed.
Whether a movie is seditious or violates other security-related offences is essentially a matter of judgment. It would not be surprising if filmmakers now steer clear of politically sensitive subjects in light of the new restrictions.
There are also concerns about whether what used to be allowed will now be illegal.
While it seems far-fetched to say that fictional plots involving blowing up the city may now cross the line of instigating terrorism, the industry needs clarity on what exactly undermines national security. Despite repeated clarifications and reassurances by the authorities, many in the film industry are still unclear about the limits.
For instance, some movies may just mean to document the 2014 Occupy protests and the social unrest in 2019, yet they could be seen by some as glorifying illegal acts that undermine national security.
Chief Executive
Carrie Lam Cheng Yuet-ngor
has assured the industry and the public that freedom and creativity will not be compromised by the new guidelines. This can be achieved by making the boundaries abundantly clear to stakeholders.
Indeed, Hong Kong filmmakers have for long ventured across the border and adapted to the dos and don'ts on the mainland. Like it or not, the city's national security law is a new regime to be reckoned with.
It is important that there is still room for freedom and creativity.