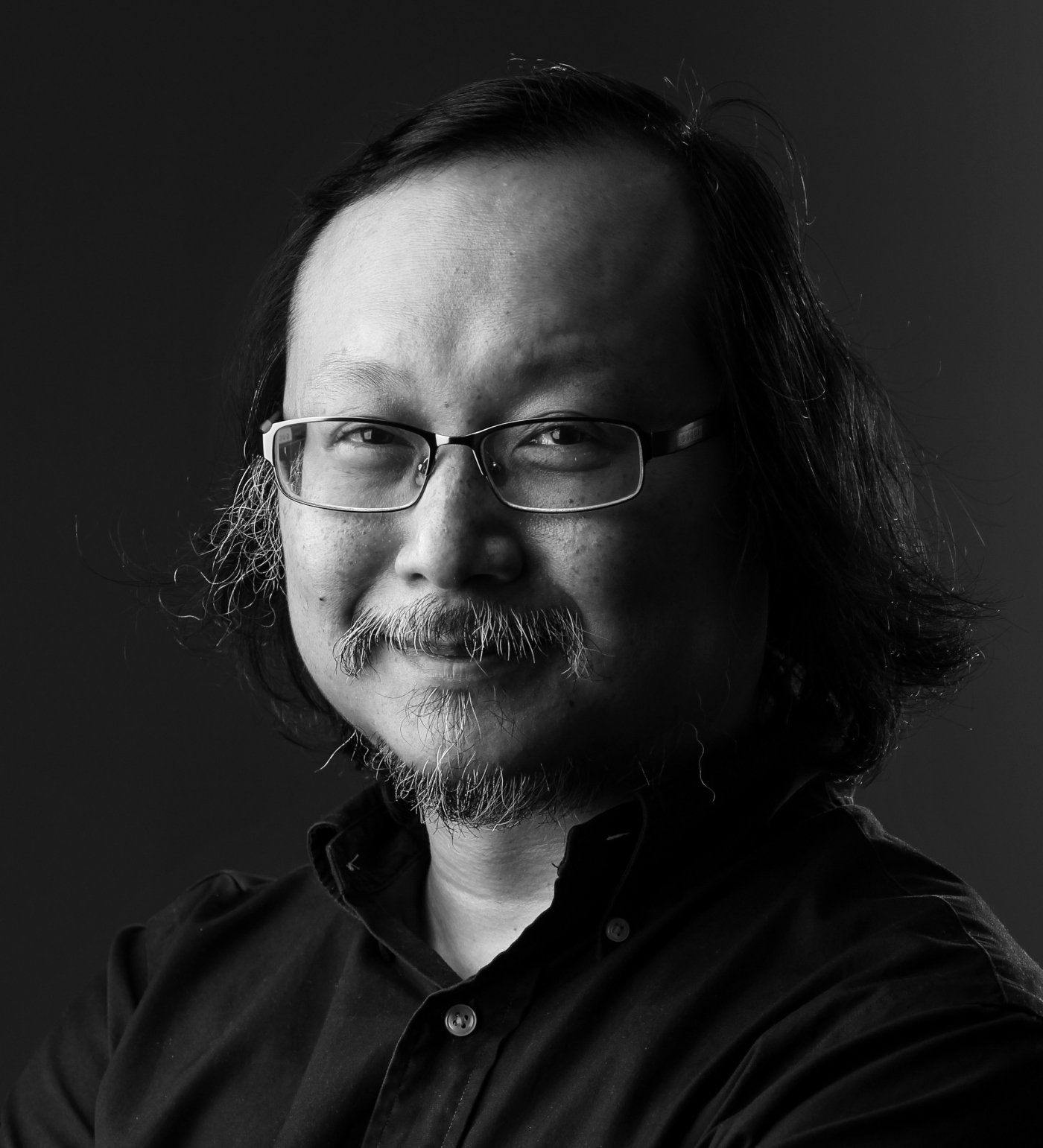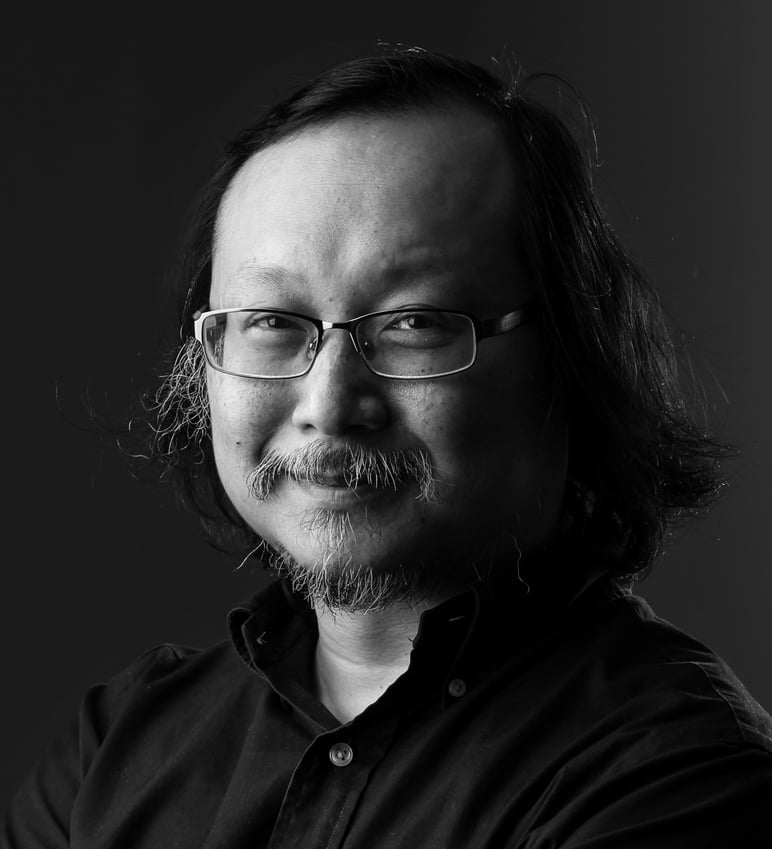 Why do so many US intelligence chiefs become media pundits?
Retiring from being in charge of intelligence, counter-intelligence and counterterrorism to working as mainstream news commentators, this has become an established career path in the US; now you can rest assured of the objectivity and independence of the world's greatest democratic free press
Alex Lo has been a Post columnist since 2012, covering major issues affecting Hong Kong and the rest of China. A journalist for 25 years, he has worked for various publications in Hong Kong and Toronto as a news reporter and editor. He has also lectured in journalism at the University of Hong Kong.