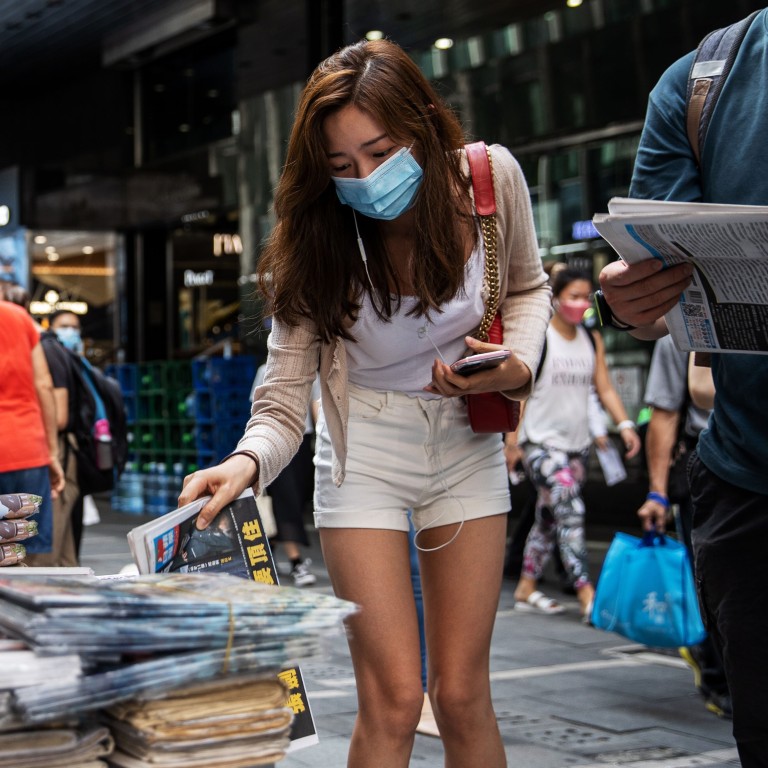 Opinion
Editorial
by SCMP Editorial
Editorial
by SCMP Editorial
Reassurance on press freedom needed after Apple Daily closure
The newspaper shutdown has had a chilling effect on Hong Kong, and the government must ensure the case is handled transparently and the city's core values remain intact
The Apple Daily case raises questions that go to the heart of Hong Kong's way of life. The abrupt closure of the newspaper yesterday brings them to a head. They concern values, including press freedom, which are also fundamental to Hong Kong's success. The city needs reassurance that they remain intact.
The charges against Apple Daily's founder and executives over alleged colluding with foreign forces are well documented. So are contrasting affection and antipathy among the public for its polarising views. The crackdown has also triggered a new spat between China and the West over claims of meddling and suppression of freedoms in Hong Kong respectively.
Wherever people stand, however, there is no question the city is feeling a chilling effect of the Apple Daily case on certainties taken for granted at home and abroad. The negative implications for press freedom unavoidably impact on Hong Kong's and Beijing's image for that matter.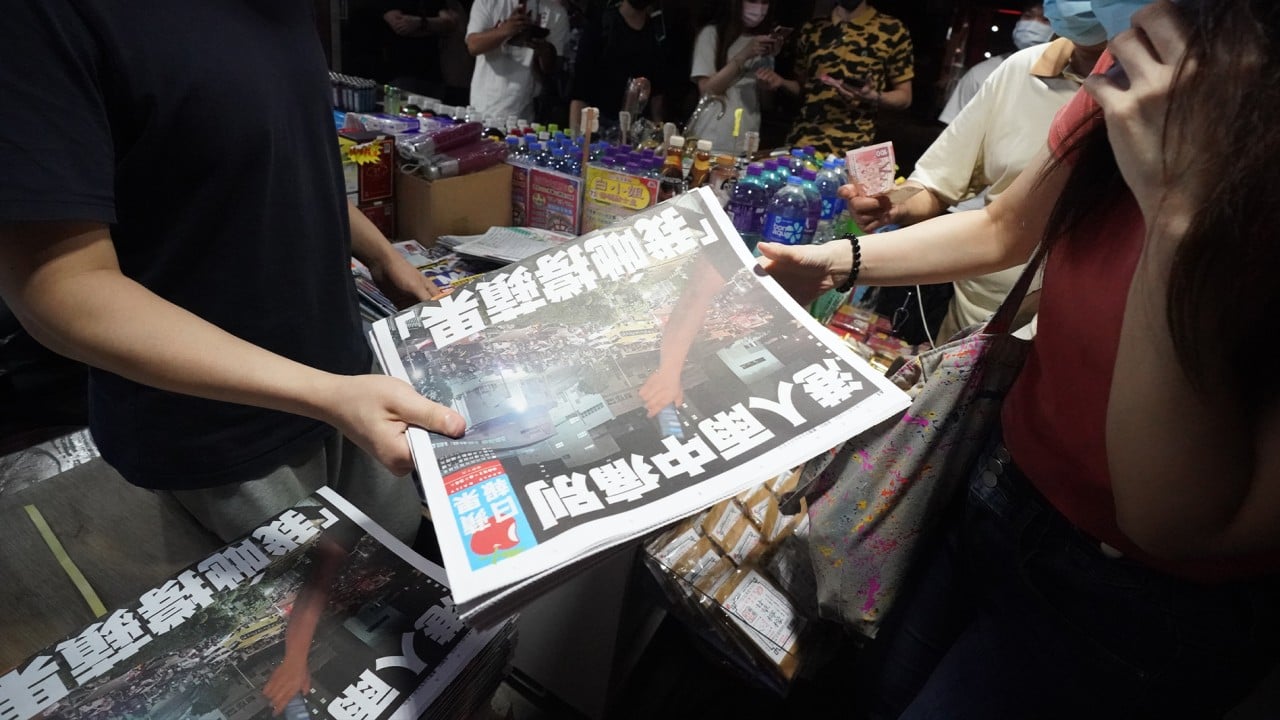 06:28
Hong Kong tabloid Apple Daily ceases operations after top executives arrested, assets frozen
Hong Kong tabloid Apple Daily ceases operations after top executives arrested, assets frozen
The guarantee of press freedom under the Basic Law underpins the free flow of information, a paramount value under "one country, two systems" to Hong Kong's role as a global financial centre. In calling for reaffirmation of this value at the highest level, this newspaper is standing by a position staked out repeatedly without fear or favour.
Hong Kong has been through the pain of serious social unrest and pandemic. The loss of an avenue of diversity and public discourse is never to be welcomed at any time.
Media freedom goes to the city's unique identity, competitiveness and success. In that regard the government must not use, or be seen to be using, this case to limit press freedom, including media criticism of bad policies and scrutiny of government performance.
It should also ensure that the whole Apple Daily matter is handled transparently and that journalists are not inhibited from carrying out legitimate work.
A decisive factor in the abrupt closure of Apple Daily, two days before its expected demise, was apparently the freezing of HK$18 million (US$2.3 million) of assets, leaving it unable to pay wages.
This may be in accordance with a law to safeguard the country from continuing security threats, but in a sense it is punitive to staff who should be entitled to their legitimate labour rights. Every party should now be given an open and transparent platform to make their case.
Press freedom is not only in the Basic Law, but also Hong Kong is party to the International Covenant on Civil and Political Rights. It is important that cherished values are reaffirmed and maintained.
China claims credit for creating and upholding one country, two systems. Preservation of media freedom in Hong Kong is fundamental to upholding that concept.