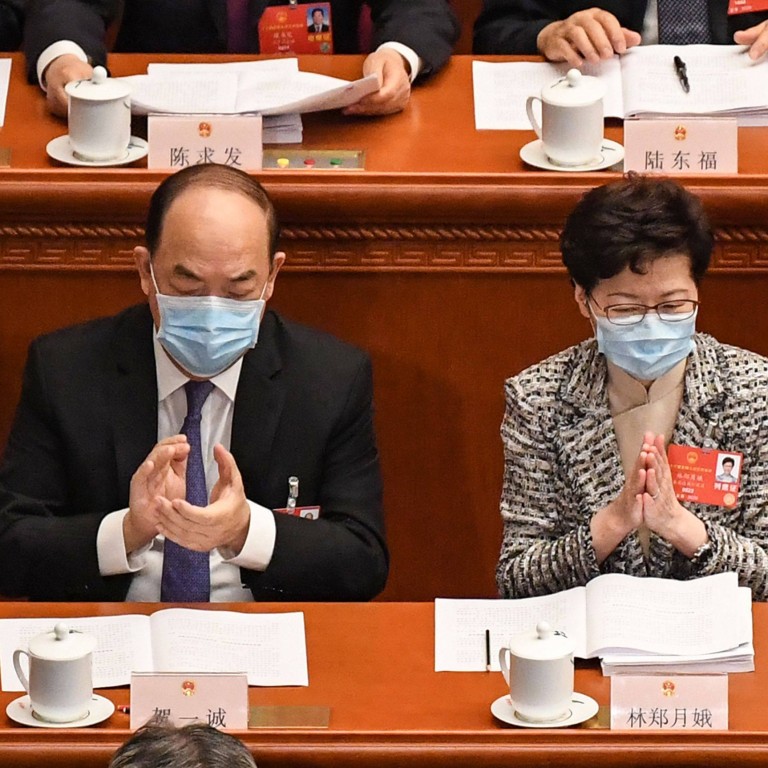 Living with Covid-19: is Macau working with Hong Kong to reopen borders?
Macau's requirement that Hong Kong must see 28 consecutive days of no infection – up from 14 days – before it would consider resuming cross-border travel is excessive
Both SARs should be working together to ease restrictions so their economies could recover
Macau, a stone's throw away, is sticking to its isolation playbook. There is no doubt it has done an incredible job – it has had only 53 Covid-19 infections and zero deaths, so has got many things right. 
Since the beginning of the pandemic, Macau – China's other special administrative region – has impressed us with its preparedness. Indeed, it has come a long way since
Typhoon Hato
gave it a rude awakening in August 2017, by exposing how ill-prepared it was for a citywide emergency.
Macau took the lesson to heart. In the early months of the Covid-19 pandemic, when Hong Kong was scrambling to
secure surgical masks
, the Macau government firmly and swiftly stepped in to
ration mask buying
. The government is still running its guaranteed mask supply programme, currently on its
31st round
.
Like many others, Macau shut its borders early on, to curb the virus spread, even
closing its casinos
for two weeks in February last year. But, by September, its
borders were open again
to mainland arrivals, but travel to and from Hong Kong remains out of bounds.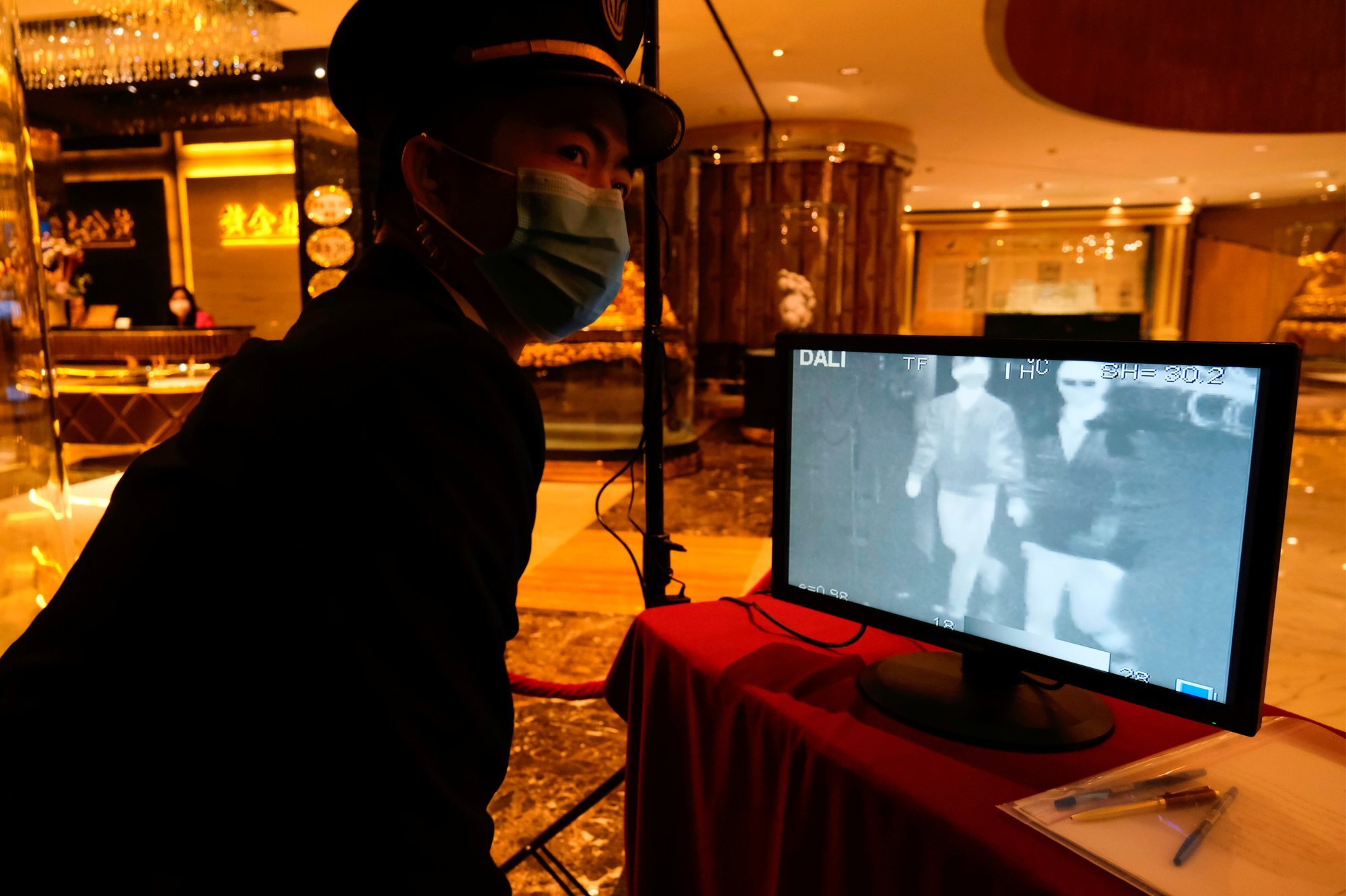 In April, Macau Chief Executive Ho Iat-seng said Hong Kong
must have zero cases
for 14 consecutive days before quarantine-free travel could resume. But, now, the goalposts have been moved without explanation, to
28 consecutive days
.
Macau is understandably cautious about relaxing border controls, but the requirement of 28 consecutive days of no infection is excessive. Further, it runs against the "integration" necessary for the
Greater Bay Area
to become the ambitious new global economic powerhouse that the central government envisions.
Hong Kong has made plenty of mistakes in its measures to fight the pandemic, but its experience has confirmed and strengthened its testing, and track and trace capabilities, making the city better prepared for reopening.
With only a fraction of Hong Kong's population, Macau had been better at procuring surgical masks for residents. It is a reminder that the two SARs are so different that comparisons may not be helpful. An outbreak in Macau could have very different consequences than it would here in Hong Kong.
We'll have to navigate the post-pandemic world carefully, but given that we share a common destiny in the
Greater Bay Area
, the earlier both Hong Kong and Macau can reopen their borders safely, the better prepared both will be for the future.
Alice Wu is a political consultant and a former associate director of the Asia Pacific Media Network at UCLA