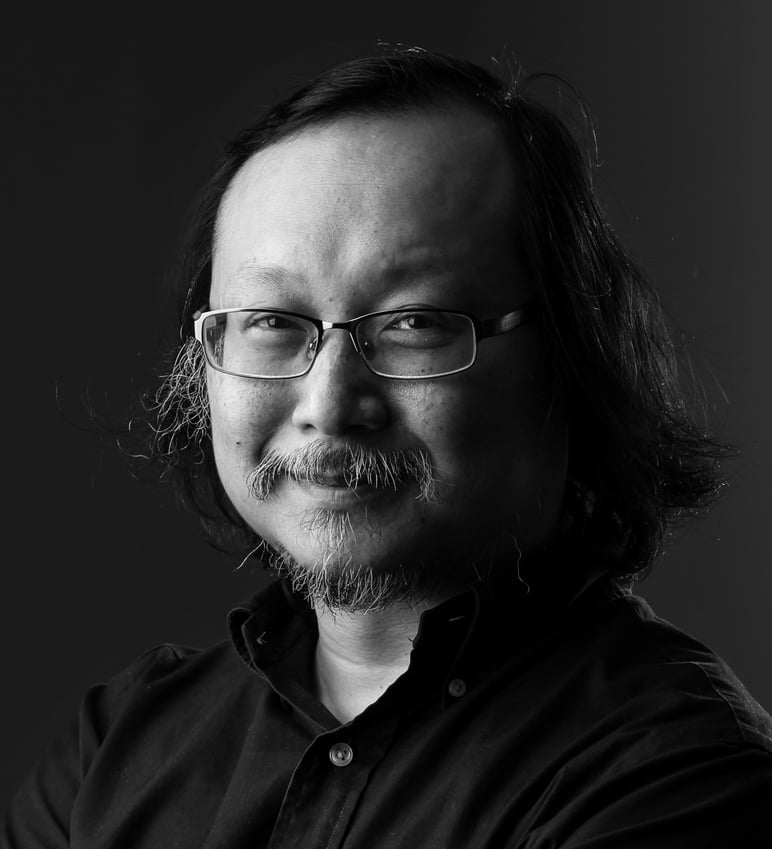 Welcome to the 21st century feudalism
Every major global crisis, whether viral or financial, has become an excuse in developed countries to transfer unprecedented wealth to the rich but incur massive public debt for the poor
I once read an investment book claiming every big crisis is an opportunity to make a killing. But the author at least presupposed some investment smarts and nerves. You don't need them any more.
Nowadays, the major central banks, led by the US Federal Reserve, and Western governments, led by Washington, will respond by flooding the markets with liquidity. You can't lose, so long as you keep your cool during the initial asset price plunge.
According to a new study by Credit Suisse, more than 5 million people around the world have become US-dollar millionaires since the start of the global Covid-19 pandemic early last year. A rising tide of liquidity raises all boats.
You think those were clever investors. No, we just happened to have some spare cash and a property or two bought early enough from the last decade, before the American real estate bubble blew up and triggered the last global financial crisis.
Everywhere in the world, the poor have become poorer during the global health crisis. Well, many of them are dead now.
But, the number of millionaires increased by 5.2 million to 56.1 million globally, Credit Suisse says.
More than 1 per cent of adults worldwide have become millionaires for the first time. Record-breaking stock and home prices have boosted their wealth, which has become "completely detached" from the economic damages of the pandemic.
Near zero interest rates and massive government fiscal support have caused "a huge transfer" of wealth from the public to the private sector. That also benefits households, at least those with assets, rather than people living from pay cheque to pay cheque, assuming they even have a job. "Inflated household financial assets" have taken good care of the lucky ones.
The number of ultra-rich, defined as those with investible assets of more than US$30 million, grew by 24 per cent worldwide in 2020, the fastest rate of increase since 2003.
In slightly more than a decade, we have had two major transfers of wealth in the developed world, both from global crises, which resulted in trillions of public debt but created many more multibillionaires.
According to the Russian Agricultural Bank, the strongest demand for Russian caviar was recorded in the US last year, with shipments increasing from just four tonnes in 2016 to 28 tonnes in 2020, a jump of 600 per cent.
Welcome to the new feudalism.
This article appeared in the South China Morning Post print edition as: Welcome to the 21st century feudalism