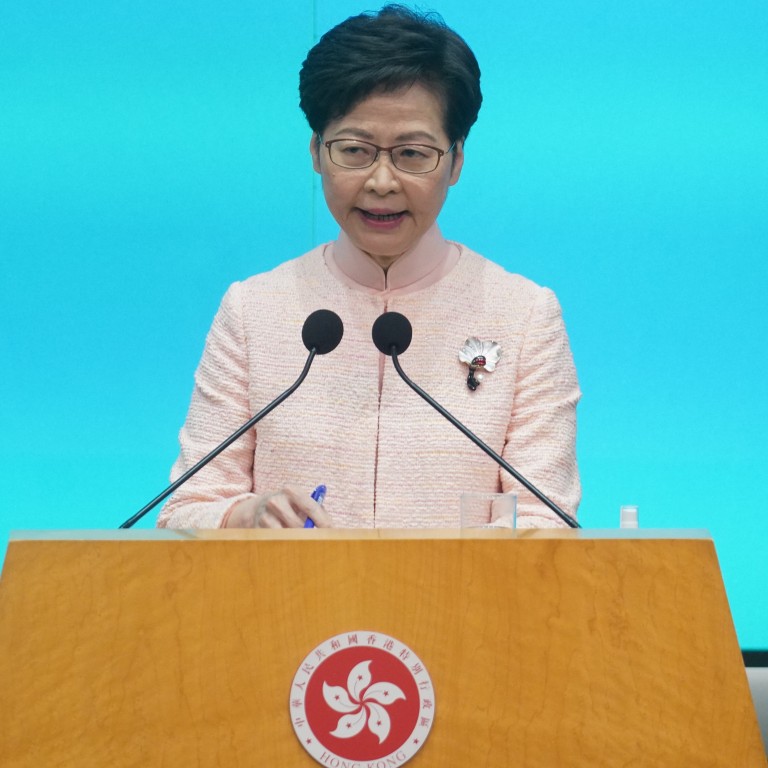 Opinion
Editorial
by SCMP Editorial
Editorial
by SCMP Editorial
Hong Kong opposition camp must reinvent itself in wake of national security law
While greater clarity is needed as to what may or may not be allowed under the legislation, it is important that the new boundaries can accommodate a meaningful opposition that can effectively exercise checks and balances within the political system 
The disappearance of the June 4 memorial candlelight vigil, the Apple Daily newspaper and the upcoming July 1 march, all within a matter of weeks, has left many wondering what is to become of Hong Kong.
Meanwhile, various groups in the opposition camp have been lying low in what appears to be deep soul-searching in the wake of the seismic shifts sparked by the national security law. While greater clarity is needed as to what may or may not be allowed under the legislation, it is incumbent upon the opposition to reinvent itself within the limits so that there will still be some form of meaningful checks and balances within the political system.
Beijing and the Hong Kong government have repeatedly stressed opposition and criticism would still be allowed. How this could be maintained under the prevailing political atmosphere remains to be seen. Suffice to say that it would seem difficult if the stance of some parties and groups, which have been openly challenged by the authorities, are to remain unchanged.
The recent adjustments by some factions are necessary steps to adapt. The Civic Party issued a statement after the withdrawal of 11 district councillors, saying it would establish a new position in the wake of the rapidly changing political environment. It said it could no longer follow the previous mode of operation, but vowed to proactively participate in civic affairs and liaise with community groups.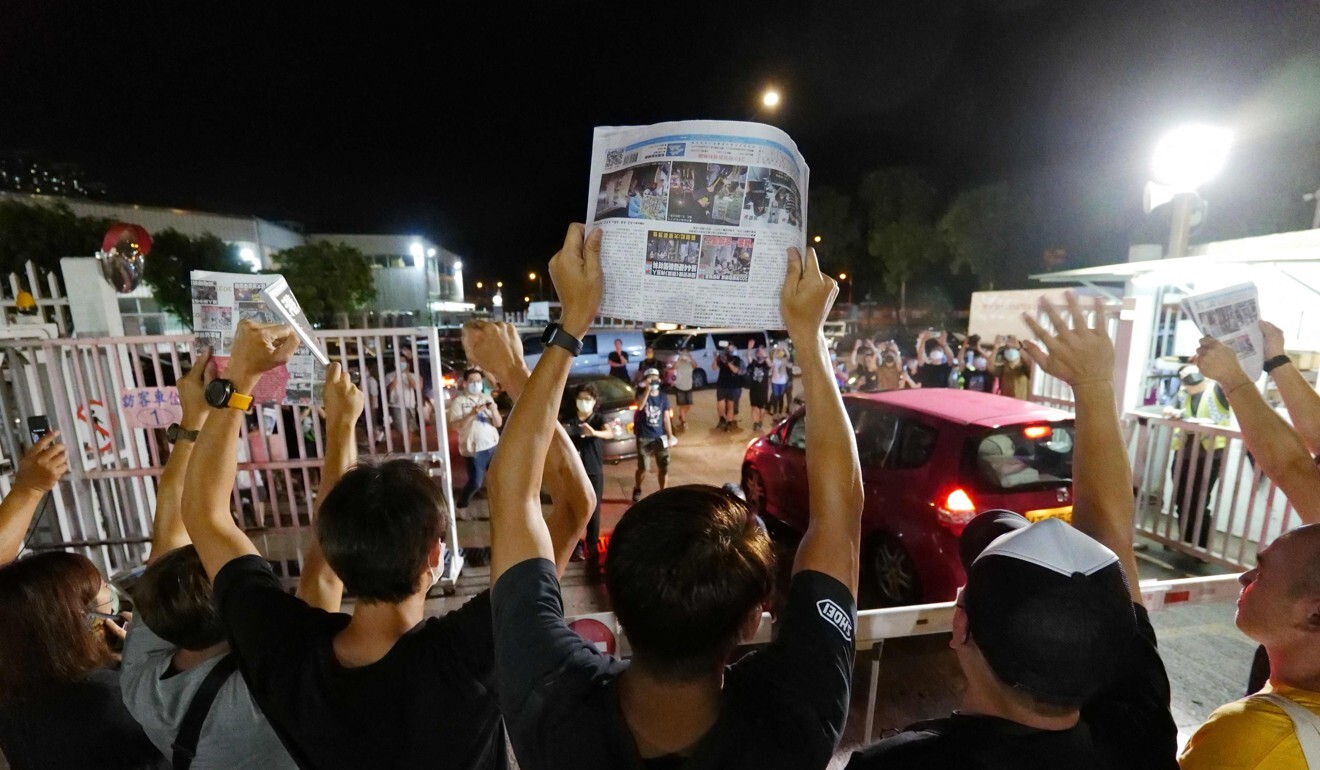 Separately, the Democratic Party noted that members and supporters had strong resistance against fielding candidates in the Beijing-revamped Legislative Council polls, but stopped short of making a firm decision.
Although the security law has been in place barely a year, it has resulted in the disqualification and resignation of elected councillors and the disbanding of political bodies. The coming oath-taking requirement for district councillors may unseat more opposition figures.
With three major ballots in the coming months, it will take some time for the dust to settle. Separately, the pledge by Chief Executive Carrie Lam Cheng Yuet-ngor to resolutely implement the security law suggests there may be more turbulence ahead. The development will continue to shape the political landscape.
The city's interest is best served with a political environment conducive to good governance and the implementation of "one country, two systems". This includes consolidating institutional safeguards for national security as well as preserving the strengths of the two systems. It is important that the new boundaries can accommodate a meaningful opposition that can effectively exercise checks and balances under the Basic Law and the relevant rules.