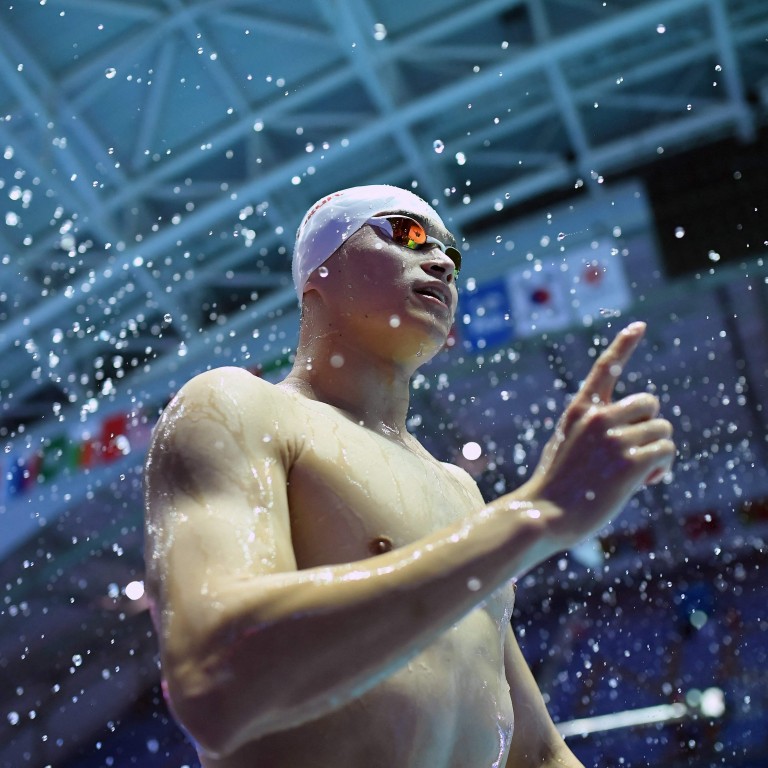 Opinion
Editorial
by SCMP Editorial
Editorial
by SCMP Editorial
Sun Yang can look to 2024 for bittersweet vindication
The Court of Arbitration for Sport has dashed the prospect of China's most decorated swimmer competing at next month's Tokyo Olympics but opened up the chance to compete at the Paris Games. If anyone can rehabilitate his reputation against the odds of time, it may be the three-time Olympic gold medallist
Three-time Olympic gold medallist Sun Yang is already China's most decorated competitive swimmer. He has nothing to prove, except his claim that he has been unjustly banned from international competition under anti-doping rules. A new panel of judges at the Court of Arbitration for Sport has dashed that prospect, leaving him unable to compete at the postponed 2020
Tokyo Olympics
next month.
However, it reduced an earlier suspension of eight years by enough for him to target competing at the Paris Olympics in 2024. By then he will be 32, still young but old for a top-level swimmer. But he is not giving up on his ambition to win another Olympic gold, saying he remains in great physical condition. If he can pull it off, it will be bittersweet vindication. Surely someone who can still beat the best at 32 did not need to cheat when he was top dog in his mid-20s?
In this case Sun was not actually accused of drug-cheating, but was found "to have acted recklessly" when he refused to let anti-doping officials leave his home with a sample of his blood. The incident arose from a dispute over the credentials of the officials.
Sun is China's most highly recognised sports superstar since basketball player Yao Ming and women's grand slam tennis champion Li Na.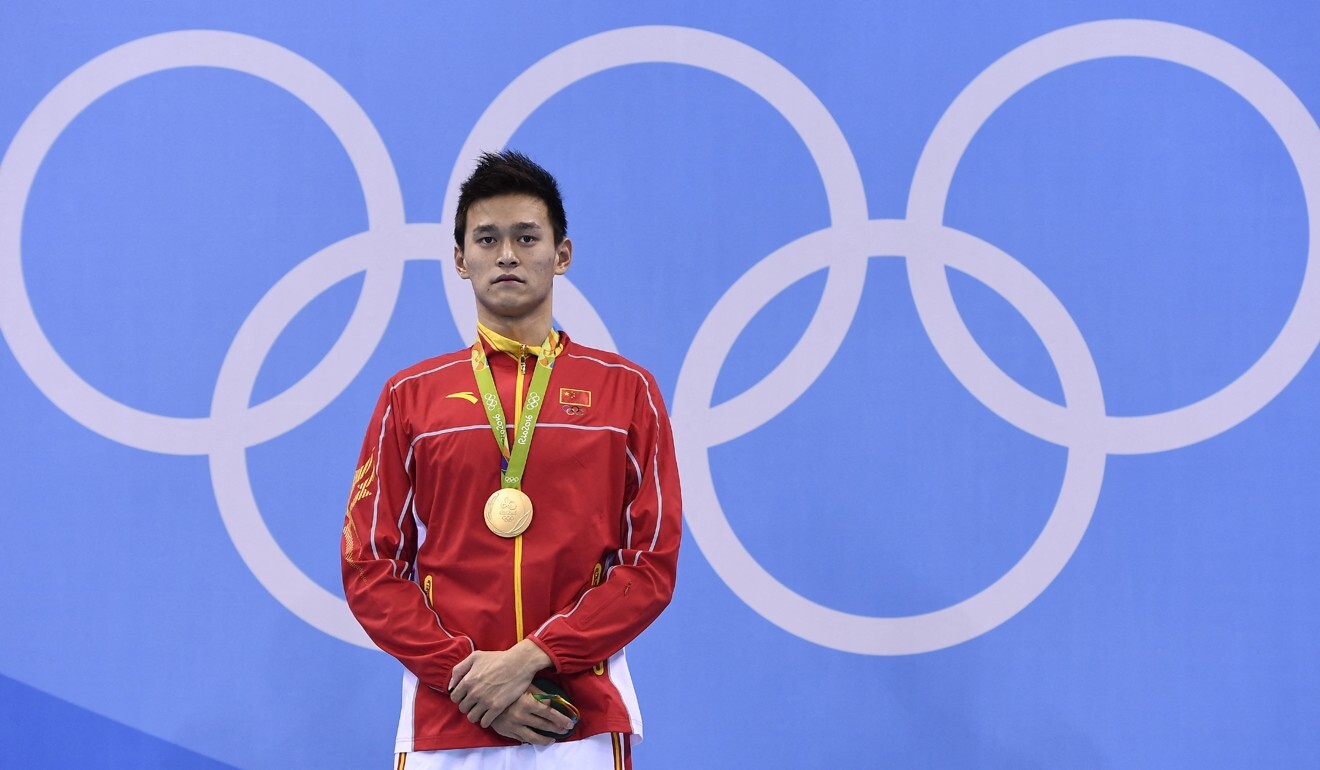 He did not have an unblemished record. Seven years ago the Chinese Swimming Association banned him for three months over taking a drug he said was for a heart condition, but which is now banned both in and out of competition.
The association now has to decide whether to pin future medal hopes on him. Fan reaction is massive but mixed, with the topic having trended on social media.
It was important, in the disputed circumstances of the case, for justice to be seen to be done through a second hearing before a CAS panel, even if it was win-win or lose-lose for both sides. The outcome may still have ended his career, but it upholds the importance of an anti-doping regime in preserving the credibility of professional sport and Olympic competition.
And if anyone can rehabilitate his reputation against the odds of time and tide, it may be China's best-ever swimmer.