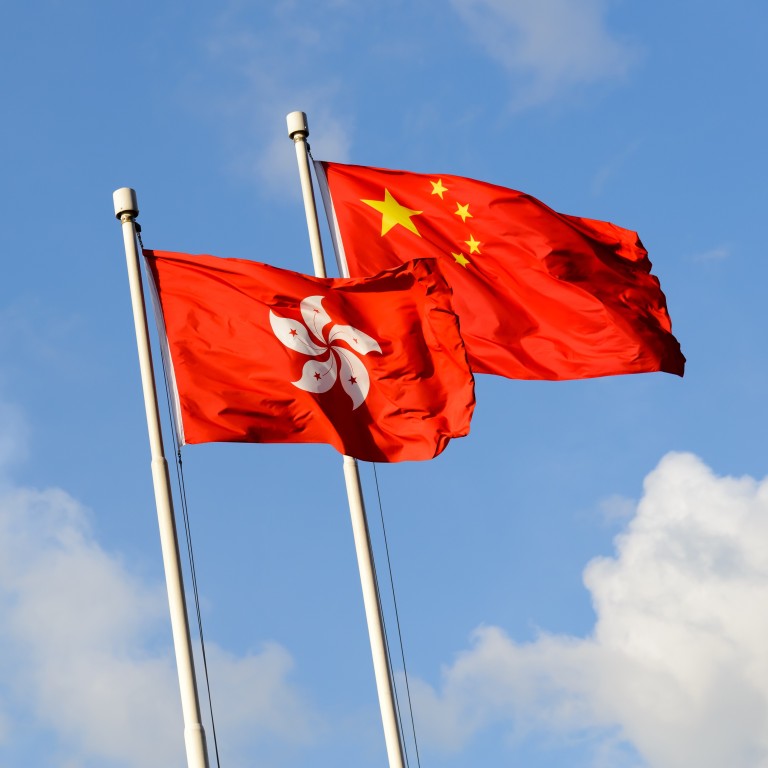 Opinion
Editorial
by SCMP Editorial
Editorial
by SCMP Editorial
'One country' is a reality that Hong Kong must learn to accept
It is in the city's interest to better understand the constitutional order and the limits within our own system
The recent series of local events marking the centenary of the Chinese Community Party might have raised some eyebrows. The celebrations are in stark contrast to the party's low-key presence since Hong Kong's return to Chinese sovereignty in 1997. But the events are also a recognition of the under-publicised constitutional order between the state and the special administrative region. Whether the party will become more high profile remains to be seen. But the new national security regime is likely to trigger more changes. It would do well for the authorities and the people to better understand the concerns of each other so that the governing policy of "one country, two systems" can continue to be implemented accurately and smoothly.
That the city is under the Communist Party's rule is just a fact, although it is not often highlighted because of the promise of "Hong Kong people administering Hong Kong". But perception and awareness are changing as Beijing becomes more assertive with its "comprehensive jurisdiction" over the city. The notion of the party overseeing Hong Kong governance is seemingly no longer a taboo to Beijing. Commending the country's achievements at a symposium, Chief Executive Carrie Lam Cheng Yuet-ngor did not shy away from embracing the party leadership. While it may seem odd for a British-trained bureaucrat to laud the Communist Party, Lam is right in saying the city had benefited enormously from the country.
The ongoing changes in politics and other spheres are testimony to Beijing's determination to right what it sees as the wrongs over the past 24 years. The tough approach suggests that despite the differences between the two systems, Beijing will no longer tolerate acts that undermine the party's leadership and national security. In a veiled reference to the Alliance in Support of Patriotic Democratic Movements of China, Beijing's liaison office director, Luo Huining, said voices calling for an end to one-party rule were the "real enemies of the city's prosperity and stability". How this would affect the government's handling of the alliance under the existing law will be closely watched.
Lam's appeal to support the "Chinese dream" – the great rejuvenation of the Chinese nation – may not be well received by everyone. The city, after all, went through more than a century of colonial rule and continues to guard its identity as a special administrative region under Chinese rule. But it does not mean we should bury our heads in the "two systems" without giving due regard to "one country", an aspect that remains grossly underappreciated, if not misunderstood. It is in the city's interest to better understand the constitutional order and the limits within our own system.
This article appeared in the South China Morning Post print edition as: 'One country' is a reality that Hong Kong must learn to accept