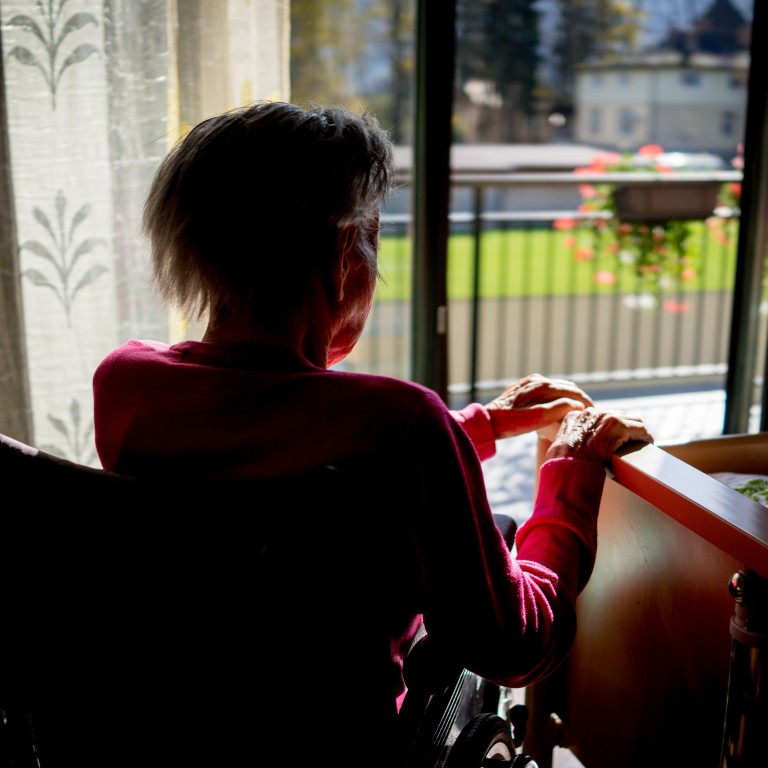 Opinion
Editorial
by SCMP Editorial
Editorial
by SCMP Editorial
Early detection key to tackling dementia
New drugs to deal with diseases such as Alzheimer's are worth a try but ultimately, identifying patients before the onset of symptoms is the best way forward for ageing societies
Dementia is a disease of longevity and therefore a growing health and aged care issue for greying societies, including Hong Kong. News of approval by American authorities of a new drug for combating Alzheimer's disease, which accounts for two-thirds of dementia cases, is therefore good. However, there are two reasons not to get hopes for prevention or a cure too high. One is that it is the first new drug for Alzheimer's to be approved for nearly 20 years, which attests to the challenge it presents to modern medical science.
What also sets it apart is that in approving it, the United States Food and Drug Administration disregarded the advice of its own independent expert advisory panel, which only last November found insufficient evidence of the drug aducanumab's benefit and recommended against approval.
The FDA apparently decided that in the absence of any other progress it was worth a try.
Aducanumab targets the build-up of plaques in the brain as victims' cognitive faculties decline. Used early enough, it may treat the disease rather than the symptoms. The decision follows the FDA's "accelerated approval" process for a medicine that may provide meaningful benefit over existing treatments, notwithstanding that there is still uncertainty.
The maker, Massachusetts-based Biogen, reported conflicting results in reducing cognitive decline in two late-stage human trials. Expert reaction is mixed, with scientists hoping approval might serve as a catalyst for the development of better drugs in the future.
Having given controversial approval after inconsistent trial results, the FDA must oversee the gathering of data on the drug's effectiveness and side effects. Some other drugs targeting amyloid plaque are in clinical trials. Other ways to fight dementia are in early trials. Experts do not rule it out that successful treatment of Alzheimer's might need a combination of drugs with multiple targets.
Whatever the treatment for Alzheimer's, the most important factor in success, as with cancer, will be early identification of patients, even before symptoms appear. Development of easily accessible diagnostic tests may be key to the effectiveness of any new drug.
This article appeared in the South China Morning Post print edition as: New drugs to tackle dementia just a start