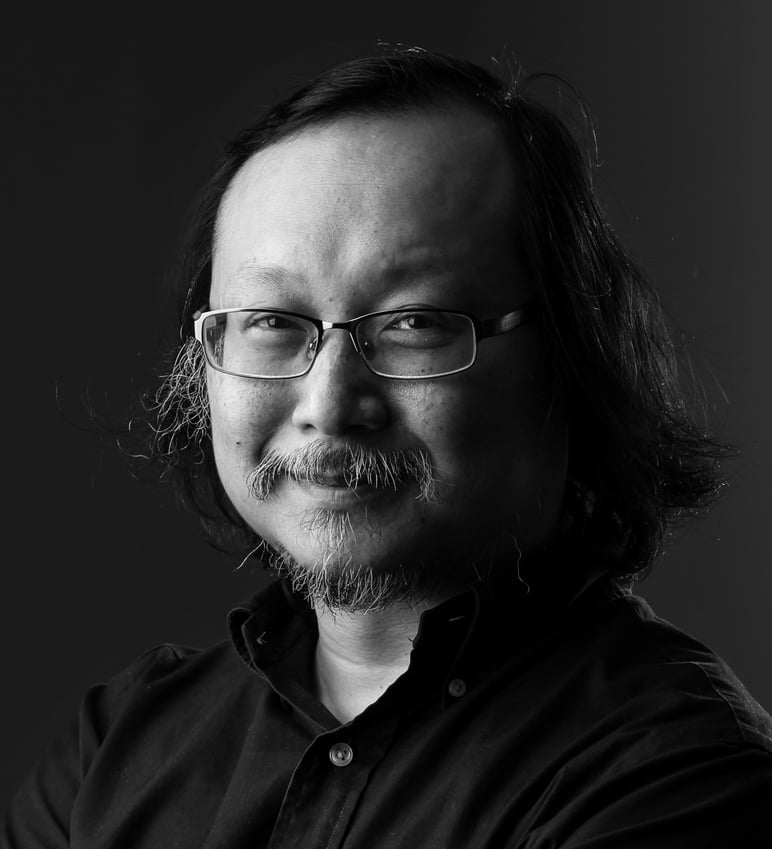 Time for a grand bargain between China and the US
Washington must recognise the domestic legitimacy of "communist" rule. Beijing should acknowledge US leadership and contributions in sustaining the global liberal order
The Chinese people have been through one of history's wildest rides in the past two centuries. We have been cursed for having to live in interesting times. As the ruling
Communist Party turns 100
, it's hard not to feel a sense of pride, but also deep ambivalence, at both the achievements, and the steep costs the nation has had to pay, to bring them about.
Today,
three Chinese astronauts
are orbiting the Earth to construct the country's first space station. Chinese-made satellites orbit not just the Earth and the moon, but Mars as well.
Extreme poverty has been eliminated or at least rendered insignificant. By some quantitative measures, China is already the biggest economy in the world, though on a per capita basis, it still has a long way to go to achieve developed-country status. The country is at peace and stable; and whatever terrible crimes the communist state had committed in the past, it now enjoys unprecedented popular support and legitimacy among mainland Chinese.
The country faces great challenges internally, such as an ageing population, slowing economic growth and ecological disasters. But today, its greatest existential challenge is from the West, led by the United States.
Just as the Western powers and Japan hastened the decline and fall of the Qing dynasty and Republican China in the 19th and early 20th century, so almost the same Western powers are challenging the country today.
Putting aside high-minded Western rhetoric and principles, this is, perhaps, in the nature of international relations and par for the course for the West. They went after China when it was weak, now it goes after China when it has become strong and is posing a challenge.
In truth, China and the West have always had problems treating each other as equals. Today, Washington and Beijing increasingly see each other not only as competitors but also as enemies. Putting aside the rights and wrongs – are there such things anyway in international politics? – both sides need to manage their antagonism, for the sake of their own people and the world.
Yet, manage they can, with mutual recognition, in the wise words of Wang Jisi, president of the Institute of International and Strategic Studies at Peking University.
Washington must recognise the domestic legitimacy of "communist" rule. In turn, Beijing should acknowledge the leadership and contributions the US has made to sustain the liberal order of the global economy.
It's time for a grand bargain.
This article appeared in the South China Morning Post print edition as: It's time for a grand China-US bargain