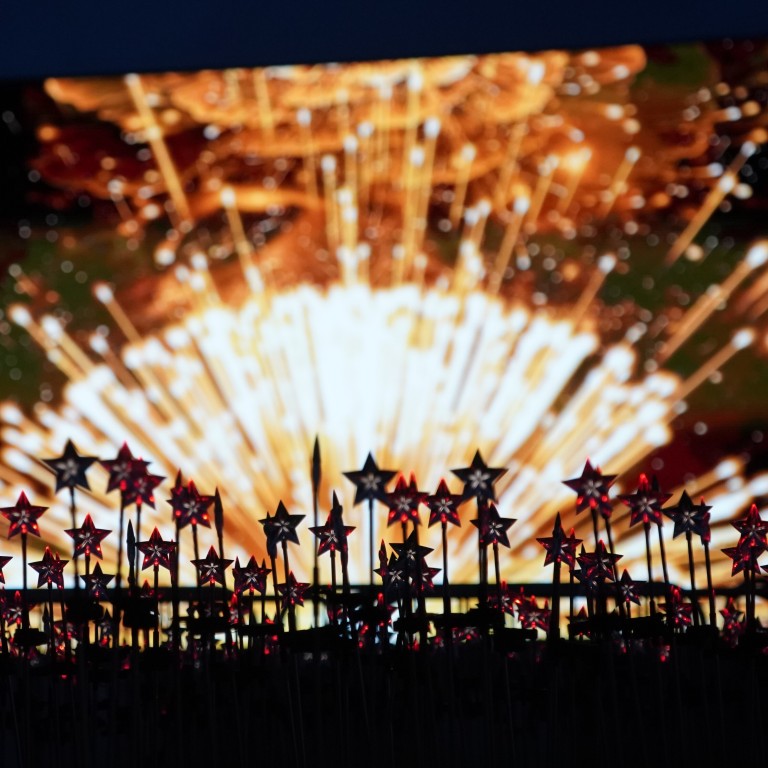 Opinion
Editorial
by SCMP Editorial
Editorial
by SCMP Editorial
Hong Kong should adapt to ensure 'one country, two systems' remains
This is no time to give up on city as it marks the start of its 25th year since being returned to China because it still has much to offer despite all the challenges it faces and the turbulence it has witnessed
Today marks the start of the 25th year since Hong Kong returned to China. We are approaching the halfway mark in the 50-year lifespan guaranteed for the "one country, two systems" concept. But this is a time of change and uncertainty. The past two years have seen turbulent events. Beijing is exercising tighter control, citing the need to protect national security after prolonged civil unrest in 2019. It sees this as a "second handover" in which Hong Kong truly returns to the national fold. The city has reached a pivotal point.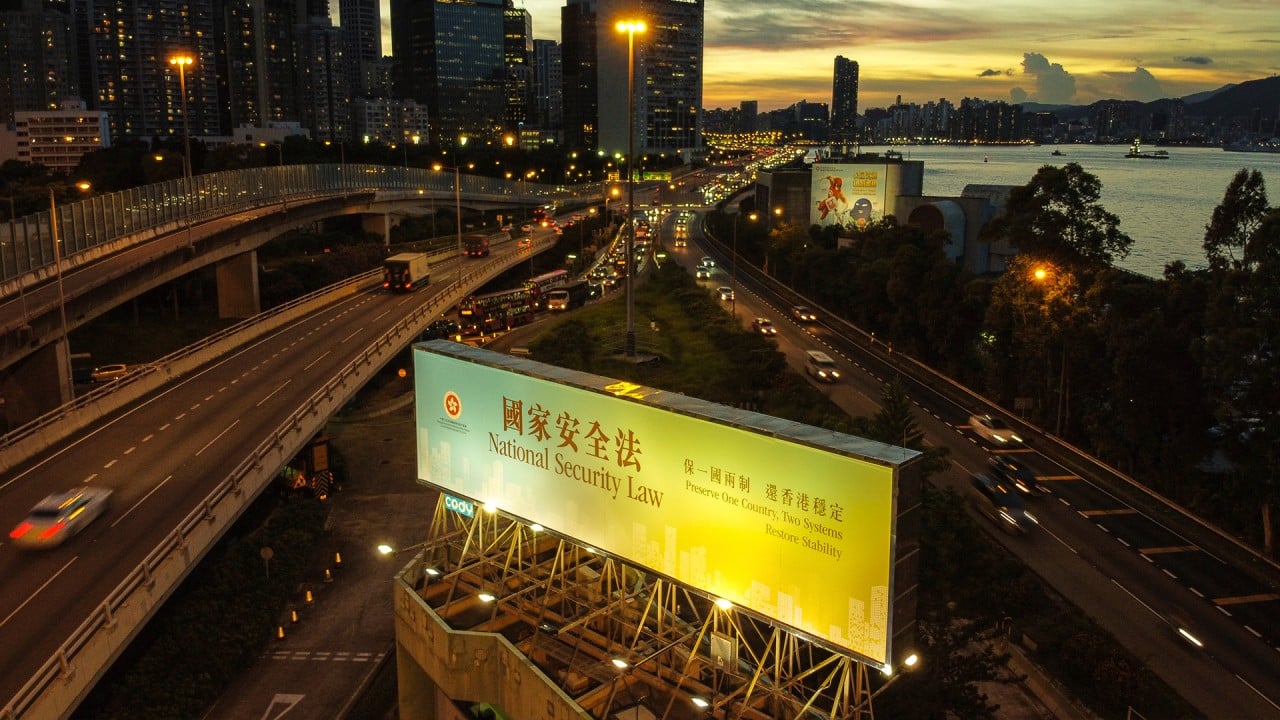 05:50
What you should know about China's new national security law for Hong Kong
What you should know about China's new national security law for Hong Kong
For some, memories of the historic handover night in 1997, with all its pomp, circumstance and pouring rain, have dimmed. The first 24 years saw many ups and downs. There were challenging times, such as the 1997 Asian financial crisis and the severe acute respiratory syndrome (Sars) outbreak of 2003. The democrats' push for greater democracy and Beijing's response to those aspirations dominated politics during this period. But the past two years plunged Hong Kong into crisis and prompted drastic measures. The mass protests of 2019 turned violent and lasted months. Radical participants expressed anti-China sentiment, called on foreign countries for support and even advocated independence.
Beijing's response was swift and sweeping. A national security law was passed last year, and there have been numerous arrests of opposition figures under that law.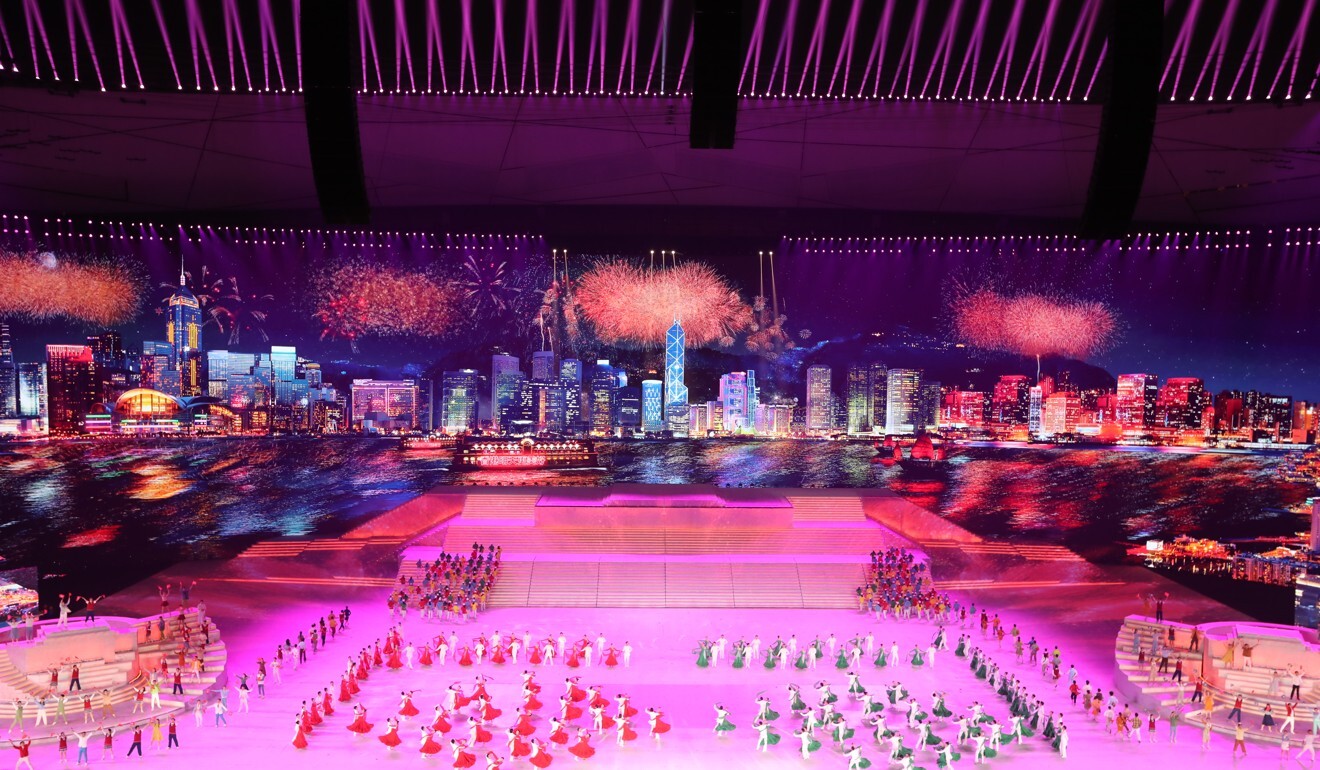 Then came a radical overhaul of the electoral system. The result is that the opposition camp has been severely weakened and the room for free expression limited. Many are feeling stressed, confused and disheartened. Some have chosen to leave.
There is no doubting the significance of these changes, but an emotional response is not helpful. The community needs to carefully assess the situation. It must strive to better understand Beijing's concerns and develop a strategy for easing them. It is to be hoped that a way can be found to maximise the room for Hong Kong's freedoms to be exercised.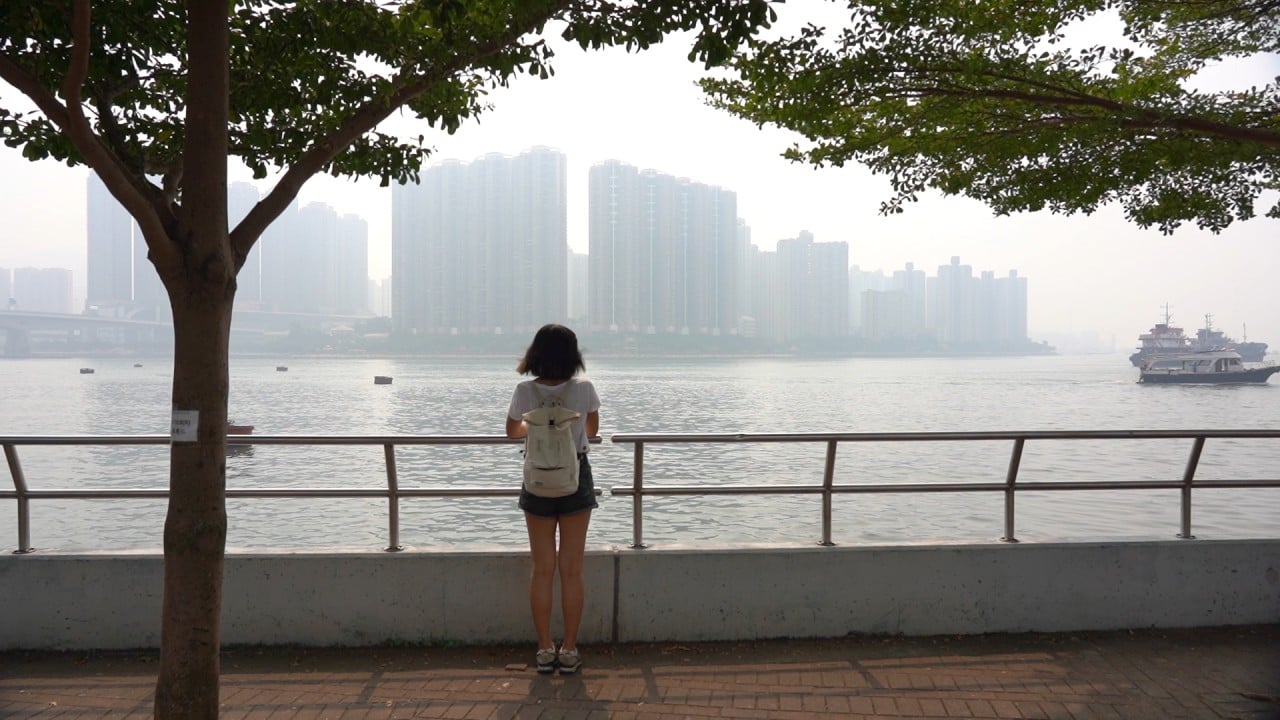 05:21
Stay or go: Hongkongers consider emigration options amid protests
Stay or go: Hongkongers consider emigration options amid protests
The city still has much to offer the country, as an international financial centre, an integral part of the
Greater Bay Area
and in its traditional role as a window on the outside world. It must retain its rule of law, independent judiciary and protection of human rights. Hong Kong must recognise its special status and separate system depend on acceptance of the "one country" part of the equation under Beijing's rule. The pace of change has been unrelenting.
Hopefully it will ease when the dust settles. But this is not a time to give up on the city. The community must adapt to the new political environment. It also needs to work with Beijing to ensure Hong Kong's unique features are retained and the one country, two systems concept lasts for the next 26 years and beyond.