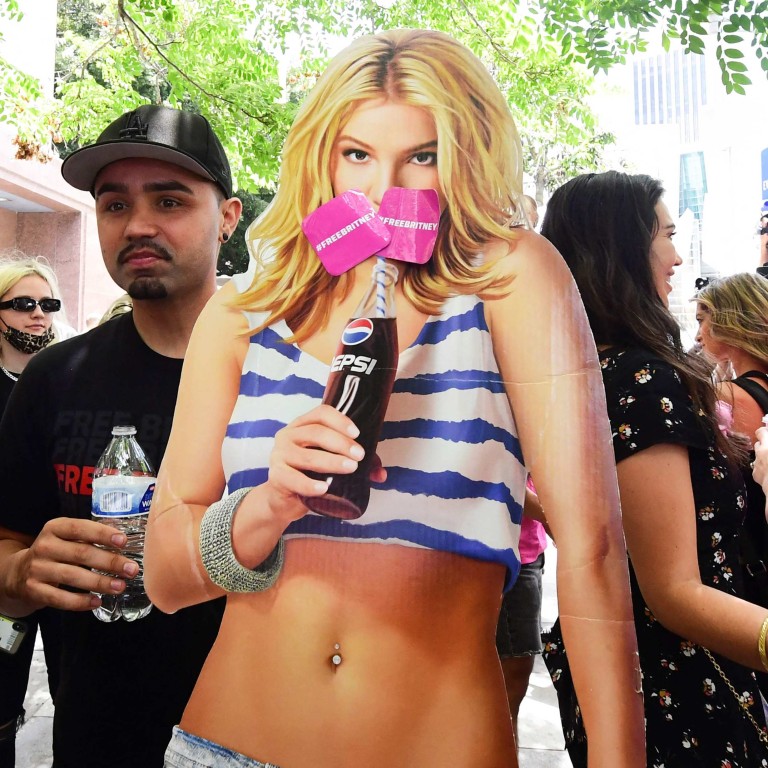 Britney Spears' conservatorship reveals society's treatment of women and systemic misogyny
Pop star Spears is not the first celebrity to have behaved erratically in public but conservatorships have not been applied to male stars
For centuries, conservatorships have been used to control women and seize their finances
"I just want my life back. It's been 13 years and it's enough."
Those were the
heartbreaking words
pronounced by Britney Spears on June 23. During a 23-minute court testimony, she urged a judge to end the conservatorship that has given her father and an attorney control of her affairs for more than a decade.
The American pop star might be 39 years old, but she's still a child in the eyes of the law. Since her infamous
"breakdown" in 2008
, she has been legally prohibited from making any key decision concerning her life. Her every movement, her money, her estates, her artistic vision, her contraception: Jamie Spears, her father, along with a co-conservator, have been controlling it all.
Britney Spears' story matters, because the conservatorship would not have happened if she had been a man. The last decade she endured is further proof of systemic misogyny, and it is time to (re)address it.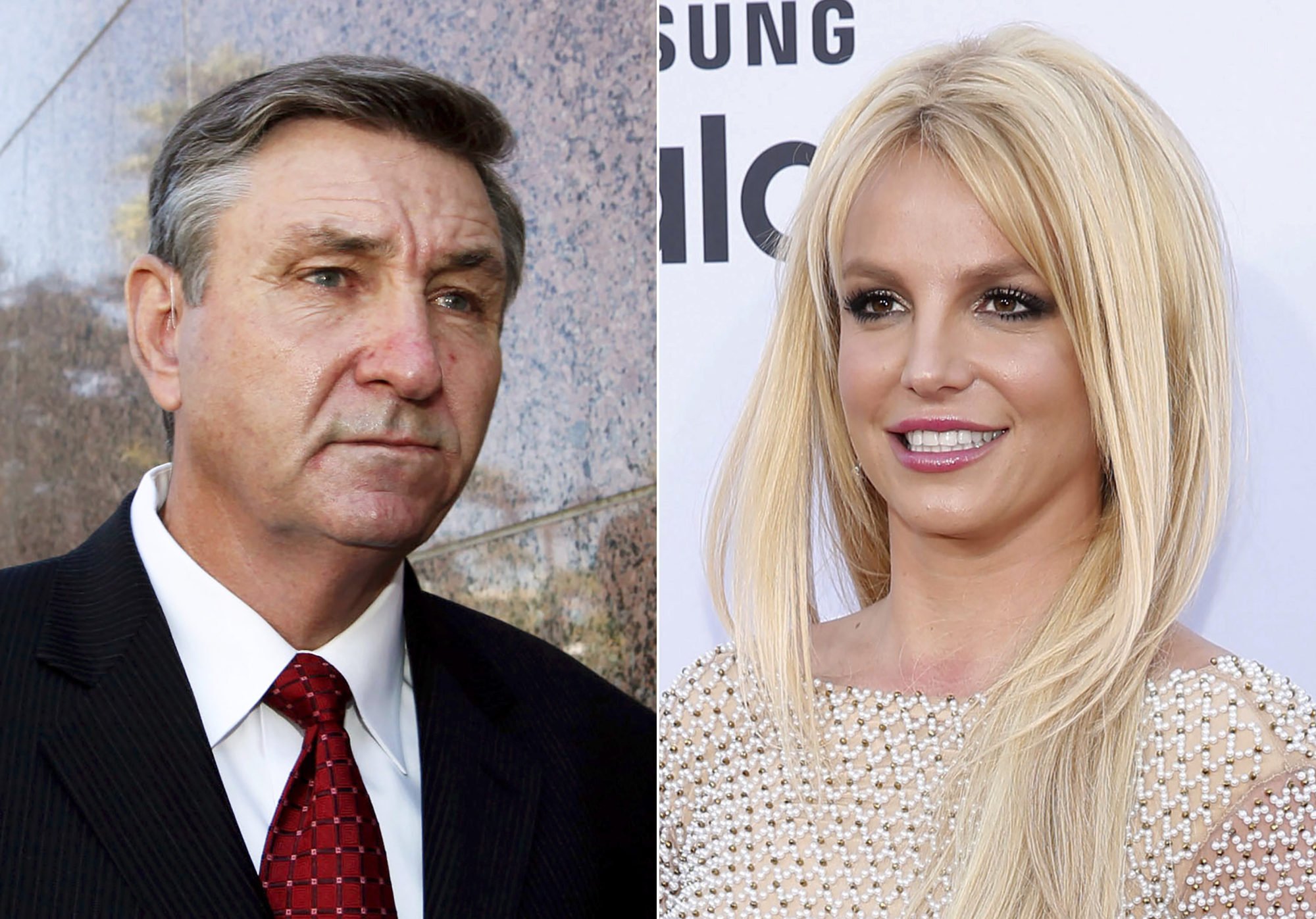 Few would argue Spears appeared troubled and in need of support back in 2008: she lost custody of her children, went to rehab several times, shaved her head, and hit a paparazzo's car with an umbrella.
She is not the first celebrity to behave erratically in public. Robert Downey Jnr, Michael Jackson, Mel Gibson and Kanye West all demonstrated emotionally unstable and dangerous behaviour in the past, often linked to drug or alcohol addiction. But did any of them end-up in a decade-long conservatorship, losing their financial independence, or their freedom, as Spears did? No. So why has Spears' experience been so different?
Society has always projected on Spears its fantasy of the "woman-child". Throughout her career, which began at the age of 15, her image has been both youthful and sexualised at the same time. Losing her virginity – the equivalent of "becoming a woman" for many – was one of the most discussed subjects of the 2000s.
Did this constant infantilisation by the media make it easier for a court to declare her incapable of making any key decision in her life and to put her father in charge of it?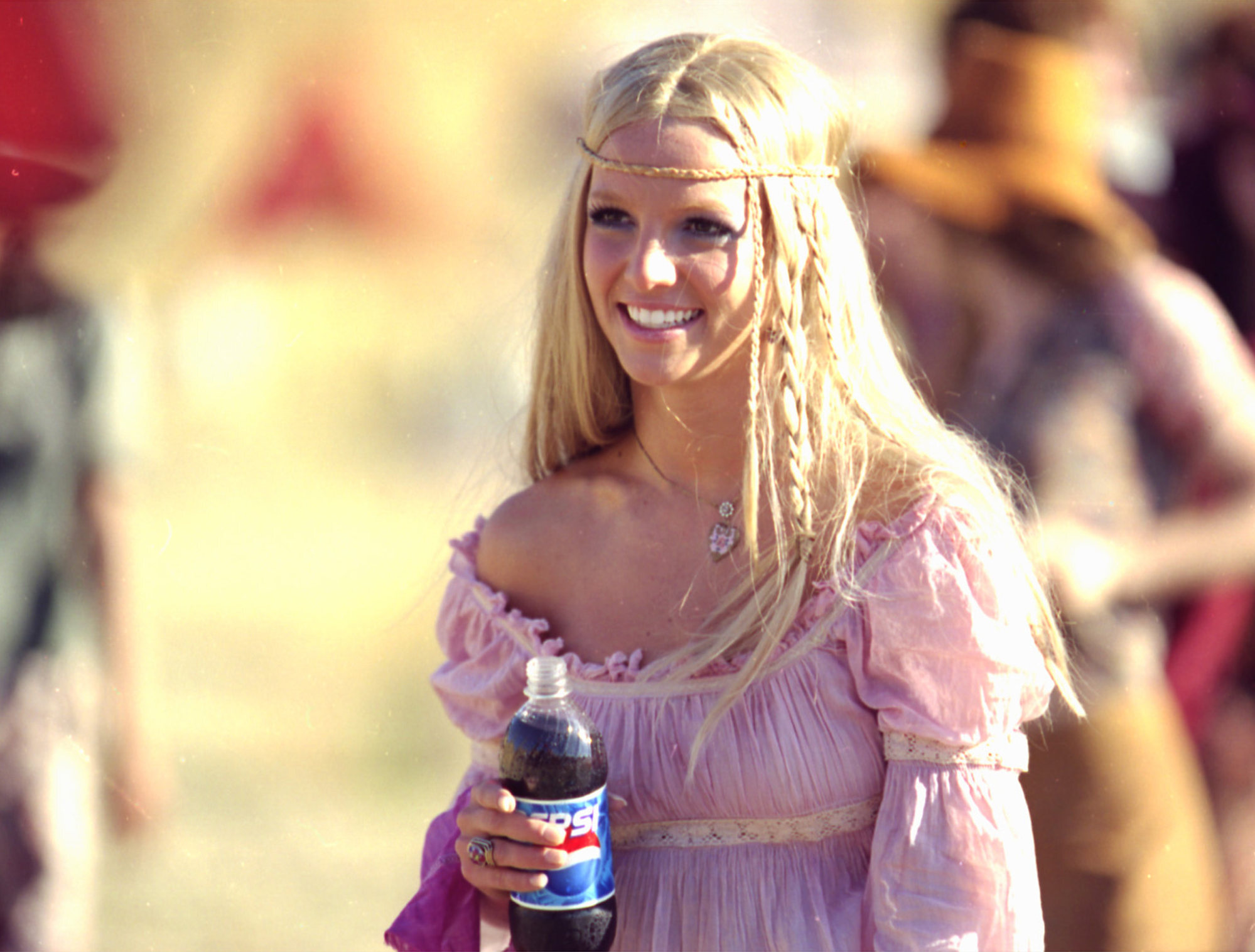 Another trope applied to Spears was that of the bad mother. Appearing in revealing outfits, wearing heavy make-up in public, and dedicating most of her time to her successful career: she didn't exactly fit the stereotype of the "good mum". She has also been accused of barely playing with her boys, and treating them like "fashion accessories" – because society loves to associate women with materialism.
Let's put her motherhood back into context. Britney was a 26-year-old sole parent trying to raise her two children while having a career, and while being constantly followed – and disturbed – by paparazzi. This challenging situation did not elicit sympathy from the court of public opinion. The world has always loved to hate "bad mothers", and the world loved to hate Spears.
Constant negative and misogynistic coverage of Spears could only have affected the way the public viewed her, and what information it was willing to consume. It must also have deeply affected her mental health.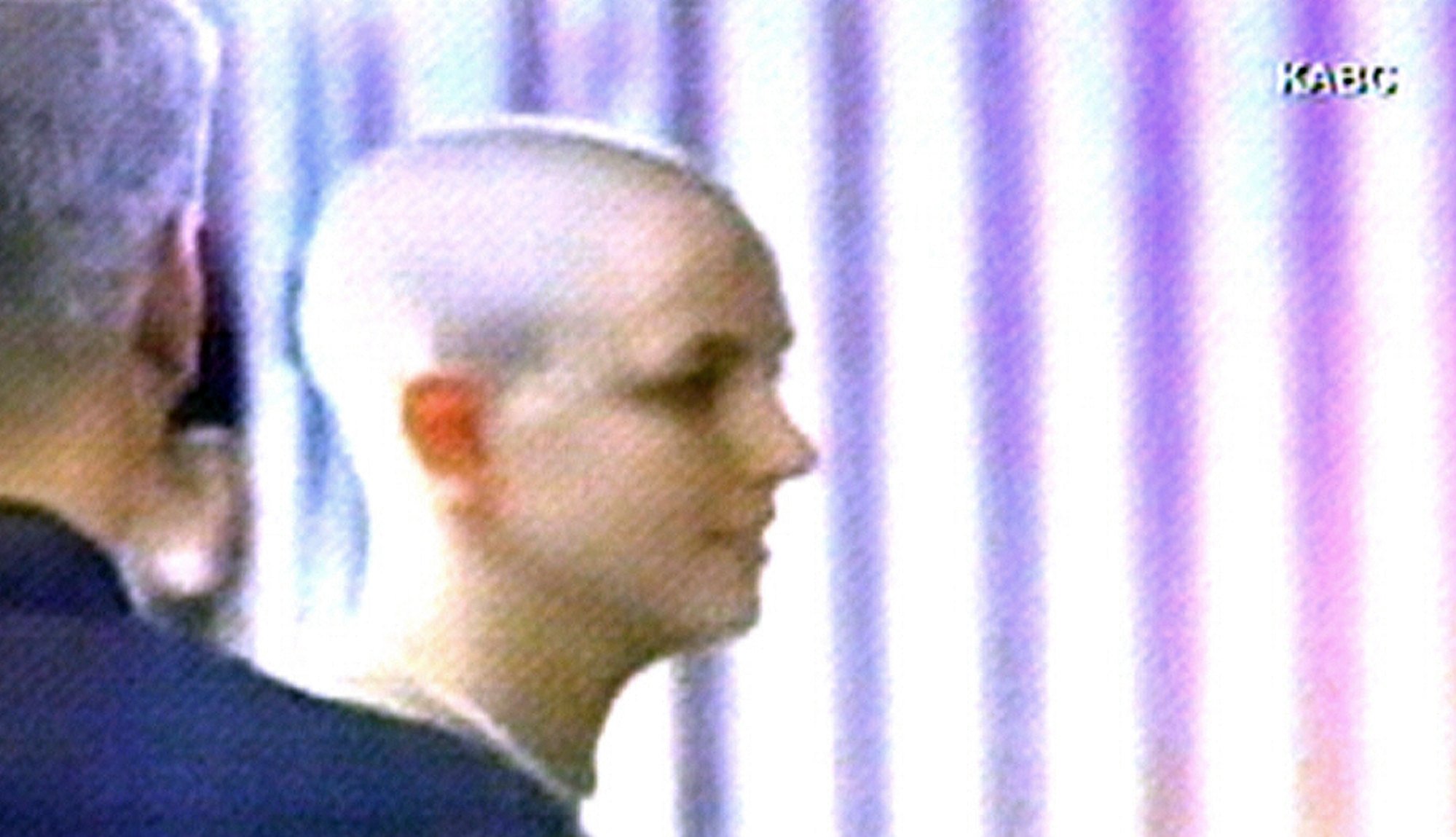 But when Spears suffered from an apparent mental breakdown, nobody stepped up for her. Instead, she got dragged down by the press, and her father requested to be her legal guardian. The court granted it, and nobody – except her fans – questioned this until recently.
For centuries, conservatorships were used to control women and seize their finances. The situation isn't that different here: the co-conservatorship granted to Spears' father was supposed to be temporary, but was extended for unknown reasons until he became physically incapable of managing it. Spears' father and her attorney have benefited from her fortune, as The New York Times revealed. Meanwhile, Spears was allowed a US$2,000 allowance per week. Though a significant sum, it must be considered in the context of the millions she made during the time of her conservatorship.
Since 2008, she has released three albums, made numerous TV appearances, was a judge on the US version of The X-Factor and had a successful Las Vegas residency. But she was not able to visit her friends and her boyfriend without supervision.
Spears claimed in her court testimony that for the past 13 years she wasn't allowed to carry her own credit card, phone or passport without permission. She said she was forced to perform against her will. She was forced to stay on an IUD, even though she wanted to have more children.
There's no proof that what she said during her court testimony is true, but surely there's no reason that her conservatorship is necessary anymore.
Salome Grouard is a digital production executive with the Post
The South China Morning Post's
Lunar
initiative aims to highlight stories for women and by women, as well as gender equality issues.