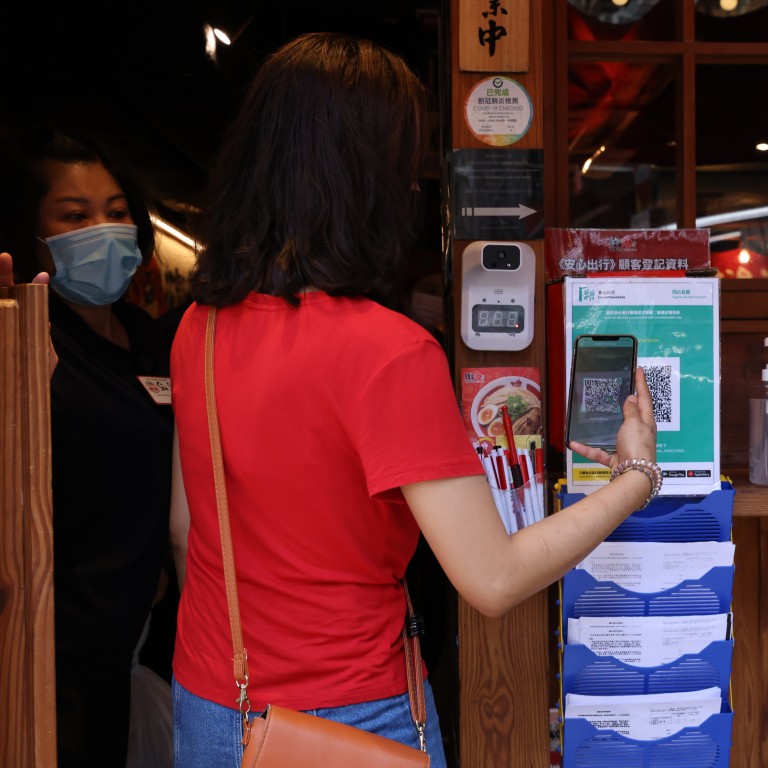 How pandemic tech successes can improve the future of health care
The digitalisation of health care using internet of things technologies helps manage outbreaks and strengthens preparedness for future pandemics
Its use in the broader health care system can reduce health care professionals' burden and build resilience for the management of diseases beyond Covid-19
It has been 18 months since Covid-19 took over the world. A question that has been top of mind for most people is, "When will the pandemic end?".
Experts recognise that the virus could become endemic like the flu. The Singapore government's task force aptly
summed it up
when it outlined a "new normal": "The bad news is that Covid-19 may never go away. The good news is that it is possible to live normally with it in our midst."
While Covid-19 continues to present a public health challenge, many countries have started to make moves to cautiously resume economic activities and
open up borders
. According to the International Monetary Fund, a faster end to the pandemic and resumption of economic activity could inject the equivalent of US$9 trillion into the global economy by 2025.
In the Asia-Pacific, too, governments are beginning to draw up plans to implement a risk-based approach. To ensure the safe reopening of borders, there are increased calls of implementing digital health solutions such as
digital health passports
.
Such internet of things technologies play an important role in helping us adapt to a new normal. The digitalisation of health care using such technologies will allow health systems to develop robust surveillance systems to monitor patient data that can provide early warnings and timely information.
Covid-19 has provided real-world evidence of the benefits of a comprehensive pandemic management programme – one that relies on testing, vaccination, disease surveillance and digital tools. Now, the initial strategy of protection has made way for a road map to recovery and the resumption of activities as the virus becomes endemic.
Ultimately, all of this will generate massive amounts of data, and I see increasing willingness among ecosystem players to leverage technologies that can analyse information. This will truly transform how care is delivered.
Internet of things technologies can enable health care professionals to build personalised patient profiles by integrating health data, clinical trial results and scientific publications which support accurate diagnostics and inform data-driven, evidence-based treatment plans.
This places preventive care at the centre of the patient journey in the health care system and can better identify groups of patients with similar characteristics for improved treatment design in the future. The benefits are endless.
The sharing of knowledge and data in real time is vital and unprecedented in this moment. The Covid-19 pandemic has shown it is possible for wide-scale private-public collaboration.
Lance Little is managing director of Roche Diagnostics Asia Pacific