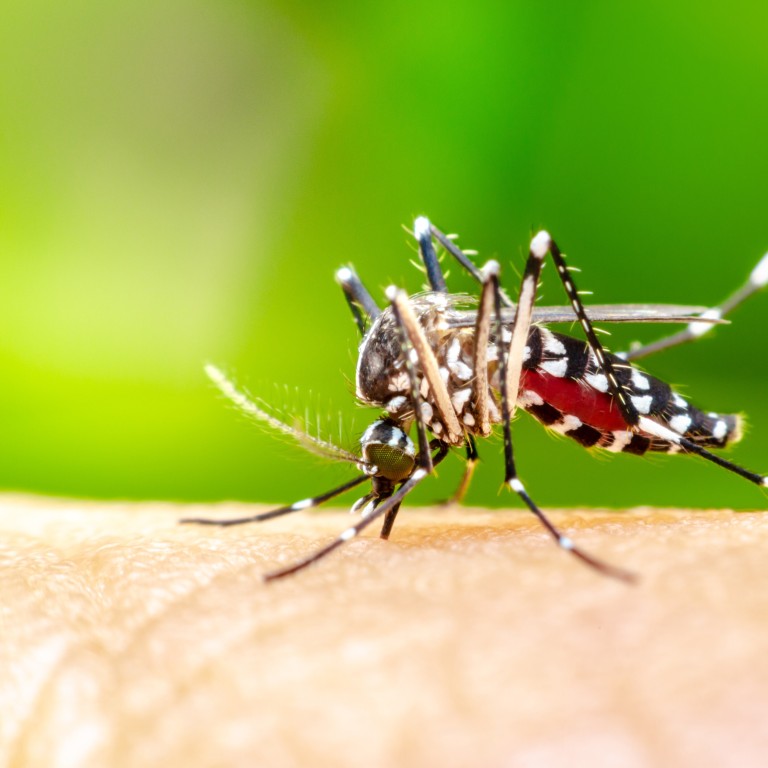 Opinion
Editorial
by SCMP Editorial
Editorial
by SCMP Editorial
China can be rightly proud of its efforts to eradicate malaria
Challenges remain, however, as the nation has borders with Myanmar, Laos and Vietnam, where the mosquito-borne disease is still endemic
China being declared malaria-free by the World Health Organization is a remarkable achievement. Not a single indigenous case of the disease has been recorded in four years, the culmination of a 70-year battle that began when there were 30 million annual infections. Success came through targeted and sustained effort, the final thrust coming a decade ago with an ambitious campaign of elimination. There are valuable lessons for the dozens of countries still struggling with the mosquito-borne killer that globally afflicts more than 200 million people and claims 400,000 lives each year.
The WHO's aim of ridding the Western Pacific of malaria is a step closer with China being certified as the first country in the region in 30 years to have defeated the disease. It joins a list of just 40 nations in the world to have achieved the accolade. But staving off cases remains challenging, particularly in southern Yunnan province, which borders Myanmar, Laos and Vietnam, where malaria is still endemic. There is also the threat of the illness being imported from Africa, which has 94 per cent of the world's cases, and where Chinese companies are heavily involved in development projects.
Political determination and strengthening of the public health system were central to China's success. About 300,000 Chinese were dying of the disease each year when efforts to control its spread began in the 1950s. Preventative medicine was given to people at risk and treatment to those who had fallen ill. A major effort was made to reduce mosquito breeding grounds and insecticide spraying was stepped up.
Important breakthroughs were made; in 1967, authorities launched a campaign to find new treatments, deploying more than 500 scientists from 60 institutions. It resulted in the discovery in 1972 by Tu Youyou of artemisinin, the core compound in standard malaria treatments, a finding that led to her sharing the Nobel Prize for medicine in 2015. In the 1980s, China was among the first countries to widely use insecticide-treated nets and 2.4 million had been distributed nationwide by 1988, leading to substantial reductions in the number of infections. Such innovative thinking has made China a world leader in prevention and treatment that other nations look to.
The Chinese model centres on technology, surveillance and integrating malaria control programmes into the health system. It adheres to a "one-three-seven" strategy under which health facilities have a day to report a malaria diagnosis, three to confirm a case and determine the risk of increased infection, and within seven to take appropriate measures to prevent its spread. Multi-sector collaboration was also important, with 13 government ministries joining forces from 2010 to end malaria. China can justly be proud of its achievement.
This article appeared in the South China Morning Post print edition as: China can be rightly proud of its effortsto eradicate malaria