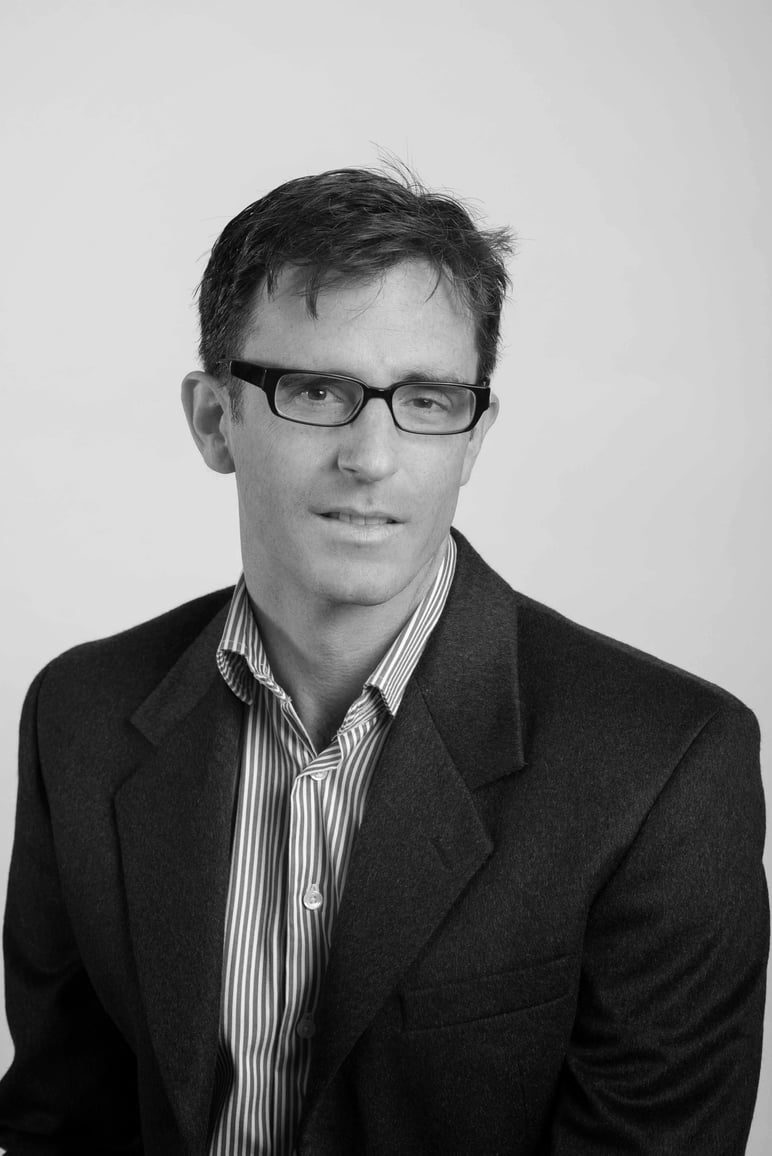 SCMP Columnist
On Balance
by Robert Delaney
On Balance
by Robert Delaney
Is Florida governor Ron DeSantis a Donald Trump clone – or viable alternative for 2024?
DeSantis deserves some credit for his handling of the Covid-19 crisis, keeping numbers in control while avoiding economically crippling lockdowns
Though seen as a potential alternative to Trump in the 2024 presidential election, he is giving mixed signals as to whether he wants to appeal to the majority or Trump's hardcore base
As America celebrates its birthday amid a steady decline in coronavirus infections, let's give
Florida governor Ron DeSantis
some credit for his foresight during the pandemic.
He was portrayed as a villain a year ago for allowing restaurants and bars to reopen shortly after the first wave of US infections, which turned New York City into something akin to a sci-fi horror flick.
The Republican ally of Donald Trump probably did reopen too early as he was forced to reimpose restrictions when cases in his state began surging, but Florida managed to avoid the kind of algorithmic spread that overwhelms hospitals while enacting fewer restrictions than most states throughout the past year.
As we've learned from the experiences of
Australia
, Taiwan, Hong Kong and mainland China, the mix of closed borders, lockdowns, testing, quarantining and contact tracing cannot be a long-term solution when uneven application of these measures globally gives the virus the
ability to mutate
around our defences. Even with the global roll-out of vaccines, the virus will continue to circulate and we need to learn how to keep businesses open regardless.
In the spirit of Independence Day unity, let's give DeSantis the benefit of the doubt that he understood this epidemiological reality and wasn't simply pandering, solely as a political manoeuvre, to Americans hostile to any measures meant to curb the spread even when social distancing was the only tool understood to stop the
tsunami of death
.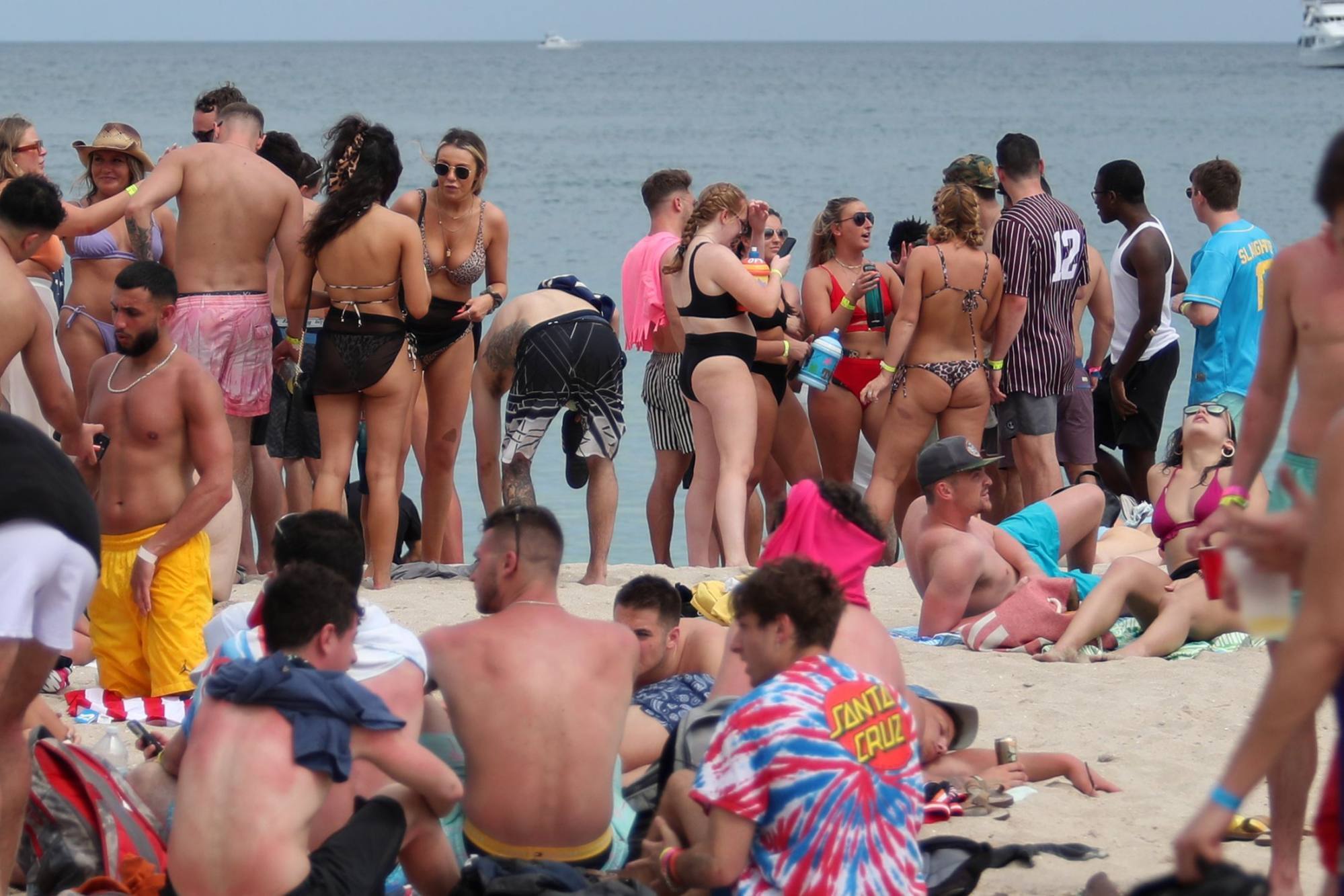 That distinction is important because he's showing viability as a potential
alternative to former president Donald Trump
in the next general election. But we're getting mixed signals from him in terms of whether this early leader in the 2024 race wants to appeal to the majority or stick with Trump's hardcore base of white supremacists, conspiracy theorists and climate change denialists, a widely overlapping group.
For one thing, this would-be medical visionary might be persuaded to look at how effective the Pfizer, Moderna and Johnson & Johnson vaccines have been and celebrate how they were deployed in the fight against coronavirus more quickly because of
government support
provided by the Trump administration.
Like
Trump
, DeSantis received his vaccine out of the public eye even as governors elsewhere, of various political stripes, got their shots publicly to reassure Americans that the vaccines are safe. Why? Because any effort against vaccine hesitancy in one of the country's most populous states would help Joe Biden reach his goal of inoculating 70 per cent of Americans
by July 4
.
The fact that DeSantis – again, like Trump – has an aversion to publicising a tremendous scientific achievement supported in large part by the former president's administration is stupefying. By putting politics ahead of public health, DeSantis shows us how beholden he may be to the likes of the Flat Earth Society. But it's too soon to know whether DeSantis is a Trump clone.
In a revealing episode, DeSantis opted not to attend a Trump rally in Florida on Saturday, which was bound to be a bacchanal of hatred. So he has at least enough sense to realise that such an event wouldn't meld well with the overall mood at that moment in Florida, where rescue crews were still trying to retrieve dozens of bodies from the wreckage of the collapsed
Surfside condo building
.
But another decision of DeSantis' is more worrying.
Taking a page from China's playbook for Hong Kong, he signed the "Combating Public Disorder Act", which, among other provisions, allows local governments to be sued if a riot occurs and they fail to stop it. Such a move all but ensures that law enforcement will do whatever possible to restrain any form of protest, peaceful or not.
In the new Republican Party dominated by Trumpism, political activism must only be of the right-wing variety. Anything else is a cue to bring out the
rubber bullets and tear gas
. It's this political environment that should help us understand his inclinations under normal circumstances, when rescue crews aren't digging out bodies from disaster areas.
So let's hold the applause for DeSantis until he shows more of the sensibility that led him to skip the Trump rally and less of the national-security-law mentality.
Robert Delaney is the Post's North America bureau chief