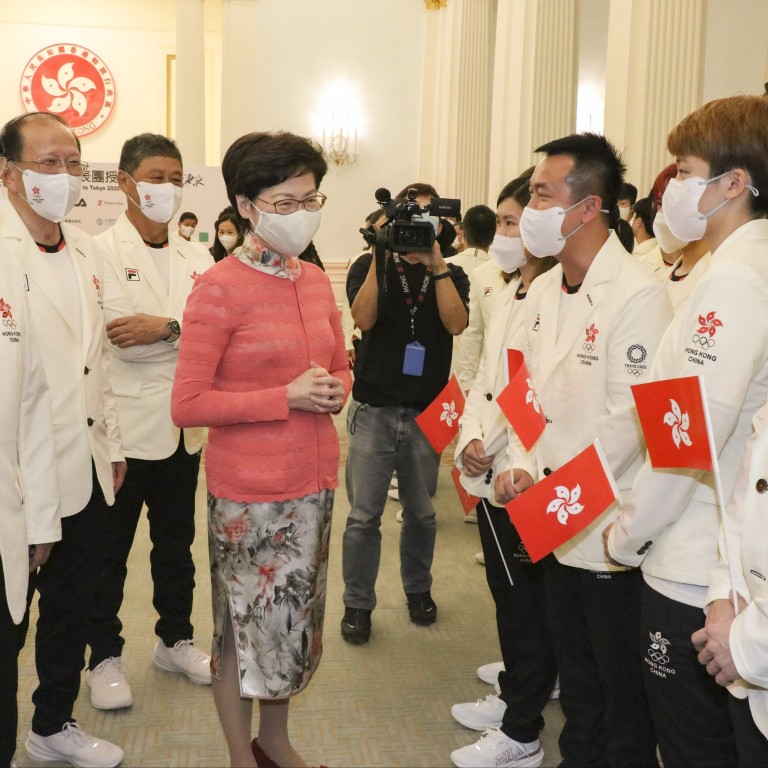 Tokyo Olympics: should Hong Kong pour more money into the quest for medals?
While some argue that funding translates into Olympic success, other factors, such as population, culture and geography, play a role
Hong Kong should invest more in fostering a love of sports early in children, which will translate into better public health and might also boost the economy
The
Tokyo Olympics
are just around the corner. Among the Olympic hopefuls who have started on their journey to Tokyo is our
windsurfing team
, who became the first batch of Hong Kong athletes
to arrive
in Japan.
But the
Tokyo Olympics
, which were delayed for a year, are fraught with challenges because of Covid-19. Japan's minister for the Olympics announced last week that spectators would not be admitted to Olympics venues in Tokyo to curb the spread of the highly contagious
Delta variant
of the coronavirus. Let's hope that the absence of spectators to cheer on the athletes will not affect their performance.
Over the years,
four athletes
from Hong Kong have won Olympic medals – in windsurfing, table tennis and cycling – but the last time a Hong Kong athlete won an
Olympic gold
was in 1996. Yet, this can be considered remarkable given the relatively
small amount
of public funding devoted to sports development compared to economically affluent cities and countries globally.
Some studies have revealed a strong relationship between state investment and funding and medals won in international sports competitions, including the Olympic Games. Some scholars have argued that sustained public investment is a vital factor in nurturing great athletes to compete in international sport events.
The world's top sporting countries, such as the US, China, UK, Australia, Russia and Germany, invariably spend substantial amounts of money annually on nurturing athletes and developing training facilities.
However, money is not the sole factor in sporting success. For example, Luxembourg, whose gross domestic product per capita is almost 2.5 times that of ours and around twice that of the US, has so far won only one Olympian gold medal.
Some argue that the more populous a country is, the more likely it is to nurture world-class athletes because it has a larger pool of people to choose from and train. China, one of the world's top sporting nations, is clearly
a case in point
. But some populous countries do not consistently produce many Olympic medallists.
Perhaps culture, heritage, history and geography play a role. For example, South Korea has traditionally dominated in archery because the sport has a long history and rich heritage in that country.
Yet, while it is jokingly said that landlocked countries will not produce great swimmers like Michael Phelps, Jamaica from the hot and sunny West Indies has surprisingly
achieved fame
in the winter sport of bobsledding.
Certainly, we should not invest in training and promote sports only to win medals. In fact, we all can learn from South Korean archers who have been performing well because they started out simply enjoying the sport before training seriously at a later age.
If this were the case, Hong Kong should focus on providing more resources to nurture a passion for sports in our young children.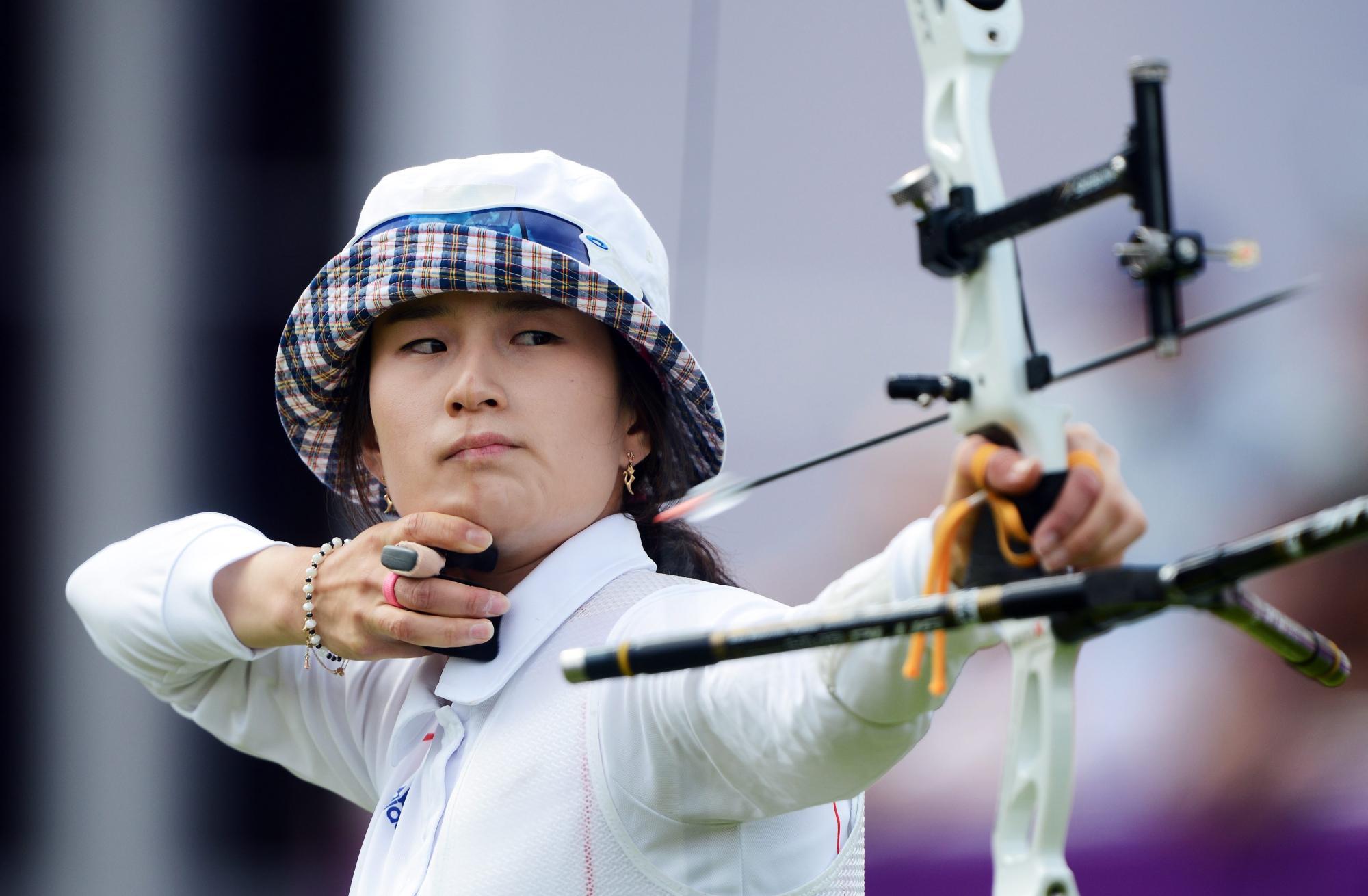 Indeed, a society can draw many benefits from mass participation in sports activities. For one, overall health care costs will decline as people get healthier. It could also lead to the development of many sport-related sectors, such as sport tourism, sportswear, and sport medicine, ultimately contributing to a diverse economy which Hong Kong badly needs.
The Hong Kong government has made a tremendous effort to promote sports development by supporting elite sports, launching sports activities at the community level and building quality sports facilities such as the
Kai Tak Sports Park
. However, to encourage children's early participation in sports, I would suggest we introduce more extracurricular recreational activities in our primary schools.
Children who enjoy a certain sport at an early age will continue to take up that sport in their adulthood. As we look forward to the Olympics, let's reflect on how we can further encourage Hongkongers to embrace and enjoy sports in their daily life.
Ken Chu is group chairman and CEO of Mission Hills Group and a national committee member of the Chinese People's Political Consultative Conference