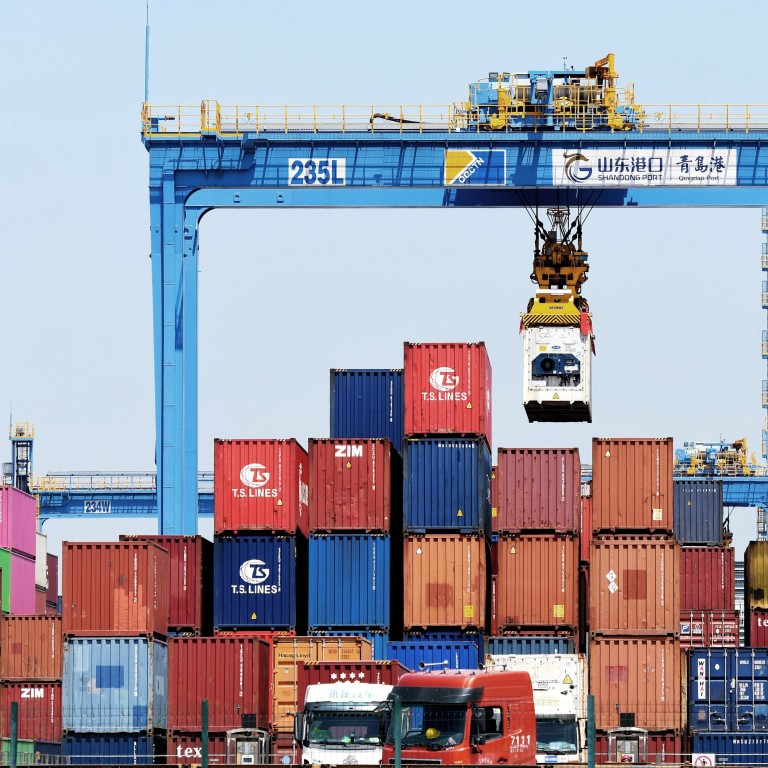 Opinion
Editorial
by SCMP Editorial
Editorial
by SCMP Editorial
Hard choices ahead for China as it again leads global recovery
Despite key sectors of the country's pandemic-hit economy returning to normal, risks remain and policymakers will need to tread carefully
China's economy has bounced back. The latest official figures show all key sectors of the economy are returning to normal. To be sure, risks remain as local and corporate debts pile up. The pre-pandemic task of deleveraging and restructuring – temporarily put on hold because of the Covid-19 pandemic – must be resumed. But many economies, still mired in recession and slowdown, would love to have such problems.
Once again, as with the aftermath of the global financial crisis more than a decade ago, China is proving indispensable to the world's economic recovery. China's gross domestic product
grew by 7.9 per cent in the second quarter
compared with a year ago, translating to a 12.7 per cent growth in the first half of this year.
This was down from the spectacular first quarter growth of 18.3 per cent, but that was only because the first quarter started at a low base as a result of the pandemic-hit economy last year. Beijing has set an economic growth target of "above 6 per cent" for this year after it grew by 2.3 per cent in 2020, the only major economy to record growth. Concerns about a recession have proved premature. The lower growth rates from the latest official release indicate a return to normality, rather than a slowdown. Risks, of course, remain; and they will take careful policy adjustment for the short and medium terms.
Domestic consumption needs to be much stronger. Retail sales, a key gauge of consumer spending, grew by just 12.1 per cent in June, down from a 12.4 per cent increase in May. In the first half of the year, retail sales grew by 23 per cent compared to the same period last year, while in the second quarter, they rose by 13.9 per cent from a year earlier. A robust economy is needed to keep more than 100 million people employed in the retail and wholesale sectors.
Exports have outperformed market expectations so far this year, as demand from the United States and parts of Europe, despite geopolitical and human rights tensions, proves strong. But as other major economies also return to normal, Chinese exporters will find greater competition and such growth harder to sustain.
Inflation now poses a real risk, just as it does in the US. The rush of foreign investment and hot money into China with its economic recovery and rising yuan may quickly reverse if the US Federal Reserve raises rates. After promising support, Beijing needs "targeted" policies to help struggling small and medium-sized businesses. They account for more than 85 per cent of urban employment but have recovered more slowly than other parts of the economy, leading to complaints about neglect. All in all, policymakers have their work cut out as the country leads world recovery.