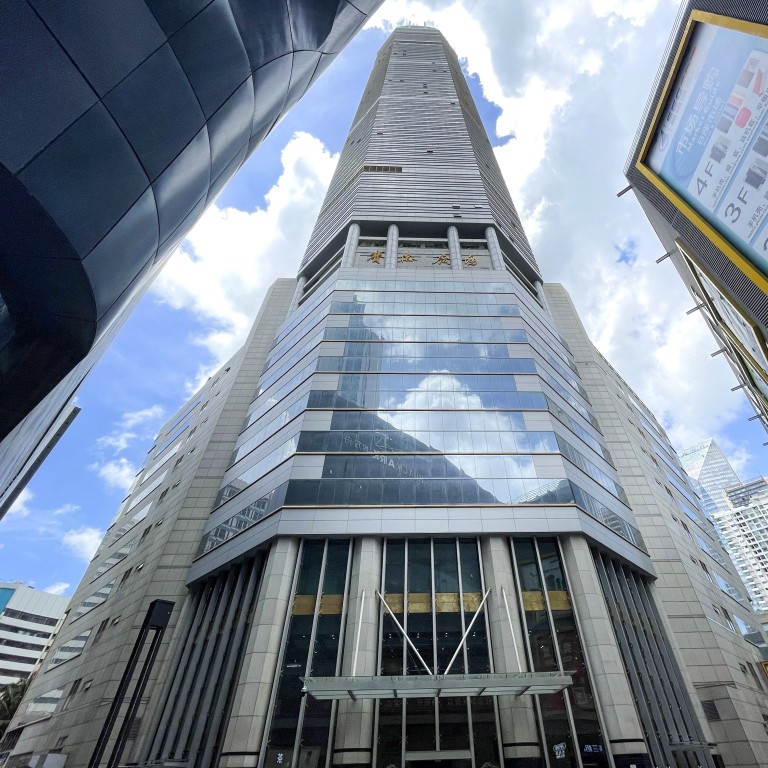 Opinion
Editorial
by SCMP Editorial
Editorial
by SCMP Editorial
Cut buildings down to size in new era
China is right to crack down on skyscrapers, once seen as a show of strength but now regarded as vanity projects that are environmentally unfriendly and even a danger to human life
China's love affair with super-tall buildings has cooled since a government order banning their construction beyond 500 metres and strictly vetting those planned to be over 250 metres. The finding of an investigation into why Seg Plaza, Shenzhen's fifth, and the nation's 21st, highest structure, began shaking on May 18, spreading panic and an emergency evacuation, would seem to justify the ruling. But regardless of the conclusion that wind flows around two 64-metre antennas atop the skyscraper caused vibration resulting in minor structural damage, there is also a reality that such projects are not cost-effective or environmentally friendly. What communities the world over have long seen as a boost to image and show of power and stability is simply no longer acceptable for Beijing in an era of modest and green development.
Skyscrapers are widely perceived as a statement of wealth and technological prowess. The skylines of New York and Hong Kong are famous shows of capitalist might. China's opening to the world in 1979 gave it reason to embrace the idea to attract foreign companies, business and investment, its buildings getting ever-more architecturally adventurous and taller. Shanghai took the idea to its natural conclusion, the impressive towers in its Pudong district being a prestigious icon of economic strength.
China now has six of the world's 10 tallest buildings, among them Shanghai Tower, which ranks at number two. But reaching for the skies is also an expensive way to be boastful. Operating costs are high and they negatively impact the environment, pose a challenge to fire safety and are vulnerable to economic shocks. For provincial towns and cities, they also rarely fit harmoniously into the surroundings.
The Covid-19 pandemic also showed the risk of putting many people together in confined spaces; tall buildings sometimes contributed to outbreaks. But the coronavirus has also resulted in falling demand for office space and the nation's cities now have a glut, raising doubts over plans for dozens of new skyscrapers. Countries, cities and companies will always feel a need to show how important they are. But China no longer needs to impress with vanity projects; authorities understand the value of common sense and being environmentally responsible.
This article appeared in the South China Morning Post print edition as: Cut buildings down to size in new era