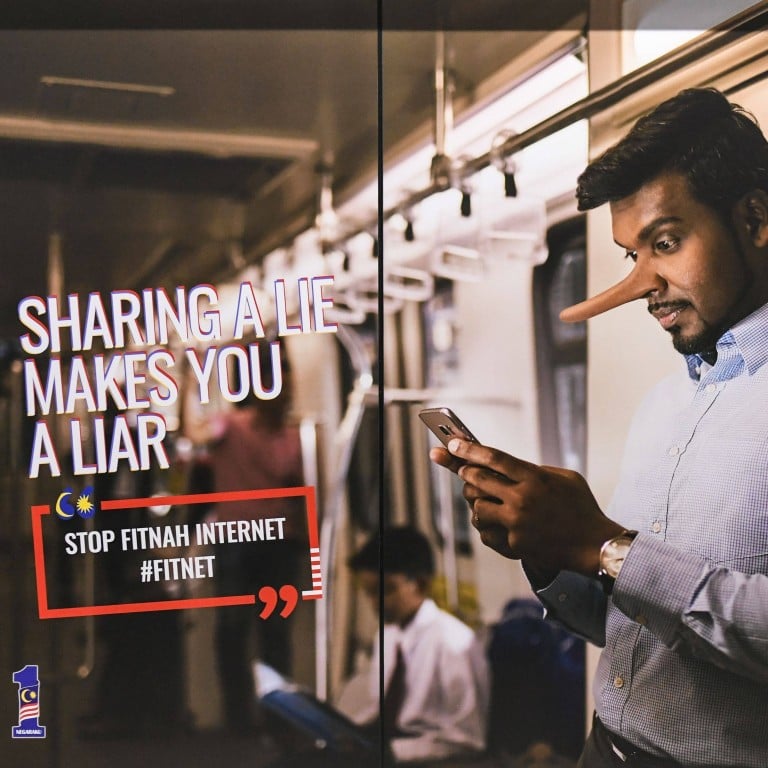 How Germany's social media law has unwittingly become a model for 'fake news' legislation in Southeast Asia
As Hong Kong mulls fake news legislation, it may be tempted to consider the German Network Enforcement Act, as many Asian governments have
Yet, the German law was actually enacted to enhance the 'notice and take down' duties of social media platforms with regard to hate speech
As the Hong Kong government ponders the next move in its fight against
"fake news"
, legislators are likely to take a closer look at the German regulatory model. Ironically, though, Germany does not have a "fake news" law.
A growing number of countries, notably in Southeast Asia, have ostensibly drawn inspiration from the German Network Enforcement Act (NetzDG) of 2017.
Malaysia enacted its
Anti-Fake News Act of 2018
at the peak of the 1MDB scandal, and shortly before a historic election. The act was repealed in 2019,
but revived
in March this year, with additional police powers, when the government enacted the Emergency (Essential Powers) (No. 2) Ordinance 2021.
Back in 2018, Malaysian ministers defended the act with reference to Western countries such as Germany and France, essentially claiming that even liberal democracies had, or were planning, laws against "fake news".
Similar references to Germany were made throughout the deliberation and drafting of Singapore's Protection from Online Falsehoods and Manipulation Act (
Pofma
). The act criminalises the spreading of false statements of fact on the internet. It also includes powers for the government to order corrections and block access to content.
Current legislative bills introduced in the Philippines House and Senate also refer to Germany and the NetzDG explicitly.
The NetzDG, however, is no "fake news" law. Any such characterisation is indeed fake news.
It is true that Germany introduced a regulatory model that can be – and has been – adopted to address online falsehoods. This is what makes the act so attractive, particularly to more authoritarian types of government.
However, the NetzDG was enacted to enhance the existing "notice and take down" duties of large social media platforms regarding criminal content. Its primary focus is on hate crimes.
The law obliges platform operators to act on users' complaints, remove within certain time frames illegal content when made aware of it, and appoint domestic representatives.
An amendment, due to come into force in February 2022, obliges social media sites to report certain forms of criminal hate speech – but not "fake news" – to the police.
Under the act, platforms are liable for fines if they systematically fail to remove criminal content. Fines are not incurred, however, in the case of a single failure. This regulatory approach is intended to prevent over-blocking.
The mechanism seems to work appropriately. Initial worries that social media platforms would excessively restrict free speech do not seem to have materialised in Germany.
Again, it is important to note that the NetzDG does not stipulate criminal liability for the dissemination of "fake news". Rather, it merely aims to better enforce the existing law on the internet by creating clearer obligations for social media platforms.
It thus becomes apparent how Southeast Asian governments have used the act as a false reference point to bolster public support for their quest against "fake news". The NetzDG's regulatory mechanism is adopted, but in combination with new laws criminalising "fake news" – laws that do not have a counterpart in Germany.
In 2015, the major tech companies, Facebook, Google and Twitter, joined a German government task force to target hate speech on the internet. They agreed to improve the handling of complaints regarding hate speech and other criminal content.
They set up mechanisms to report illegal posts and developed procedures to check posts by linguistically and legally qualified teams within 24 hours. They also promised to delete posts if they were illegal.
However, within only two years, the German government was dissatisfied with this arrangement. While a study showed that YouTube deleted criminal content in 90 per cent of the cases, Facebook deleted content in only a little over a third of the cases, and Twitter in
only 1 per cent of the cases
.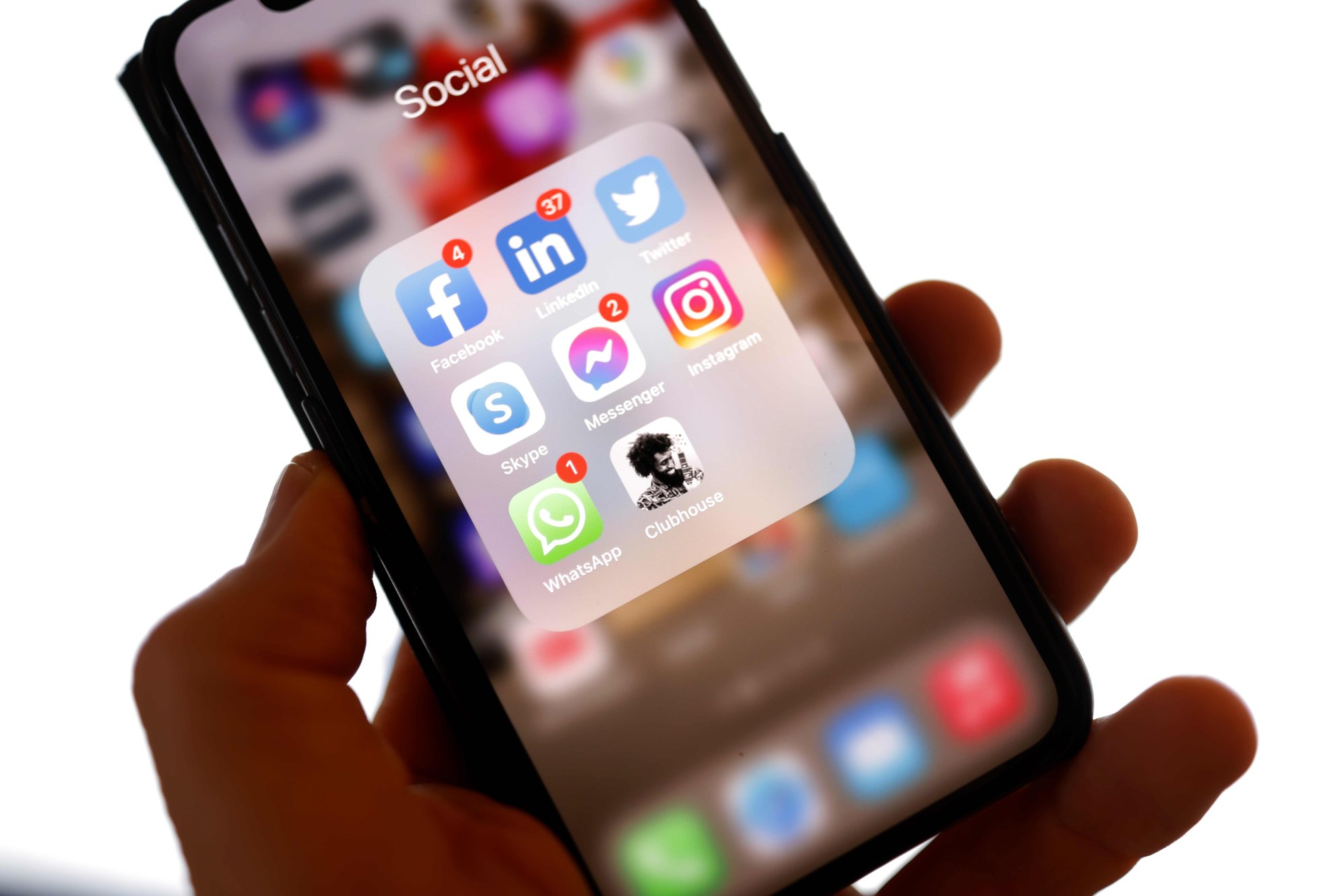 So the German government introduced the NetzDG in 2017 to put more pressure on the social media platforms. Its enactment and enforcement improved the sites' compliance.
When pondering legislative responses, it is expected that governments will point to the apparent failure of self-regulation in Germany. However, it must again be noted that the German model was never designed to address "fake news".
The German government, for its part, should not be surprised, though, that its NetzDG became a global blueprint for "fake news" legislation. While the act did not criminalise the spreading of falsehoods online, the legislative draft, in an explanatory part, justified the bill – negligently – by referring to the fight against "fake news".
As a result, the NetzDG unwittingly turned into a model for free speech restrictions in Southeast Asia and around the world.
Germany, of course, is a liberal democracy where free speech is strongly protected. This is reflected in the fact that no general "fake news" law has been enacted to date.
The scope of free speech thus mainly depends on what is defined as a crime in criminal law. It is therefore often more interesting to ask what should be defined as a crime in the first place, rather than how law enforcement can be improved.
Lasse Schuldt is an assistant professor in the Faculty of Law at Thammasat University, Thailand