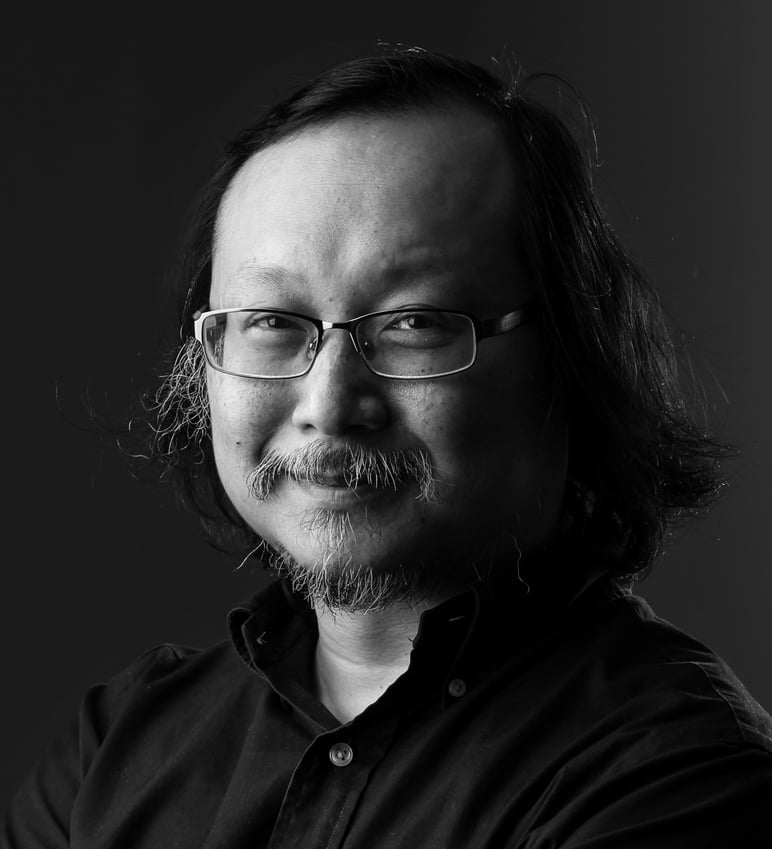 A hotpot dinner too hot for Hong Kong government to handle
Most likely, no conduct code or law was broken, but those are not the only criteria. If Hong Kong officials think 'lavish' is too vague a word, they should ask themselves whether Xi Jinping and Xia Baolong would have approved the controversial pricey private dinner
The hotpot scandal of the security chiefs is a story that refuses to die. What really concerns the public, and has made many people angry, is the way the Hong Kong government, led by Chief Executive Carrie Lam Cheng Yuet-ngor, has tried to downplay the incident.
It looks like this government has learned nothing about public relations optics, and also the responsibility to be, as they say, "whiter than white" in these politically sensitive times. It's the combination of arrogance and indifference that's troubling.
The story so far: The hotpot controversy involves Commissioner of Customs and Excise Hermes Tang Yi-hoi, Director of Immigration Au Ka-wang and Undersecretary for Security Sonny Au Chi-kwong. It came to light early this month as the trio admitted to breaking social-distancing rules for the Covid-19 pandemic at an exclusive Wan Chai clubhouse on March 2.
The dinner itself came to the attention of police because a woman who attended it reported the next day that she was sexually assaulted at her home. I will say no more about the case, which is now a judicial matter.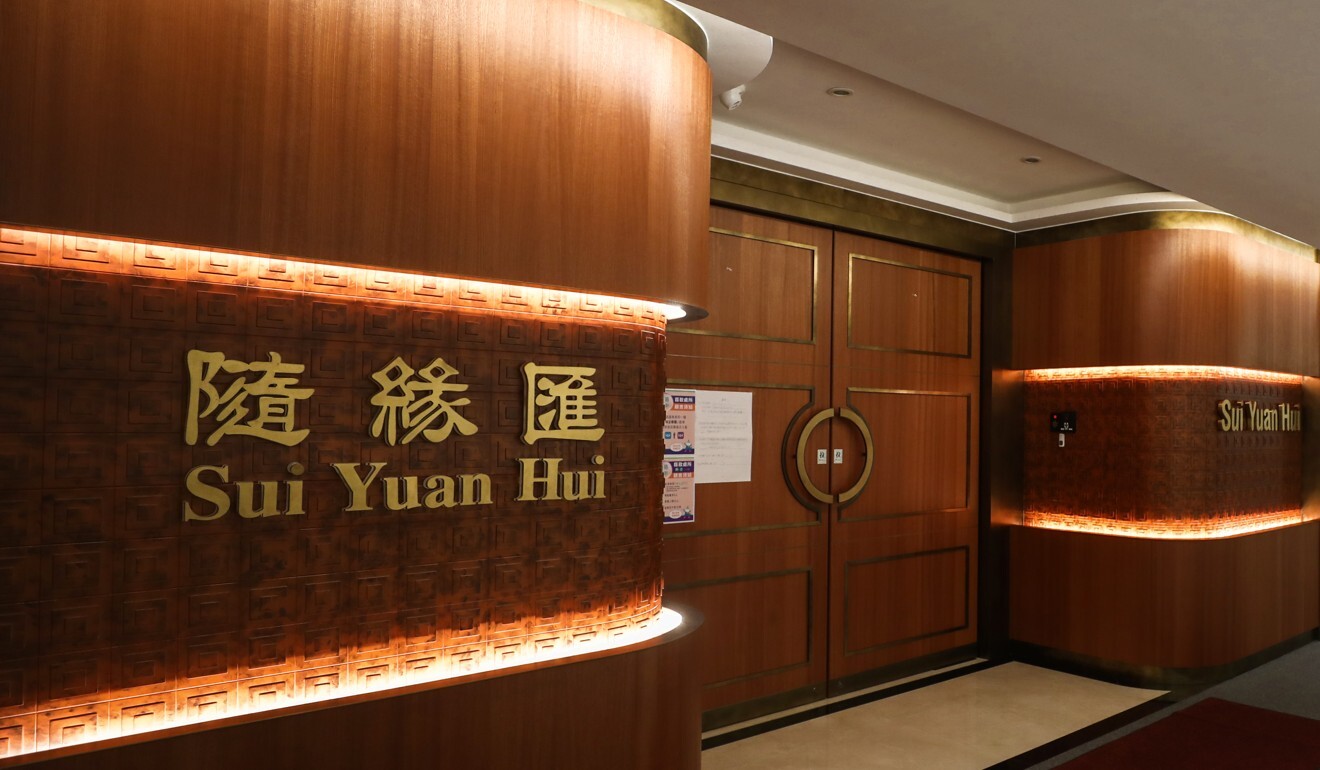 People found to have breached social-distancing rules are liable to a fixed penalty of HK$5,000 (US$643). Lam said all three had paid the fine and apologised, so it was time to move on, as the fines showed everyone was equal before the law.
Well, hardly. People are upset more about the "lavish" dinner itself, and not so much because the trio did not follow social-distancing rules.
So far, we don't know who paid for the dinner and how much it cost. But let's just say the Sui Yuan Hui clubhouse is notoriously pricey, a place I would never visit on my columnist's salary.
Lam said people should move on and view the incident in "a more humanised way". She also said the word lavish – used in the Civil Service Bureau's regulations to describe the kind of meals officials ought to avoid – had not been precisely defined.
In that case, should she now order civil service chief Patrick Nip Tak-kuen and his bureau to define it precisely, otherwise what's the point of its inclusion in the regulations?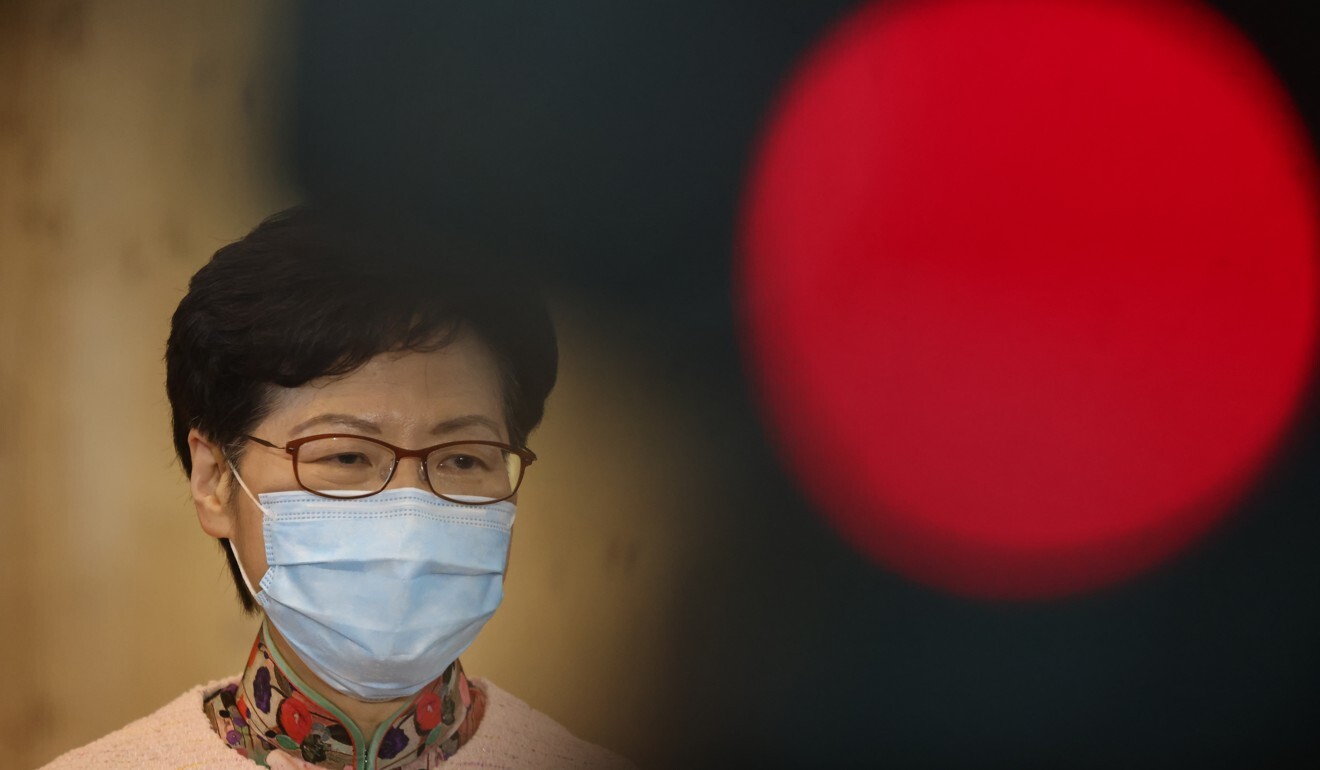 Lam was contradicted the next day by newly appointed Secretary for Security Chris Tang Ping-keung, who admitted the hotpot dinner was "pricey", but didn't say exactly how much it was or whether the three had paid for their share.
Sharing the bill in such a prestigious dining setting would be an insult to the host, in local social and Chinese customs. There is no indication that any one of the three officials played host.
And if they did, they would most likely have breached hosting limits under the civil servants' code, which has a maximum allowance per person of HK$450 for lunch and HK$600 for dinner. No one seriously thinks Sui Yuan Hui costs that little for a dinner per person.
I agree with Lam and Nip that the three probably have not broken any code of conduct and bribery law, at least on a literal reading. But that's also beside the point. I don't believe the public and the media are nitpicking.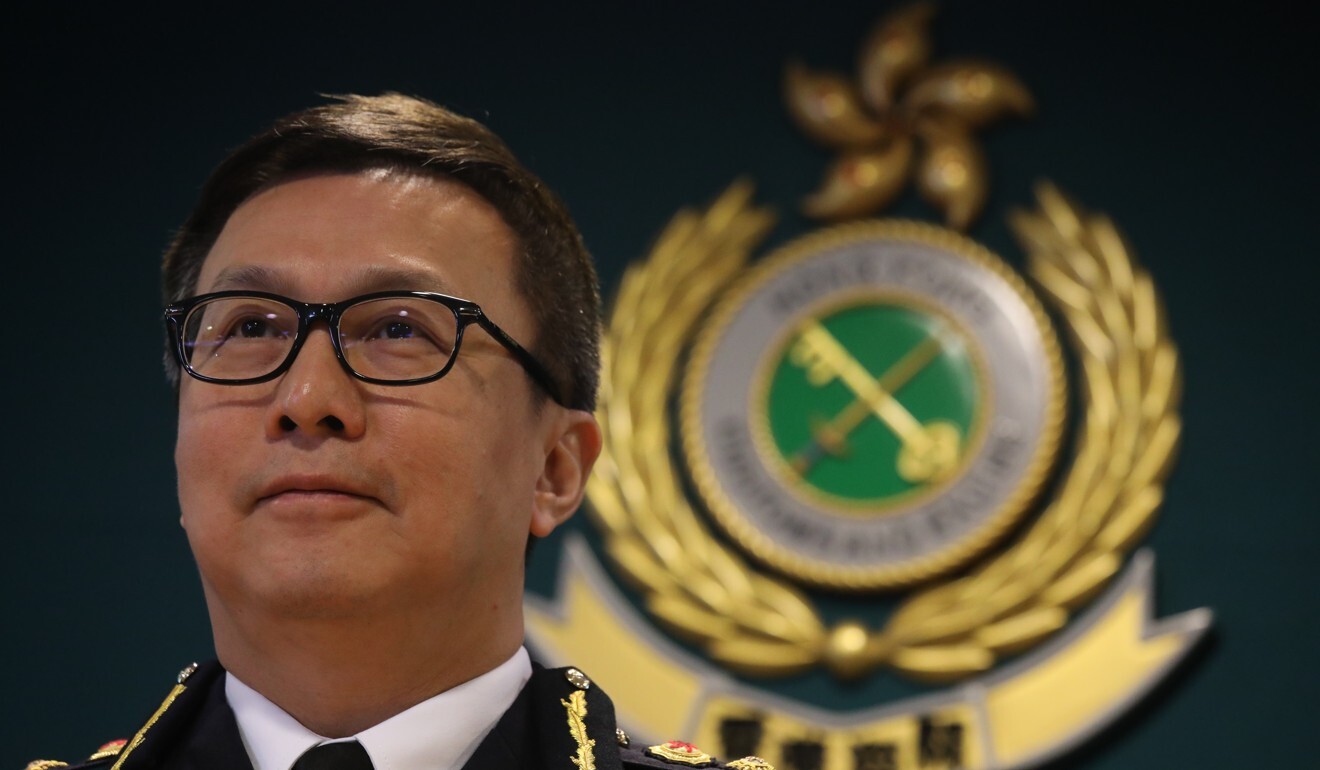 In a fiery speech, Xia Baolong, director of the State Council's Hong Kong and Macau Affairs Office, admonished those tasked with leading Hong Kong to raise their bar. They are not to be judged by the same criteria as others so far as the central government is concerned, and so they should be.
One of the undeniable achievements of President Xi Jinping during his tenure has been his massively successful crackdown on graft. It is, of course, impossible for any country to completely eliminate official corruption.
But what was once prevalent on the mainland has become much rarer, simply because the costs are now much higher.
And it's not just a matter of being clean for mainland officials, but maintaining the public appearance as well. That is one reason why Kweichow Mao-tai, the high-end Chinese spirit, once popular for entertainment with government officials on the mainland, is now a no-no at such social events.
Did the three men drink Mao-tai that night? Even if they didn't, should they not worry about the prices of what they drink and eat in public or social gatherings anyway?
If our top officials, beginning with Lam, think lavish is a vague word, this may help them to make a quick assessment: Would President Xi and Director Xia have approved?