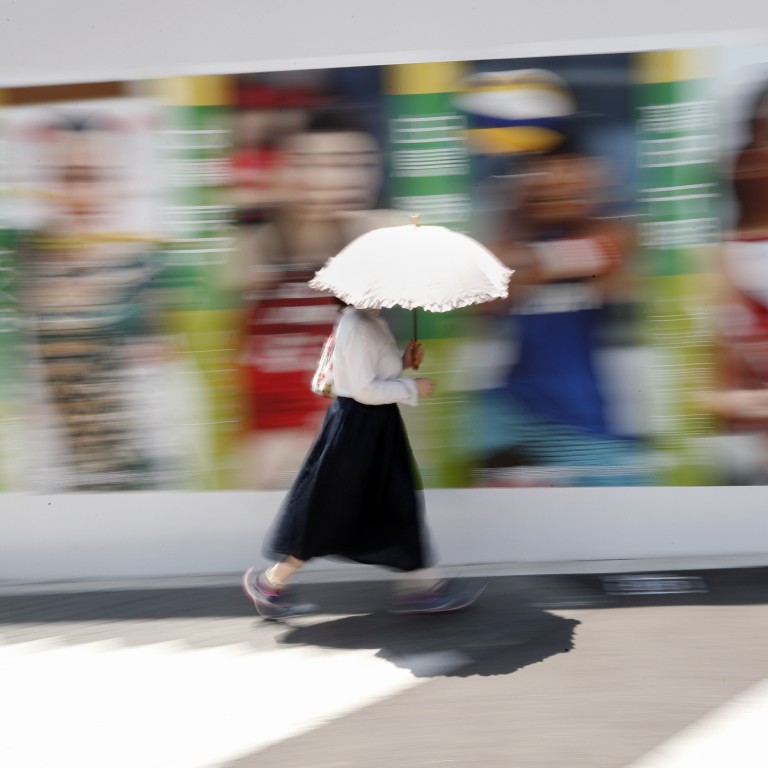 Amid a pandemic, Tokyo Olympics is a disaster waiting to happen
As a growing number of athletes report positive Covid-19 tests, the system of preventive rules set by host Japan and the IOC is already showing cracks before the Games even begin
The decision by Japan and the International Olympic Committee (IOC) to hold the
summer Olympics
, which starts on July 23, continues to be controversial due to the health risks posed by Covid-19 to all the participants.
The world's best athletes are being left at the mercy of a government and an international organisation that are supposed to be looking after their well-being. Already, at least 55 people linked to the Olympics have reported
positive Covid-19 tests
since July 1.
Last Saturday, just a week before the opening of the Games, the Tokyo metropolitan region recorded 1,410 new Covid-19 cases, the highest single-day count since January 21. Infection numbers have been rising since late June across the country, with the health ministry reporting 3,093 new cases last Sunday.
One of Japan's strategies to tackle Covid-19 during the Olympics was to vaccinate its population. The country has 100 million doses of the Pfizer-BioNTech jabs ready to be administered, but logistical bottlenecks and misallocations have disrupted the roll-out.
As a result, only 33.7 per cent of the population had received at least one dose as of July 18, according to Our World in Data. With such a low rate, the government is falling back on its promise to keep everyone safe.
Some athletes have questioned the Covid-19 prevention measures at hotels, where tourists were not separated from the athletes, introducing fear of the virus spreading.
Around 11,000 athletes and 7,000 officials are expected to take part in the Games. The best-case scenario would be a safe and smooth Olympics, implying safety measures by the Japanese government and IOC have worked. Yet a simple human error could easily cause things to go south. Is the world prepared to take that chance when so much is at stake?
The challenges facing the organisers are real. The fear is that the Games could trigger an outbreak within the athletic community or even the city.
An Olympic Covid-19 outbreak would not only test the limits of Japan's health care system but could also possibly incubate a new Olympic variant. As the tens of thousands of athletes and others attempt to head home, any new variant could pose a global threat.
When the world is still struggling to overcome a pandemic that has already led to 4.1 million deaths and more than 191 million infections, and with the bulk of the world population yet to be vaccinated, is this the time for celebration and showcasing?
The top medal-winning nation of the last Olympics in Rio de Janeiro in 2016 was the US, which today is the most severely affected country by the coronavirus, with more than 608,000 reported deaths, according to Our World in Data.
How can Japan and IOC be so oblivious to the potential hazards facing some of the world's most talented athletes?
Professor Syed Munir Khasru is chairman of the international think tank, The Institute for Policy, Advocacy, and Governance (IPAG). [email protected]