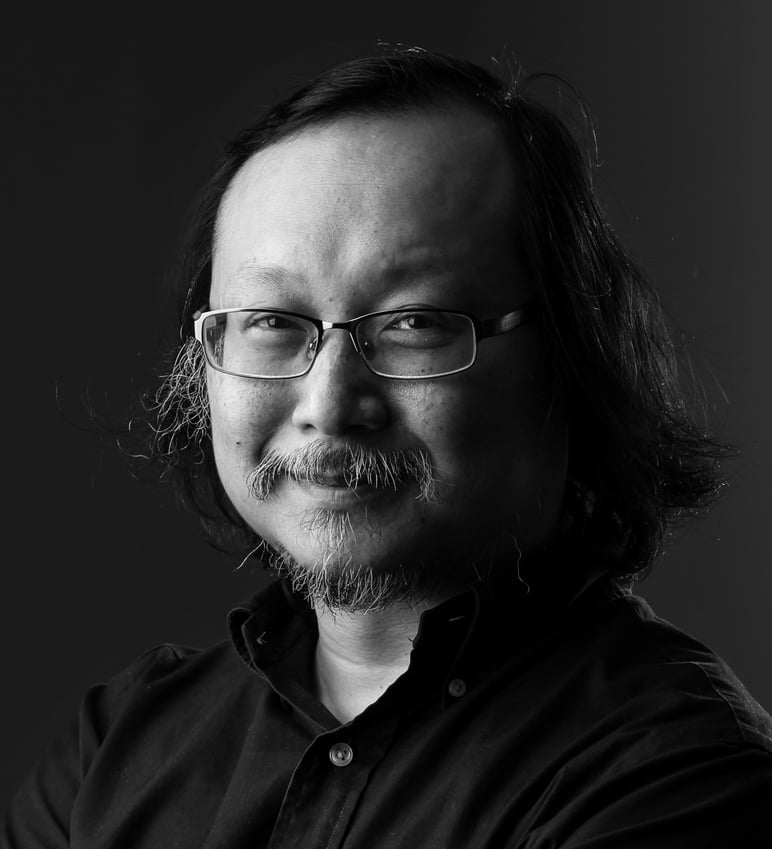 A time for Haiti diplomacy
How China can help develop the western hemisphere's poorest country
Disasters seem forever to haunt Haiti. Protest violence again flares ahead of the funeral of President Jovenel Moise, who was
assassinated at his home early this month
by a ragtag group of militiamen while his wife was severely wounded.
A full-blown political crisis now threatens the western hemisphere's poorest country. But its problems run deep and are rooted in chronic underdevelopment, extreme poverty and the oligarchic dominance of a small elite tied to the United States. The global pandemic has exacerbated those problems.
How can Haiti break out of its cycle of poverty and tragedy? There is no sure way. But a fully democratic system, a diplomatic alliance with the US and Taiwan, and forever reliance on foreign and Western aid, have all been tried and failed.
China's developmental aid, from key infrastructure projects to cheap telecoms connections, may offer an alternative for the future. In this regard, consider the neighbouring Dominican Republic (DR).
Back in 2018, the DR government of former president Danilo Medina followed the example of Panama a year before and switched diplomatic recognition from Taiwan to the mainland; then, El Salvador followed the DR in the same year.
Despite Beijing's overture to Haiti at the time, intense pressure was exerted by Washington to make sure the country stayed with Taiwan, one of only 15 countries that still diplomatically recognise the Chinese island.
The DR's pro quid pro with China led to a long litany of new cooperation agreements in trade, agriculture, tourism, infrastructure, energy, telecoms, finance and banking, along with prospective interest-free loans and concessional loans. The portfolio of projects and investments is estimated to be worth between US$3 billion and US$10 billion.
Starting at a much lower economic baseline, a comparable package for Haiti from China would have an even bigger bang for the buck.
However, the election, in July last year, of the new pro-American DR President Luis Abinader again tilts it towards Washington. The Covid-19 pandemic has disrupted the trade and investment flow from China.
Hostile pushback by the Donald Trump administration also sabotaged or reversed some promised Chinese projects in the DR.
Recently, the Abinader government has responded more positively to Beijing's vaccine and medical aid programme. With the gradual revival of his country's economy, it's possible relations between China and the DR will be back on track soon. Haiti has little to lose by jettisoning Taiwan and possibly much to gain by recognising the mainland.
This article appeared in the South China Morning Post print edition as: How China can help Haiti's development