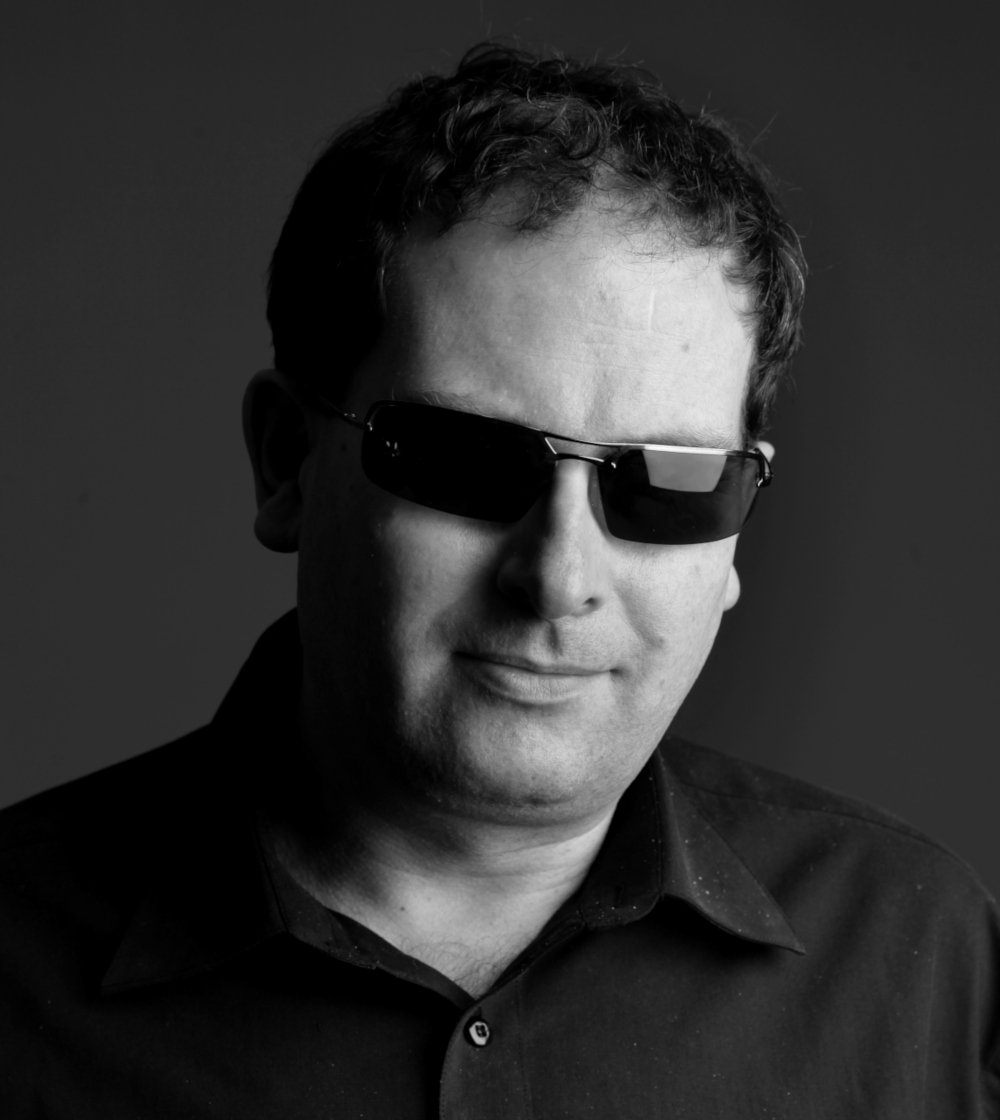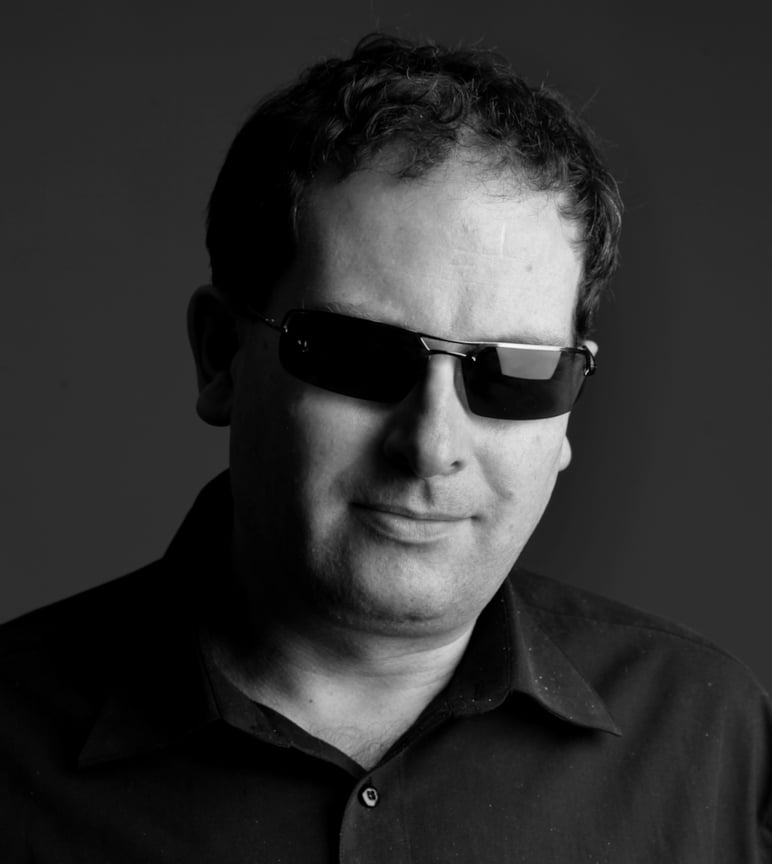 Shades Off by Peter Kammerer
What kind of future awaits Hong Kong amid official apathy over exodus?
Carrie Lam speaks of a prosperous future while the city faces a demographic emergency
How does she plan to replenish a population declining by the thousands? And, if there are more opportunities in the Greater Bay Area, why would mainlanders come?