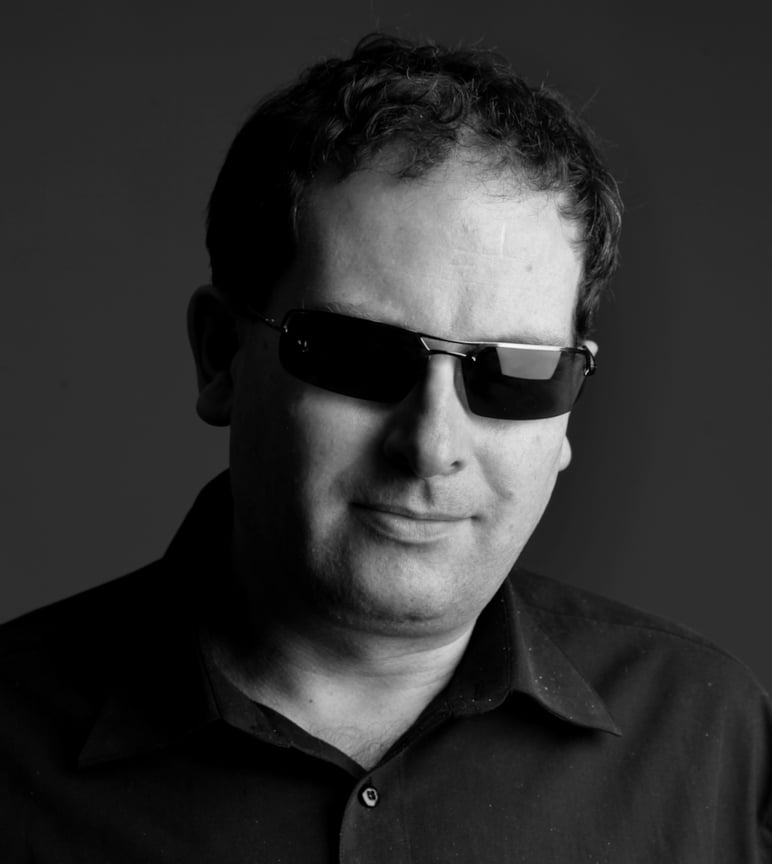 SCMP Columnist
Shades Off
by Peter Kammerer
Shades Off
by Peter Kammerer
What kind of future awaits Hong Kong amid official apathy over exodus?
Carrie Lam speaks of a prosperous future while the city faces a demographic emergency
How does she plan to replenish a population declining by the thousands? And, if there are more opportunities in the Greater Bay Area, why would mainlanders come?
Hong Kong has serious demographic problems, with an exceedingly
low fertility rate
and a
fast-ageing
population. High rents, cramped living conditions and rising costs have long discouraged people from having children, the proliferation of pet dogs in prams being a telltale sign of what is considered preferable and affordable.
Packed check-in counters at the airport, with older generations
tearfully saying farewell
to sons, daughters and grandchildren beside piles of luggage, are therefore alarming.
Chief Executive Carrie Lam Cheng Yuet-ngor's
apparent nonchalance
about the phenomenon is disturbing and raises inevitable questions about the commitment of the authorities to the city's future.
Asked at a press briefing last week about the exodus, Lam said the government held no official position. "Every now and then in the history of Hong Kong, there are such immigration trends," she said. "But if you really ask me to say something to those who are seeking to emigrate or have already emigrated, I would tell them Hong Kong has a prosperous future."
Paradoxically, the supposed selling points she touted are precisely the reason some have decided to quit Hong Kong for good. They see their freedoms and opportunities being eroded by Beijing's direct intervention in the city's affairs or do not want their children being educated in a particular way.
The
Greater Bay Area
, without a doubt, offers jobs and careers, but being told to go there rather than find work and raise families in Hong Kong sends an odd message.
Any leader worth their salt would be trying to hold on to people, particularly families with young children; to be shrugging off what could too easily turn into a
talent crisis
, and especially so given the demographic emergency, comes across as incompetence.
Lam serves at Beijing's pleasure, so such comments are to be expected. It would be a sad indictment of the state of governance, though, if saying what mainland officials want to hear is more important than placating people who are obviously dissatisfied.
Surely the latest fertility rate of 869 births per 1,000 women of child-bearing age, down from 1,051 in 2019 – the replenishment level is 2,100 – should have some bearing? The median age of 45.5 years and rising, as of 2019, which is straining financial and public health resources, surely also matters more?
There are obviously those who crow about the departure of people guided by integrity or idealistic beliefs. Whether by upbringing, coercion, a desire for personal gain or lack of education, they do not see the value of a pluralistic society, cultural diversity, the right of free expression or political freedom.
Perhaps they have not moved beyond the type of China where emperors ruled and expected their subjects to be obedient and submissive, respectful and cooperative. They are only too pleased to see jobs and homes being vacated for them to take, places in schools opening up for their children and the creation of a political environment free of debate and discussion.
This would seem to be the type of Hong Kong that Lam is happy to implement and govern. How she intends to replenish a population that is declining by the tens of thousands due to emigration is anyone's guess; if there are indeed more opportunities in the
Greater Bay Area
than Hong Kong, there is no need for mainland Chinese to come here and boost the city's numbers.
Any right-minded leader would say a city's or country's future lies in its young people and that they should be made welcome.
There is still hope for Hong Kong. But, to my mind, the course it has been set on needs dramatic revision if the future is to be as rosy as officials are painting it. Rosy for whom, is my question.
Peter Kammerer is a senior writer at the Post