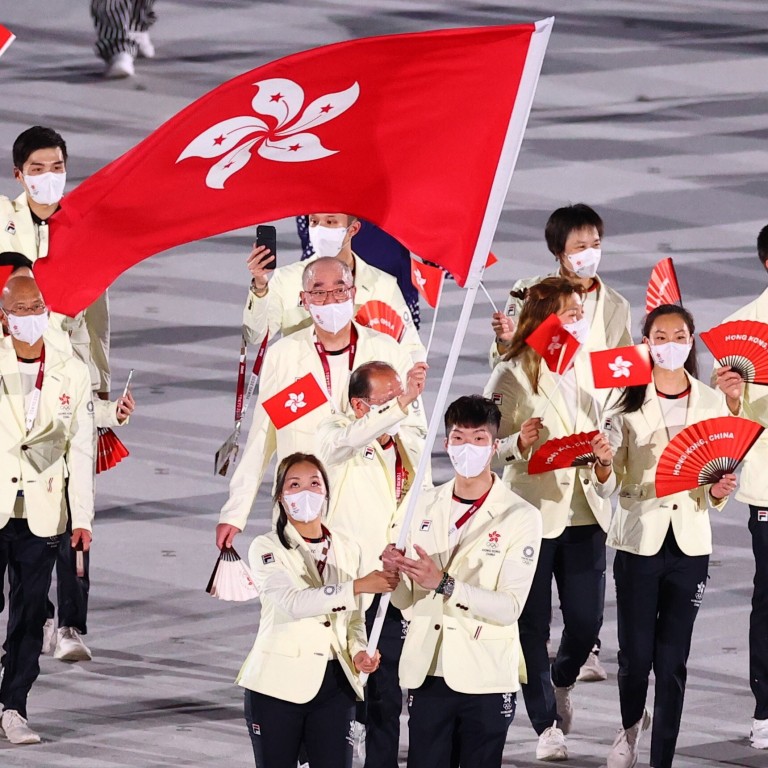 Opinion
Editorial
by SCMP Editorial
Editorial
by SCMP Editorial
Now it's all down to athletes as Olympics like no other begin
The opening ceremony lacked its usual sparkle and there will be no cheering crowds or victory celebrations, but the world's eyes are focused on the delayed Tokyo Games in the hope they may bring relief from Covid-19 fears
The Covid-19 pandemic has ensured that the Tokyo Olympic Games will be like no other. Last night's opening ceremony lacked the spectacle associated with the world's biggest sporting event, with smaller-than-usual contingents of mask-wearing athletes headed for the first time by male and female flag-bearers parading around a near-empty main stadium of about 1,000 dignitaries in a sombre atmosphere.
Absent from the competition will be cheering crowds and victory celebrations. But those facts will not deter an expected global television audience of more than 2.5 billion; curiosity and the need for relief and excitement after 18 months of restrictions are at play, but above all is the desire to revel in the thrill of witnessing sport at its highest level.
Before the Games began, several Olympic "firsts" had already been achieved; they are the most expensive, have the highest ratio of female competitors with 48.8 per cent, and the biggest number of events. More than 11,000 athletes from 205 countries are taking part.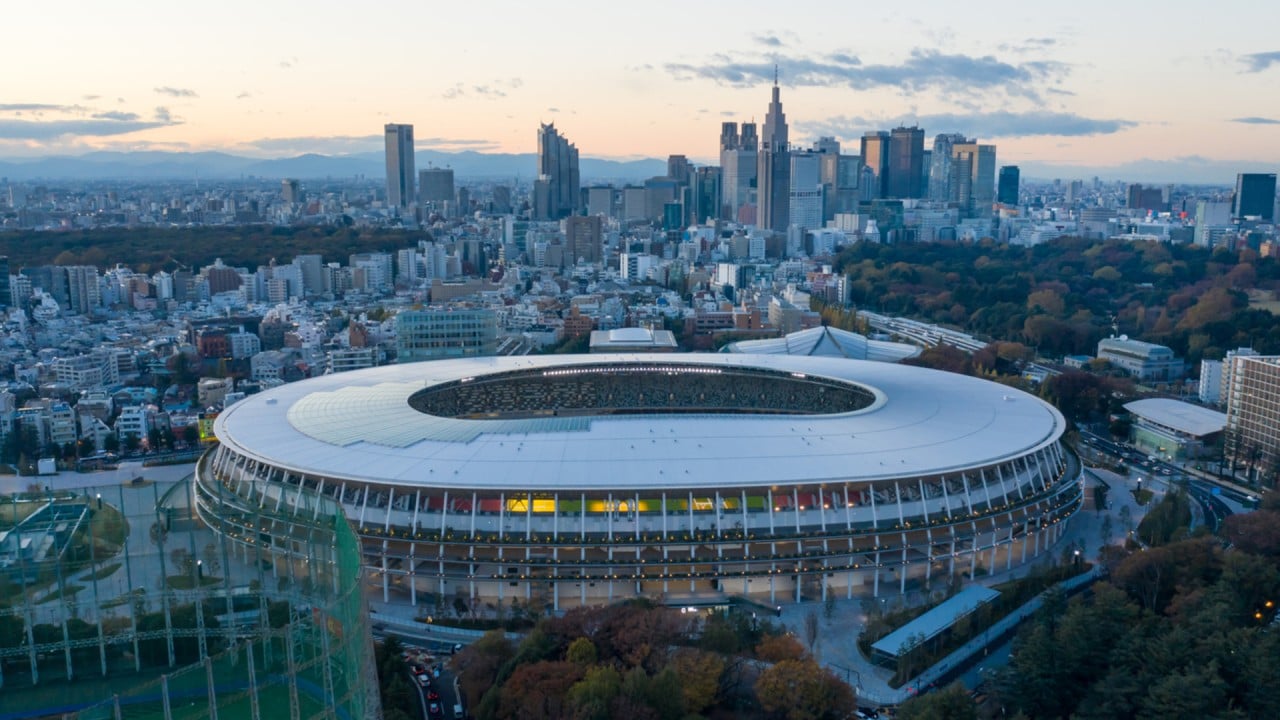 05:33
Inside the Tokyo 2020 Olympics opening ceremony
Inside the Tokyo 2020 Olympics opening ceremony
Mainland China's delegation is the largest to be sent overseas for an Olympics, with 431 athletes competing in 225 events across 30 disciplines.
There are hopes to reverse the disappointment of the last Games five years ago in Rio de Janeiro, when China placed third in the medals rankings; the goal is to top the table with anticipated gold medals in table tennis, badminton, gymnastics, weightlifting, shooting and diving.
Hong Kong has 46 athletes taking part in 13 sports, with cyclist Sarah Lee Wai-sze, swimmer Siobhan Haughey, karate exponent Grace Lau Mo-sheung and fencer Vivian Kong Man-wai considered medal prospects.
Covid-19 has wreaked havoc with training, which, for most athletes, has been a lonely pursuit. The Games were to have been held a year ago, but were delayed due to outbreaks of the coronavirus and there is more uncertainty with Japan in the grip of a fourth wave and a state of emergency for Tokyo.
The usual feel-good factor has been replaced by anxiety and fear that the Games could become a superspreader event. If such challenges were not enough, there will be no spectators to cheer on athletes, and applause and hugs for the winners have been banned.
All the while, participants and officials have to be mindful of the need to minimise or avoid contact, a delicate balancing act given the intimate nature of some sports. Weather will also be a factor, with Tokyo sweltering in summer heat that will affect the performance of endurance athletes.
Organisers and the International Olympic Committee are adamant they have done their best to protect teams, although dozens of competitors, officials and workers have already been infected. The world's best athletes are eager to show their mettle. An Olympic Games like none before are finally under way.