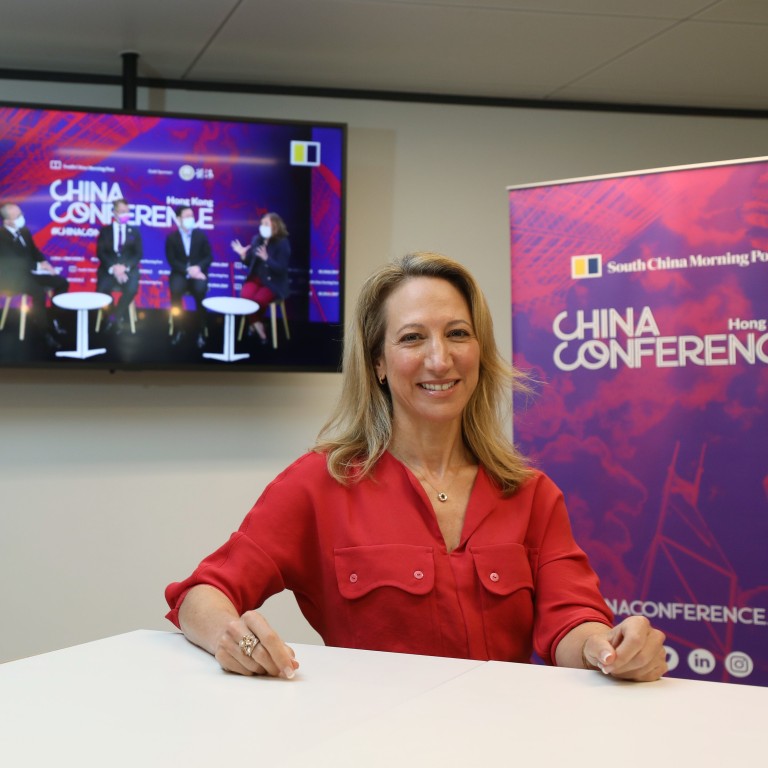 Opinion
Editorial
by SCMP Editorial
Editorial
by SCMP Editorial
Tit-for-tat actions a threat for business in Hong Kong
Both Washington and Beijing have a role to play in reassuring American companies operating in Hong Kong
American companies operating in Hong Kong are only too aware of the risks posed by deteriorating relations between the United States and China. The latest warning from Washington and fresh sanctions against Chinese officials could hardly have come as a surprise.
But firms also recognise the city remains a good place to be based and is an important hub from which to do business with the mainland. Tit-for-tat actions threaten that advantage, though, and authorities need to calm worries about continued unrestricted internet access, the free flow of information and an independent judiciary.
The business advisory issued earlier this month was the first such warning Washington has given in relation to Hong Kong. It determined the operating landscape for US firms had been put at risk by Beijing's national security law and new Chinese legislation that allows punishment of anyone involved in the imposition by foreign governments of penalties against Chinese companies or officials.
The Biden administration also put in place sanctions against seven deputy heads of the central government's representative liaison office in the city. The moves will have little impact, being more about politics than the interests of the US business community.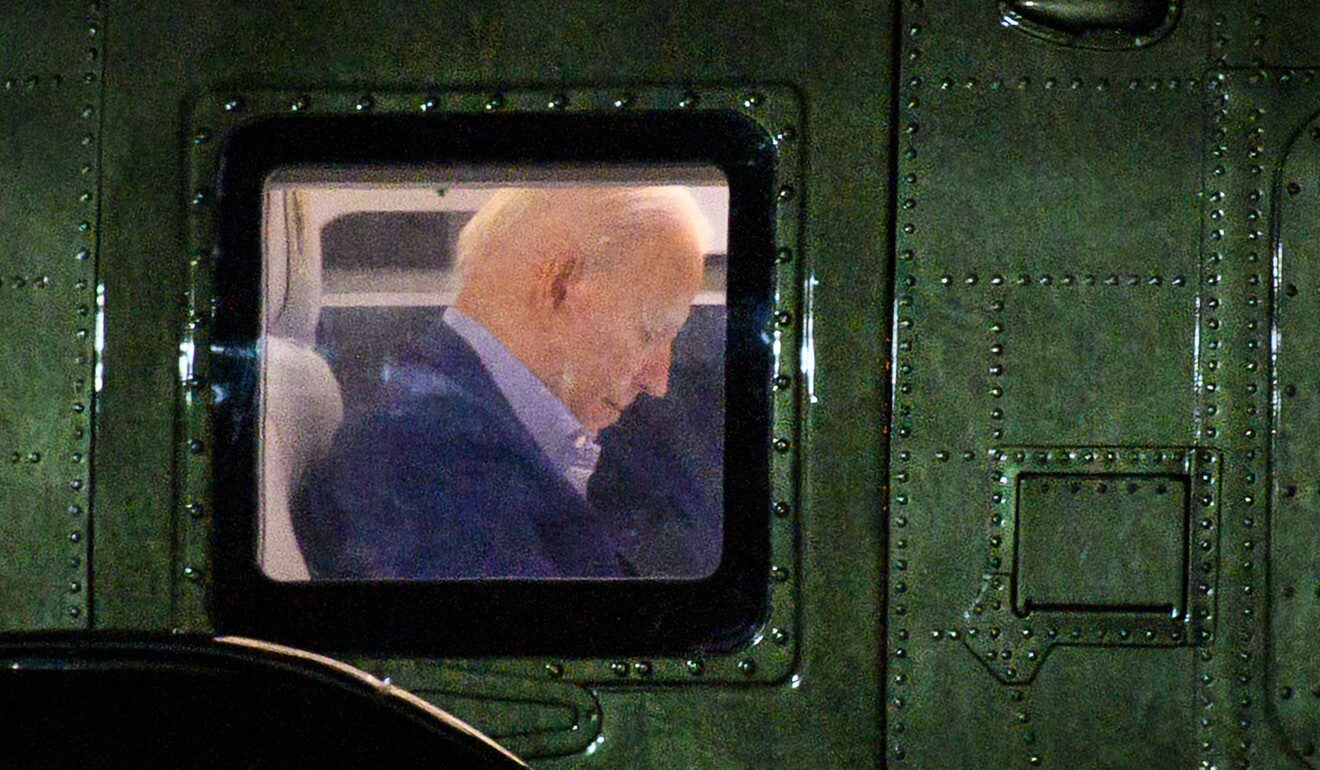 Proving the confidence the more than 1,200 US firms based in Hong Kong have in the city, the American Chamber of Commerce, which represents their interests, recently bought new centrally located office space. Its president, Tara Joseph, said the purchase was a long-term commitment and that members intended to "navigate the challenges as we believe Hong Kong is a critical global business hub".
But ensuring the tools for operating successfully, like internet access and the free flow of information, are preserved, is also crucial. Washington has as much a role in that as Beijing.
US President
Joe Biden
has bowed to bipartisan anti-Chinese sentiment in the United States by continuing the tough trade policies of his predecessor, Donald Trump, and using human rights to further pressure Beijing.
His latest measures have complicated talks between his deputy secretary of state, Wendy Sherman, and Chinese counterparts, in Tianjin on Monday. Biden has to be mindful of China's red lines and his country's business interests.