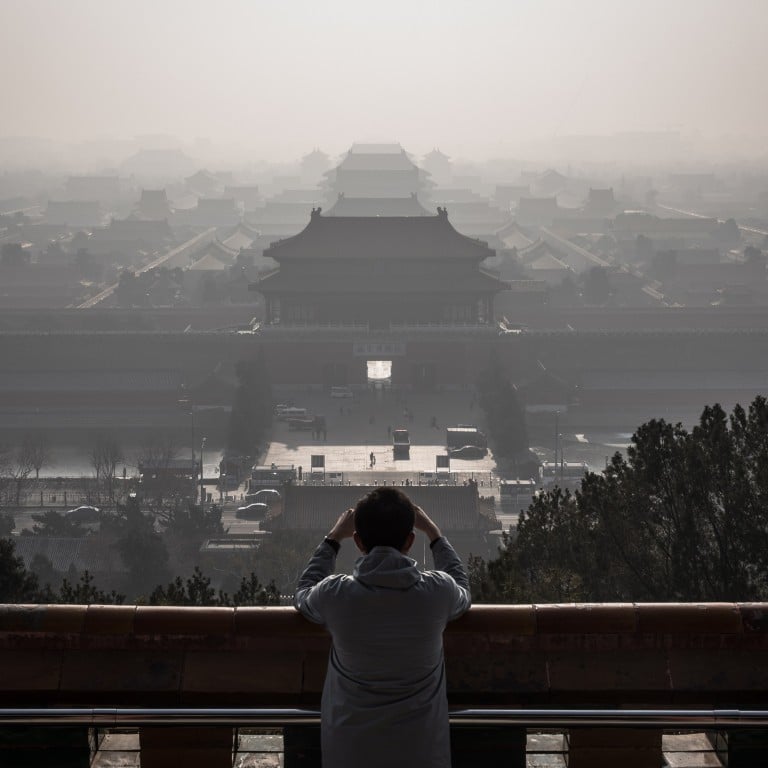 All foam, no beer? Why China's carbon trading scheme critics have it all wrong
Some have expressed disappointment over the limited scale of the newly launched national scheme and the low opening price
However, a slow and steady approach is characteristic of the country and understandable, given the complexity of the undertaking
China launched its national-level
carbon emission trading scheme
recently, two weeks later than the original end-of-June inauguration date. On the debut day, 4.1 million tonnes of carbon dioxide quotas, worth 210 million yuan (US$32 million), changed hands and the price closed at 51.23 yuan (US$7.92) per tonne, up 6.7 per cent.
Though this news has generally been welcomed by businesses and analysts worldwide, some commentators and research groups expressed disappointment about the limited scale of the initial phase and the relatively low opening price.
In fact, the scheme is just another example of the typical Chinese "slow but steady" way of working, especially with large and complex projects.
China's nationwide carbon trading market covers more than 4 billion tonnes in carbon dioxide emissions, making it the world's largest emissions trading programme.
Prakash Sharma, an analyst at consultancy Wood Mackenzie, said, "China's nationwide roll-out of the emissions trading scheme is a giant step. Nothing of this scale has been tried or implemented in the world before."
Therefore, it is only natural to build an emissions trading market of such magnitude in multiple steps.
Besides, it is worth noting that, although the number of emissions trading systems around the world is increasing, China is the only developing country – alongside the European Union, Quebec in Canada and some states in the United States – to launch such a scheme. This in itself shows Beijing's commitment to its climate goal.
By March this year, these pilot schemes covered nearly 3,000 major companies and about 440 million tonnes of carbon emissions, creating turnover of 10.47 billion yuan.
Though encouraged by the initial yield, China remains cautious, restricting the system to only the power sector, and is prepared to allow three to five years for the scheme to mature before it is fully up and running.
On the other hand, designing accurate data collection systems and metrics is highly challenging for a country with little carbon-trading experience. Therefore, China's small steps in the initial roll-out are not only justifiable, but inevitable.
Other criticism of China's emissions trading scheme includes the claim that it won't help Beijing tame emissions "yet", that the opening price of 48 yuan was rather low and that the accuracy and transparency of the emissions data will be a big concern.
It seems such critics simply expect China's carbon market to be mature on its first day. However, such a programme can never be an instant remedy. China never intended it to be a silver bullet against emissions but, rather, an effective additional tool to gradually help propel the country towards its decarbonisation goal.
Fred Krupp, president of the Environmental Defence Fund, described the launch of China's carbon trading scheme as "an important milestone in its progress on climate action". China is fully aware it still has a long way to go before the scheme plays its role fully, and patience and discretion are the best strategy.
"All foam, no beer" has never been China's working style. As a determined actor in global climate governance, China will stick to its own path and go at its own pace as it works towards the goal of building the largest carbon-trading market – and its long-term net-zero target.
Zhao Bi is a researcher at the Centre for British Studies at Shanghai International Studies University