China's much-maligned SOEs should be seen more as social enterprises
The dominance of Chinese state-owned enterprises has become a source of friction with global markets
But, as well as seeking maximum profits, they also play a special role by maintaining social stability, often behaving counter to market forces and hiring more in hard times
China is often maligned for the dominant role of state-owned enterprises in its economy. And, yet, SOEs operate in virtually every country in the world, numbering in the thousands in Germany, Italy and Russia, to name but three.
Globally, SOEs provide goods and services in almost all sectors of the economy, especially in key sectors such as banking, energy, utilities, industrials and transport. Some of the more famous international SOEs include
Saudi Aramco
and DBS Bank.
Not only do SOEs comprise one-third or more of the largest firms in emerging markets such as China and India, they are also among the largest corporations in advanced economies such as France and Italy. Worldwide, SOEs control more than half of oil and gas production.
And SOEs are growing in importance globally. According to the International Monetary Fund, SOEs have doubled in importance among the world's largest corporations and their assets are now 20 per cent of the total. The 2018 value of such assets was US$45 trillion – equivalent to 50 per cent of global GDP.
Last year, the Fortune Global 500 featured
124 Chinese firms
(versus 121 from the US), with 84 of those Chinese firms from major sectors of the economy.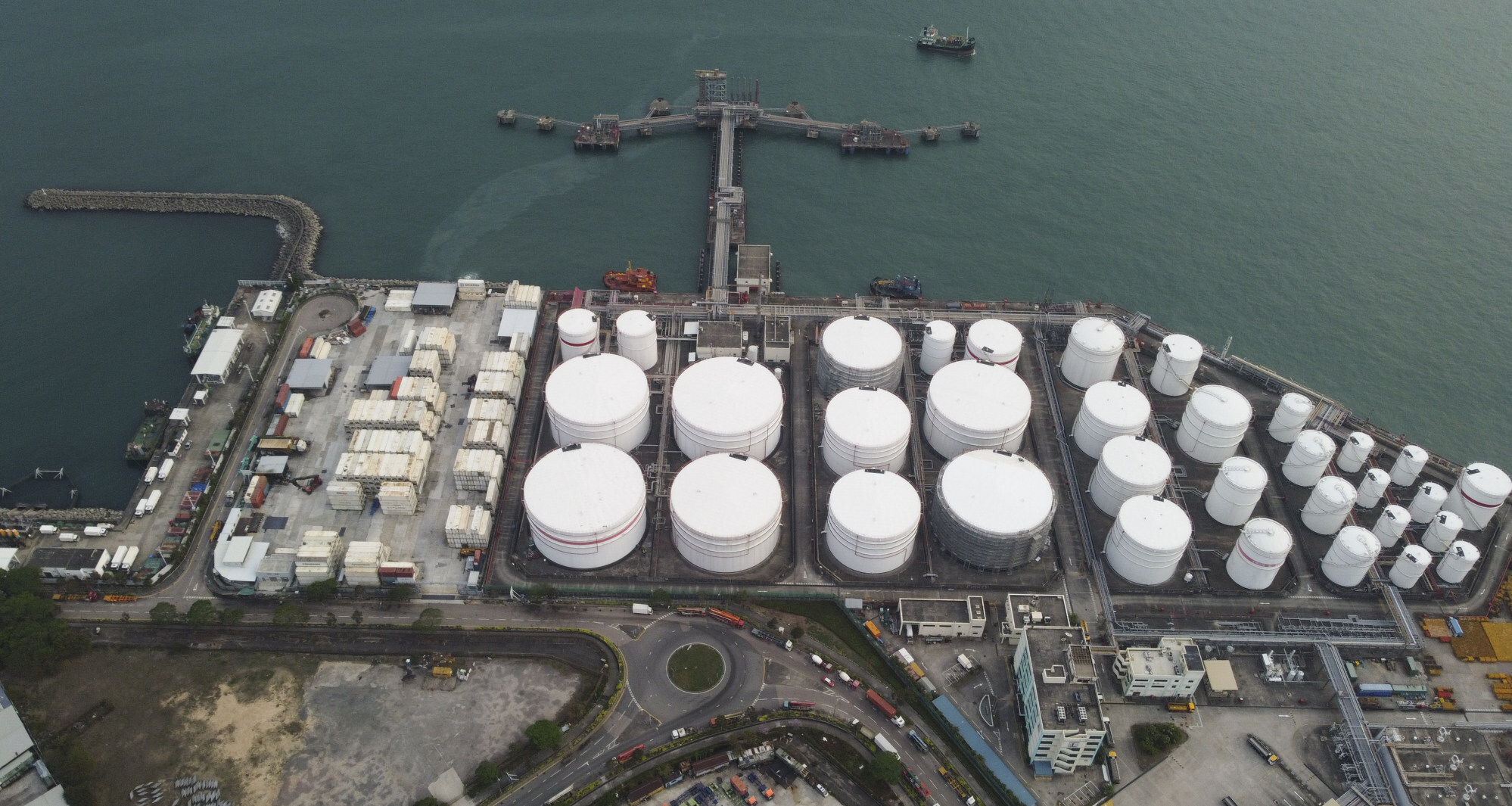 The dominance of
Chinese SOEs
has become a source of friction between China and global markets; critics accuse SOEs of receiving preferential treatment such as favourable government policies in financing, licensing and procurement contracts.
Additionally, many criticise SOEs for playing an outsize role in China, damaging the arena of competition and introducing market distortions.
Indeed, Chinese SOEs contribute around 30 per cent of the country's gross domestic product, which far exceeds the share in developed countries. Numbering over 150,000, SOEs account for 40 per cent of the total number of enterprises.
However, one key difference between SOEs in China and their global counterparts and private sector companies is their mission and raison d'être. The intrinsic purpose of Chinese SOEs is not simply profit maximisation, but also government policy implementation and social stabilisation.
SOEs have contributed greatly to China's rapid economic development. Capital-intensive industries such as infrastructure building, commodity exploration and mining, and heavy equipment are essential to any economy.
Whereas private enterprise is deterred by large upfront lump-sum investments and long gestation periods before profits are realised, SOEs can commit capital to these economy-supporting industries.
Most countries, including China, view employment as essential to maintaining economic and social stability. SOEs employ about a fifth of China's labour force – about 70 million people – the equivalent of almost the entire population of France.
In economic downturns, China's central and local governments can request SOEs to sponsor public projects, reduce unemployment and help jump-start local economies. In this way, SOEs often behave counter to market forces. Whereas private firms shed labour in tough economic times, SOEs counter-intuitively hire more people.
SOEs play a supplemental role in assuming social responsibilities. In addition to providing employment, Chinese SOEs also furnish a range of social services such as education, health care and retirement protection for employees.
During catastrophic events, an SOE like the People's Insurance Company of China has a social obligation to pay out claims much faster than private firms, to support China's social fabric.
Obviously, helping to maintain economic and social stability comes at a cost. SOEs lose out to non-SOEs in efficiency and many business performance measures.
Although SOEs accounted for 28 per cent of China's industrial assets as of mid-2018, they contributed to only 18 per cent of total profit. They are generally not as productive or innovative as private firms, with the average return on assets among SOEs at 3.9 per cent, compared to 9.9 per cent for private sector firms in 2017.
The underperformance of SOEs can be explained by their special role in the
Chinese economy
in maintaining social stability and advancing the public good. So, one could argue that they operate as social enterprises, seeking to maximise profits while also maximising benefits to society and the environment.
Social enterprises are lauded around the world for their contributions to society and for changing the world for the better. Seen in this light, perhaps Chinese SOEs deserve more credit?
Bernard Chan is convenor of Hong Kong's Executive Council