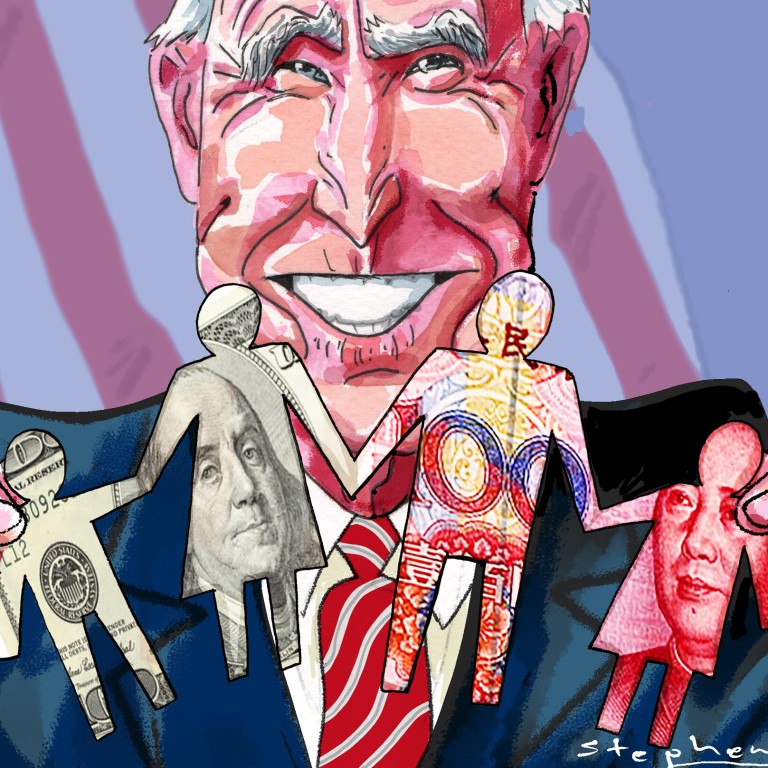 How the US can craft a bold and positive China agenda that benefits all Americans
Revoke tariffs, revisit curbs on Chinese people, companies and media, engage constructively on human rights and international norms, fine-tune Taiwan policy – and ditch confrontation
The US should not understate the benefits that constructive engagement brought to the American people
As we await the Biden administration's China policy review, I want to address where US China policy stands and propose actions the administration should take to craft a policy that benefits all Americans.
I will not spend time rehashing the litany of bad, sometimes reprehensible, Chinese government decisions, policies and behaviours relating to its treatment of dissidents and people in
Xinjiang
and
Hong Kong
, its
Taiwan policies
or its unfair economic policies. I am on the record forcefully criticising those policies and attributing blame to the Chinese government for the state of the relationship from far before the Trump era.
Over the past four years, America's China policy has been a disaster for average Americans and
US-China relation
s. It has often been based on fallacies rather than facts.
The Biden administration needs to forcefully refute some of these foundational fictions, such as China interfered in the 2020 elections –
it didn't
; Chinese pay the tariffs on imported goods –
they don't
; or the bilateral trade deficit reflects the unfair trading relationship between China and the United States – it doesn't.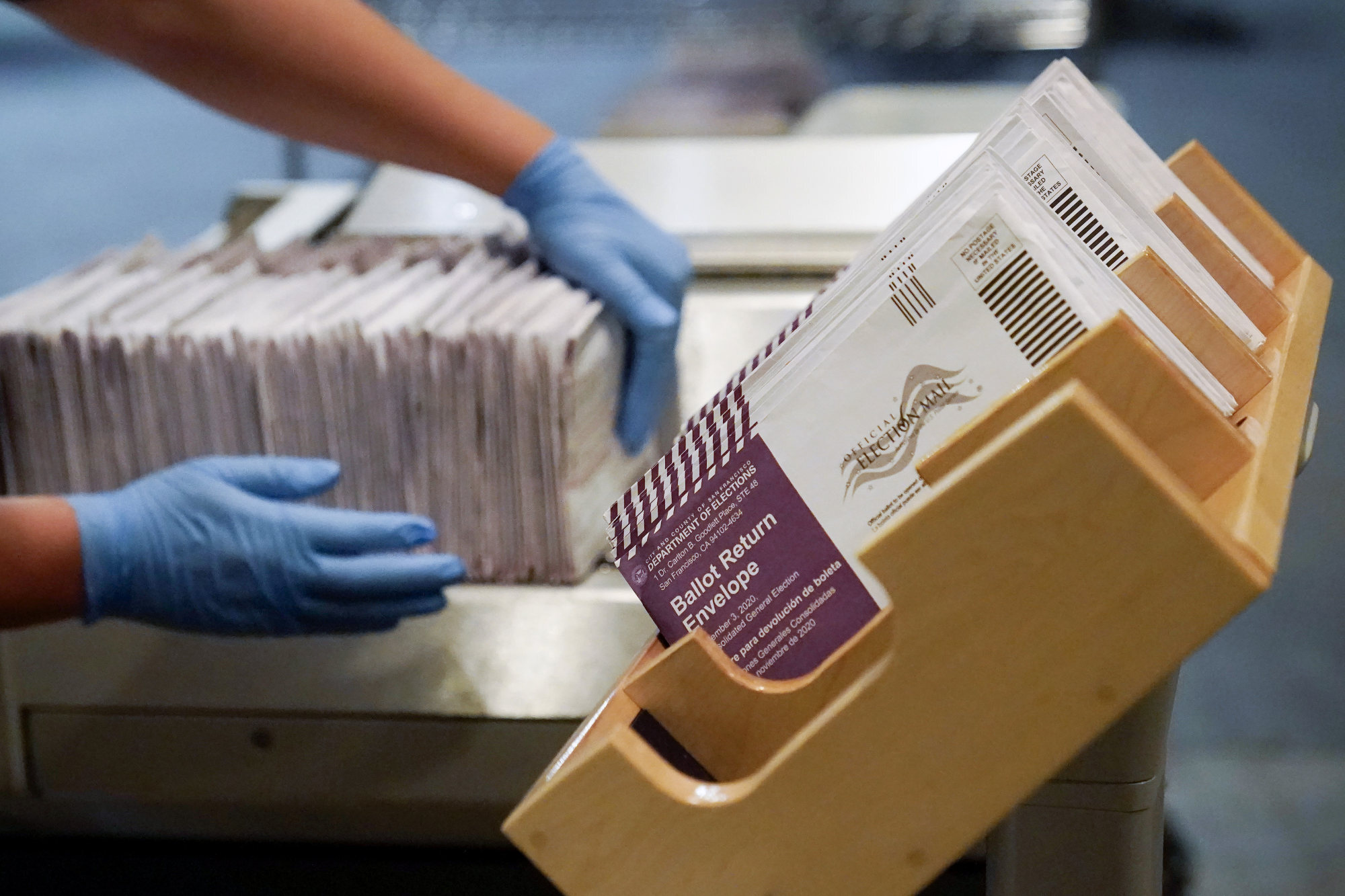 It's easy to criticise from the sidelines, so here is my positive agenda for a US policy towards China that will strengthen ties and benefit American families.
If these companies' listings in Hong Kong, London, Singapore and Tokyo remain unchanged, these actions do not harm them. They do, however, have an impact on people's livelihoods here in New York.
Additionally, the initiative's chilling effect dissuades top scholars and researchers from coming to and staying in the US. The weak prosecutions that have so far resulted from the China Initiative show the costs far exceed the benefits.
While the US should continue to vehemently criticise Beijing's actions and sanction where necessary, a cooperative relationship will allow it to have more influence affecting policies that are inconsistent with American values.
Additionally, US criticism of China's violations of international law in the South China Sea would be enhanced by its long overdue ratification of United Nations Convention on the Law of the Sea.
Most importantly, when I first arrived in Asia 50 years ago, we were fighting the last of three wars that led to the deaths of more than 250,000 American soldiers in Asia. Since the era of constructive engagement, not a single American soldier has died on those battlefields.
President Dwight Eisenhower warned that: "Every gun that is made, every warship launched, every rocket fired signifies, in the final sense, a theft from those who hunger and are not fed, those who are cold and are not clothed."
We should temper what is a normal level of competition with engagement, not exaggerate competition into confrontation. Otherwise, we risk spending hundreds of billions of dollars, inflicting enormous human sacrifice, and foregoing the chance to pursue economic policies that will better serve the needs of American working families. This moment calls for great leadership.
If Richard Nixon had polled whether he should go to China, or if Jimmy Carter had polled whether he should establish diplomatic relations with Beijing, neither would have acted. Now is the time for bold – and brave – actions. It's late but not too late.
Stephen A. Orlins is president of the National Committee on US-China Relations. The views expressed in this article are his own and do not represent the views of the National Committee. This is adapted from a speech delivered virtually at a public programme hosted by the National Committee on July 22 and moderated by Jerome A. Cohen. A video and transcript of the full speech are available