Hong Kong must learn the Olympic lesson of valuing diversity, inclusion and solidarity
The Olympic Games demonstrate that talent, skills and sportsmanship are not bound by race, colour or ethnicity
Instead of seeing diverse minority racial groups as a burden, Hongkongers must recognise that they enrich society
As I sat glued to the television watching the
opening ceremony
of the
Tokyo Olympics
, the words of Thomas Bach, the International Olympic Committee president, struck a strong chord with me. The speech was peppered with words like "solidarity", "equality", "respect" and "diversity", words that I often use in my speeches as head of Hong Kong's equality body.
It gave me pause as I contemplated the magnitude of the event and its border-breaking achievement in bringing together the entire world, not just as participants but also as audience and viewers.
Whichever country you may belong to, you may find yourself rooting for a team from a completely different continent, a people you may have no connection to. The power of the games is immense.
Sports has often been seen as a great equaliser. The Olympics is the ultimate testament to that. Athletes are respected for their talent regardless of where they are from, their ethnicity and the citizenship they hold.
An insightful moment from the opening speech was Bach's special welcome to the Refugee Olympic Team. "Dear refugee athletes," he said, "With your talent and human spirit, you are demonstrating what an enrichment refugees are for society. You had to flee from your homes because of violence, hunger or just because you were different. Today, we welcome you with open arms and offer you a peaceful home. Welcome to our Olympic community."
Do we, as a society, show enough appreciation for the
ethnic minorities
, no matter how long they have been here in our city? Even though the Race Discrimination Ordinance protects everyone, regardless of where they came from, against race discrimination and harassment, it does not prevent the micro-aggressions, bias and prejudice they face daily.
One striking example is that, in a well-developed society such as ours in Hong Kong, many members of our ethnic minority communities are facing the worst of
housing options
, such as substandard living conditions and unfair refusal in premises leasing, due to discriminatory behaviour by landlords or fellow tenants and inequality in bargaining power.
Instead of seeing diverse minority racial groups as a burden on our society, why can't we see them as enriching our society, as Bach said? I do believe that education and awareness are needed to dispel harmful stereotypes which lie at the root of most discriminatory behaviour.
The Olympic Games demonstrate that talent, skills and sportsmanship are not bound by race, colour or ethnicity. Records are constantly
being broken
, unexpected wins abound and it is not uncommon to see front runners being dethroned by relative underdogs.
All this just goes to prove that judgments about people, or stereotypes as they invariably translate to, are often wrong.
I was also struck by the diversity within teams. As various teams walked in carrying their national flags in the opening parade, it was striking to see not just the beautiful medley of human beings that populate our planet but also the heterogeneity within many national teams.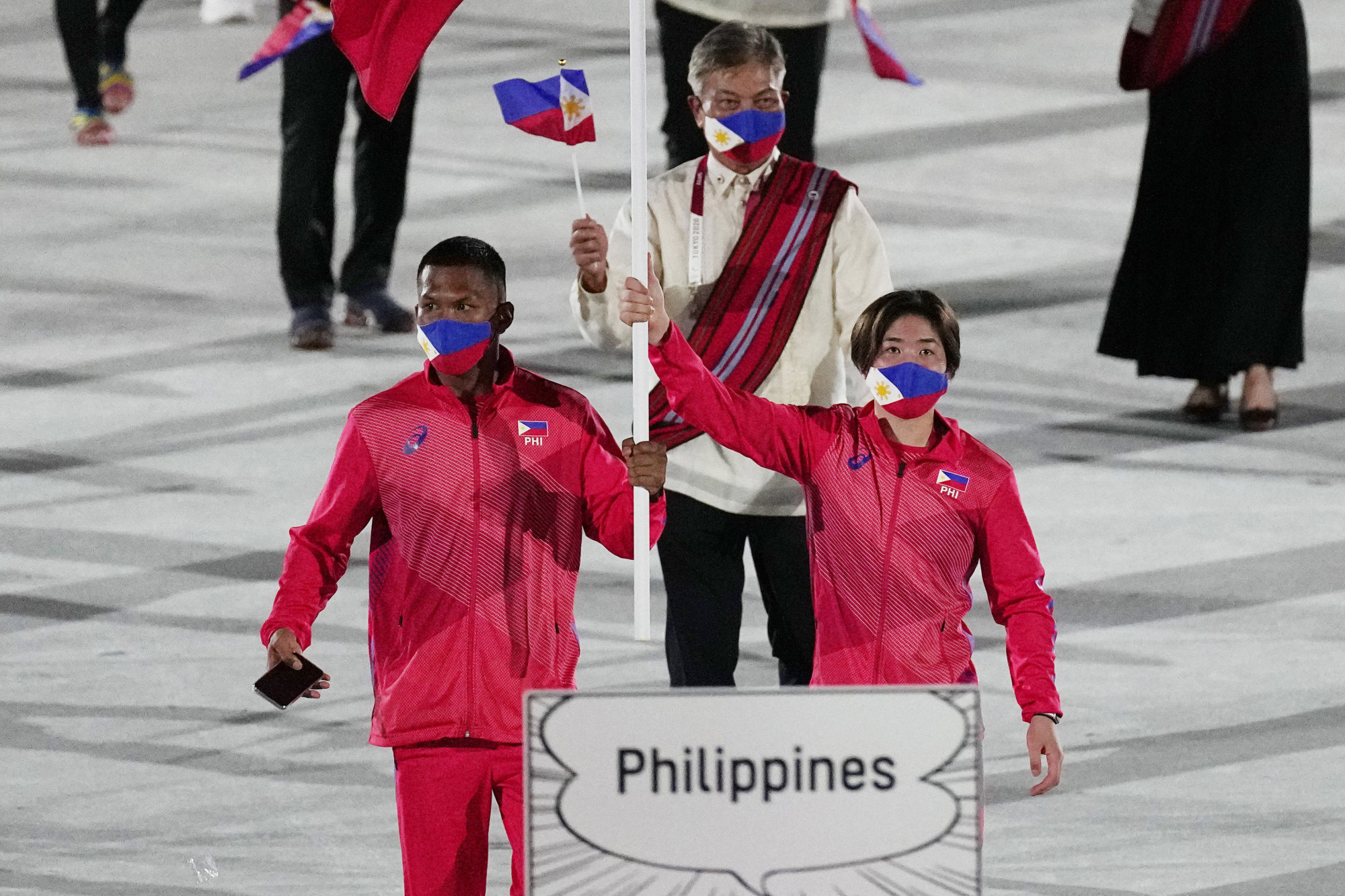 Hong Kong has its share of non-ethnic Chinese athletes and coaches in its contingent. Hong Kong's first gold medal winner at Tokyo, fencer
Edgar Cheung Ka-long
shared a hug with his coach, Greg Koenig from France. Silver medallist, swimmer
Siobhan Haughey
had all of Hong Kong rooting for her in the 200m and 100m finals.
Such examples abound. And the lessons are aplenty. Firstly, the Olympics are about meritocracy. Ability and skills are the only measures used to judge one's inclusion in the team.
Secondly, teamwork. When the goals are clear and worthy, you want the best person in your team and supporting your teammate comes above all else.
Finally, sportsmanship. The games are competitive but the spirit of the Olympics is solidarity. It is heartwarming to see competitors acknowledge and cheer for one another and winners on the podium hug and celebrate each other's success.
The Olympics have come at an opportune time when the world is grappling with a pandemic that is leaving no one untouched. Boundaries matter little to the virus. A joint effort is the only way to beat it.
The Olympics have brought the whole world together and is teaching us the lessons of diversity, inclusion and solidarity, which we need desperately in these challenging times.
Ricky Chu is chairperson of the Equal Opportunities Commission