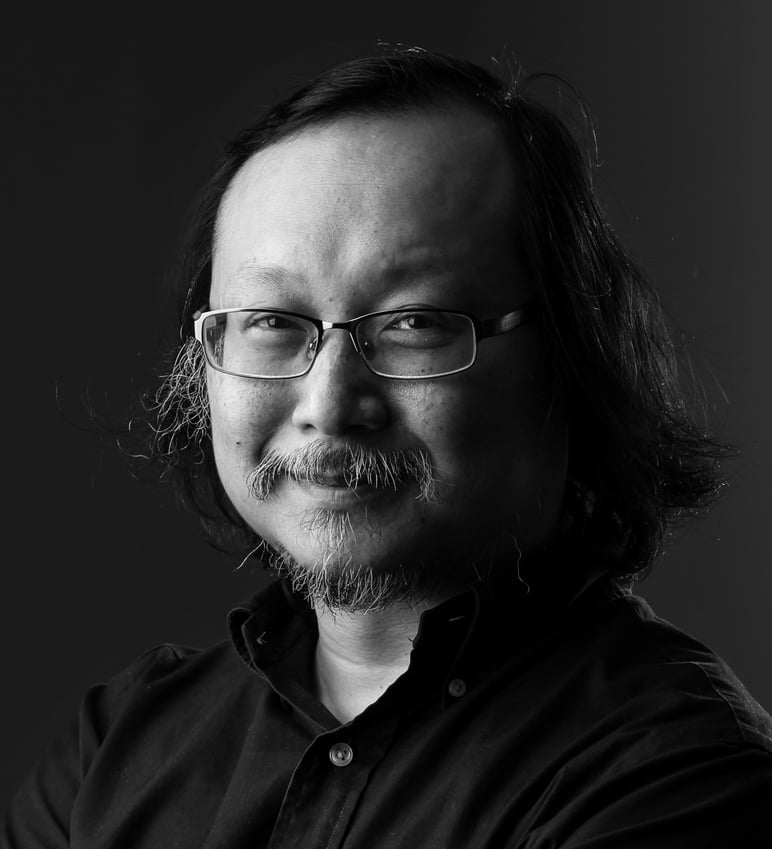 An emigrant wave perhaps, but they always come back
Previous waves were in response to the horrors of the Cultural Revolution, the Tiananmen killings and the 1997 handover, compared to which current concerns seem relatively benign
In the mid-1960s, around the time I was born in Hong Kong, a patriotic aunt answered the call of duty and returned to the mainland to volunteer as a teacher.
Before the year was out, she was denounced as an "intellectual". We never found out what really happened to her, other than that she supposedly committed suicide in jail after being "struggled" against.
My mother, she later told us, was so shaken and terrified that she vowed to emigrate as soon as we could afford to. We did so more than 10 years later, to Canada. We ended up joining a first wave of emigration.
Then between Tiananmen in June 1989 and the 1997 handover, many Hong Kong people again moved away because the communists were coming. After each wave, though, people came back. I did, and found work as a local reporter in the 1990s.
Is she being irresponsibly nonchalant amounting to a dereliction of duty? Who knows? Maybe she is. It's not my job to defend her. However, she is probably right, if history is any guide.
Many Hong Kong people once moved overseas because China was going to the dogs during the Cultural Revolution. After 1989, many again escaped because they believed, though it is still hotly disputed today, a massacre was committed by the state that would take over the city in less than a decade.
Besides, people thought the Chinese communist state would go the way of its counterparts across the Soviet bloc. They didn't want to stick around to find out what would happen next.
These days, we see pitiful scenes of families crying and hugging each other at the airport as their closest and dearest depart for other countries, most likely Britain.
But compared to the Cultural Revolution and Tiananmen, such concerns seem relatively benign. Today we live next to the biggest economic engine in the world, not the economic basket case it was before.
People will come back this time, just like they did every time before.
This article appeared in the South China Morning Post print edition as: Emigrant waves always come rolling back