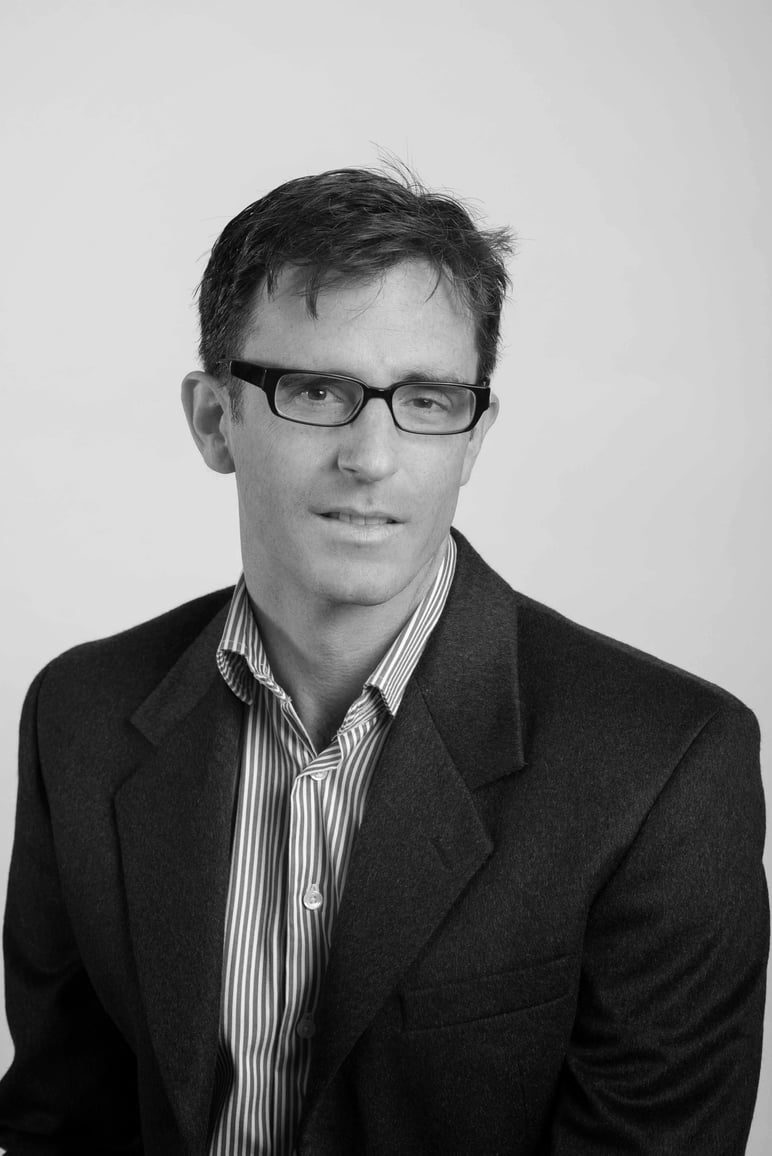 SCMP Columnist
On Balance
by Robert Delaney
On Balance
by Robert Delaney
Why shifts in vaccine, infrastructure support suggest US Republicans are not beyond hope
The US$1 trillion infrastructure package now appears within reach since Senate minority leader Mitch McConnell signalled support for the plan
With an infrastructure deal looming and people in Republican strongholds rejecting vaccine misinformation, the party might not be as damaged as we thought
News from the US Centres for Disease Control and Prevention (CDC) last week that people
vaccinated for Covid-19
can spread the illness presented America's hardcore anti-vaccination crowd with another dilemma.
The finding should silence the millions who have taken potshots at those including CDC director Dr Rochelle Walensky and the National Institutes of Health's Dr
Anthony Fauci
, who have spent a harrowing year and a half dealing with a public health crisis that is always a step ahead of efforts to subdue it.
The only way back to the path of pandemic control the United States was on for months is through higher vaccination rates and mask-wearing in the meantime. But as we have seen throughout the pandemic, a large swathe of the Republican Party cannot allow any issue to go unpoliticised, even if that issue pertains to a staunchly non-ideological, fast-spreading contagion.
Now that half of the US population is vaccinated and the incidence of severe
side effects
is extremely rare, false assertions that they alter genes, leave women infertile or implant recipients with
a microchip
have less uptake among sceptics.
More people in Covid-19 hotspots, where Republicans have portrayed an American biomedical breakthrough as a liberal plot, are seeing friends and family members of all ages stricken by the illness. Vaccination rates in these areas have finally begun to rise, but that is in spite of the attitude that most within the Republican Party have taken towards the pandemic.
"Senator Rick Scott to CDC & Biden administration: Vaccine mandates are latest attempt to try to control Americans," the Florida lawmaker announced in response to US President
Joe Biden
's decision to make federal employees undergo regular Covid-19 testing if they are not vaccinated.
As if a quadrupling in cases in the space of a couple of weeks and a flood of new patients in Covid-19 wards did not call for decisive government action to avoid the kind of social-distancing measures we had to endure before the US vaccine roll-out allowed Americans to breathe more easily. Republicans call vaccine mandates politicising public health, but there is no political gain in forcing Americans to choose between vaccination and tests.
Scott, who is vaccinated, knows this. He also knows that allowing
the Delta variant
to rage has the potential to exert more unwelcome control over American lives than what Biden has mandated. You have no control when you are intubated.
But, like many Republicans, he has made his choice about the Republican Party's future.
If there has been any genetic rewiring in America, it is in the Republican Party. It has mutated from one that offered policy positions that could compete with those of the Democrats to one whose most concerted effort involves ostracising public health officials doing their best to understand a deadly pathogen and pushing a hallucinogenic narrative that Democrats are responsible for the January 6
Capitol insurrection
.
Democrats, of course, also rarely miss an opportunity to over-politicise issues. "
Defund the police
", for example, was a flawed rallying cry that gained momentum during the Black Lives Matter movement and was arguably as dangerous to public health as the coronavirus.
The rhetoric was over a line most Americans were not willing to cross. That is why Biden has emerged as the party's leader and made
pandemic relief
and
infrastructure spending
his main priorities.
It is within this effort we can see the struggle between the centrist Republicans working to reassume the mantle of Ronald Reagan and those who are still reluctant to break with Donald Trump, who would not be able to articulate a political vision if Washington's best strategists boiled one down to a one-pager to be delivered on the set of The Apprentice.
The
US$1 trillion infrastructure package
, which once seemed impossible, now appears within reach since Senate minority leader Mitch McConnell signalled support for the plan last week.
Watch this space closely. Republicans under Trump dispensed with any concern about what most Americans were prepared to accept. They seemed determined to stay competitive through gerrymandering and
voting restrictions
.
But infrastructure spending may be too popular for them to ignore. McConnell clearly thinks so. With an infrastructure deal on the horizon and more of those in Republican Party strongholds rejecting vaccine misinformation, perhaps the Republican Party's DNA is not as damaged as we thought.
Robert Delaney is the Post's North America bureau chief