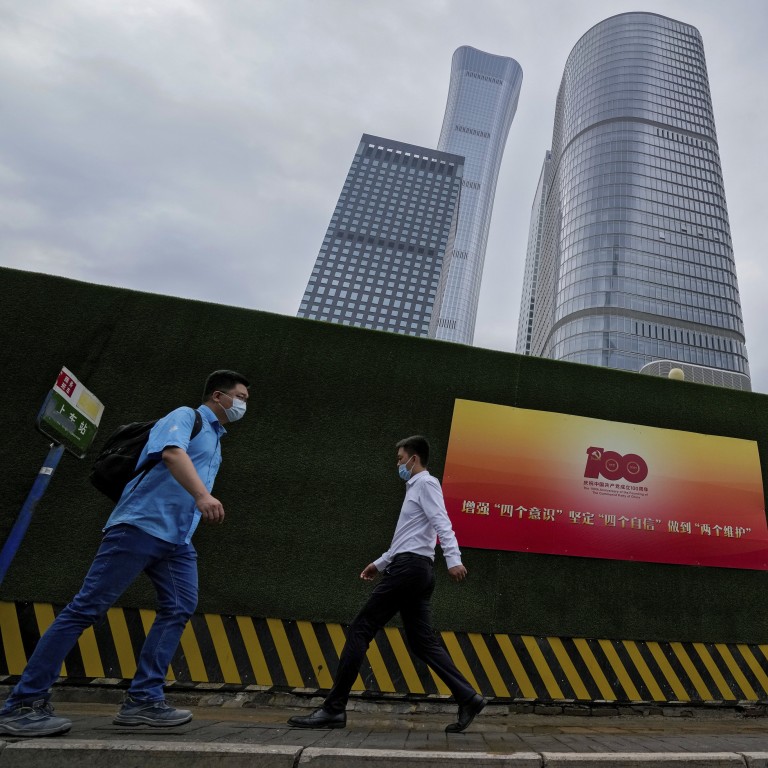 The danger of putting SOEs back in centre of China's economy
As state-owned enterprises increasingly serve as powerful political and policy tools, their dominance and special treatment will undermine fair competition and entrepreneurship
Private entrepreneurs and foreign businesses may well vote with their feet – and leave Beijing facing a string of WTO and other lawsuits
After Deng Xiaoping initiated the open-door policy in 1978, he encouraged the rapid development of private enterprises, welcomed foreign investments and attempted to organise the retreat of Chinese state-owned enterprises (SOEs) from non-essential and non-strategic economic sectors.
However, for the last several years the ideological wind has started blowing
in favour of SOEs
as the Chinese leadership placed increasing emphasis on SOEs' role in addressing the existential problems of China's political regime.
Indeed, SOEs serve as a powerful tool for political and policy implementation, instead of as modern corporations competing on the same legal footing as other businesses. Their ultimate mission is to act as a buffer against any internal or external shocks or instabilities.
SOEs
enjoy
streamlined, and sometimes unlimited, financing facilities, if not outright subsidies, when many small and medium-sized private enterprises have great difficulty securing a modest loan from state banks.
The
re-emergence of Marxist ideology
has been the force pushing SOEs to rapidly grasp control in all industrial sectors. The "
mixed-ownership reform
", initially designed in the late 1990s to encourage private investment in SOEs and attract a more vibrant, entrepreneurial spirit, has since been turned on its head: giant SOEs have started absorbing private companies, and there is a visibly strong tendency to systematically integrate SOE participation into the capital of major private companies.
Consolidation and mergers among SOEs have also been on the agenda in the past several years, resulting in the number of mega SOEs under the central government falling from 117 in 2011 to
97 this year
.
This consolidation eliminated competition among SOEs, which had rather limited competition to begin with. Such mergers and concentrations were also
rarely subject
to Chinese antitrust law, while much smaller mergers among private and foreign investors face a lengthy approval process.
All SOE executives and staff must spend substantial amounts of time studying
Communist Party doctrine
and all SOEs, whether listed or not, must amend their corporate charters to make their Communist Party branch one of the decision-making bodies of the company. It is even anticipated that the Communist Party branch in an SOE will have a "golden share" to veto any decision made by shareholders or the board of directors.
The company's secretary general should also be its chairman. The
intertwining of politics and business
signals a worrying return to the pre-Deng era, with the emphasis now placed on political correctness instead of business performance.
It is perhaps no surprise, therefore, that Western leaders and media are
sceptical
about Chinese SOEs' investment activities in their territories. Such scepticism is underpinned by fears that Chinese SOEs are simply government instruments with a hidden agenda to achieve political, military and diplomatic objectives.
Another interesting development to observe is that China seems to have
abandoned
its efforts to claim market economy status within the World Trade Organization framework. Since its accession to the WTO in 2001, China has been fighting for market economic status with the United States and European Union to no avail.
For many years after its WTO membership, China embraced various market-oriented measures and tried to level the playing field for business operators. Unfortunately, such efforts have been progressively suspended in the last several years.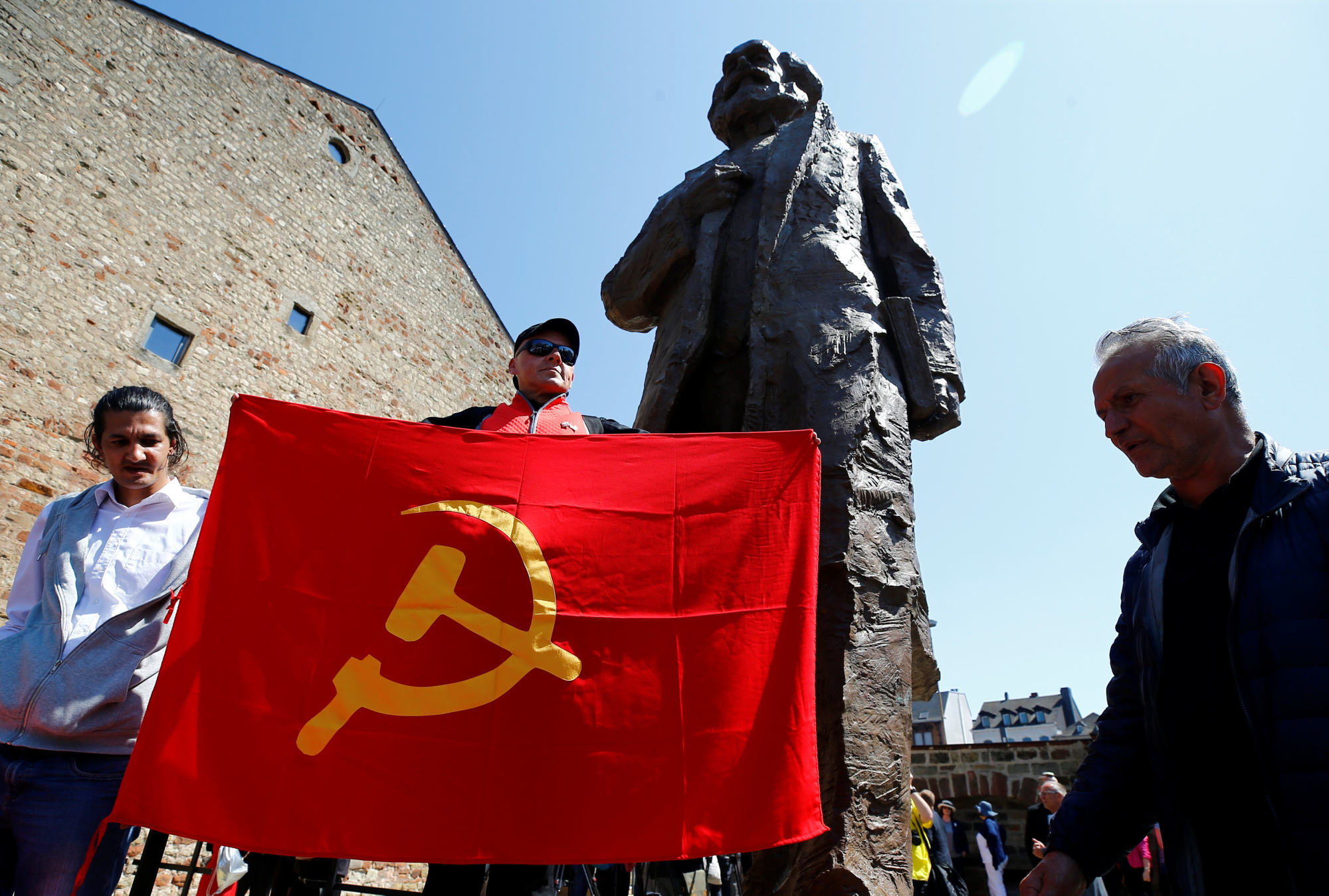 China is reshaping its business landscape with a strong Marxist ideological push and an ultranationalist sentiment. The comprehensive control exerted by SOEs across all economic sectors and their special treatment by the government may well undermine fair competition and dampen the entrepreneurial spirit.
If such trends cannot be revisited by China's leadership, private entrepreneurs may respond to the substantial limitation to their businesses by voting with their feet (provided they can manage to leave the country), and will attempt to transfer their wealth through shadow banking or bitcoin.
China may also find itself at the receiving end of WTO claims by other countries for its treatment of foreign companies, and foreign investors who feel mistreated may well initiate investment arbitration outside China.
Jingzhou Tao is an independent arbitrator specialised in international commercial disputes