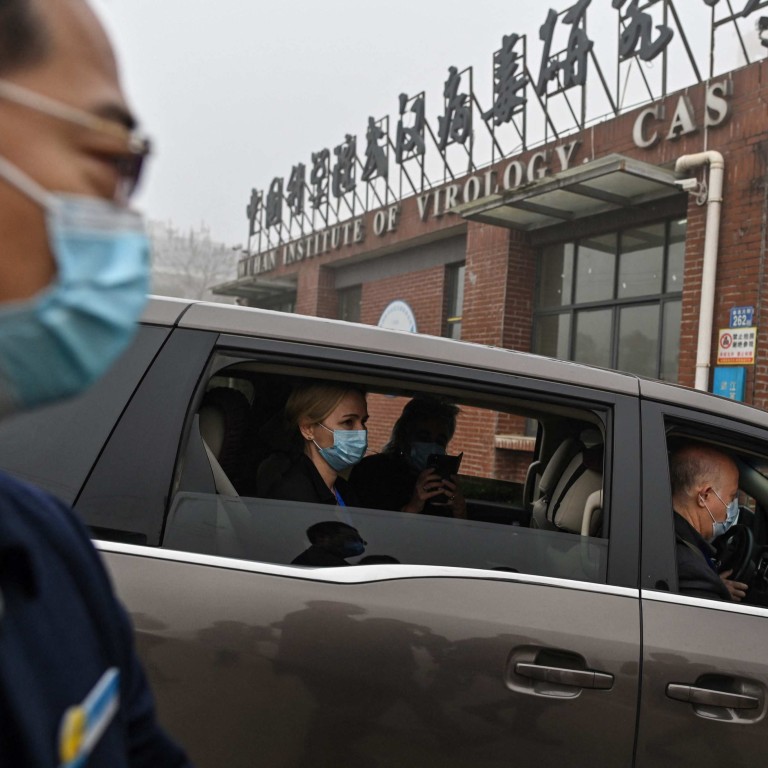 Anti-China animosity mars next stage of coronavirus origin study plan
The proposal for the second-phase WHO study ignores the conclusions and recommendations of the first-stage research, undoing the open and transparent scientific efforts previously
Origin-tracing efforts should build on the initial research and stay committed to the spirit of science, undistracted by politics
According to a poll by CGTN Think Tank on several online platforms, 84 per cent of respondents said they believed the tracing of Covid-19 origins had been politicised, which does not help with pandemic control. The facts speak for themselves.
Although some media outlets have alleged that three researchers with the institute came down with symptoms similar to Covid-19, none have provided any name. What else can the claim be but a trumped-up charge?
China firmly supports science-based origin study and has participated in relevant international cooperation in an open manner, but it opposes any politicising.
Going forward, the study should build on the initial research and stay committed to the spirit of science and undistracted by politics. It should focus on tracing animal origins and investigating early cases in multiple countries and regions based on extensive consultations among WHO members, which is also the international consensus.
The rights to subsistence and development are primary human rights. During the past year, China has put people and life above everything else, made tremendous sacrifices and achieved major progress in pandemic control.
The virus does not respect borders. Scapegoating gets one nowhere, and cooperation is the right way forward. All political manipulation under the pretext of origin tracing is doomed to fail.
Liu Guangyuan is Commissioner of the Ministry of Foreign Affairs of China in the Hong Kong SAR