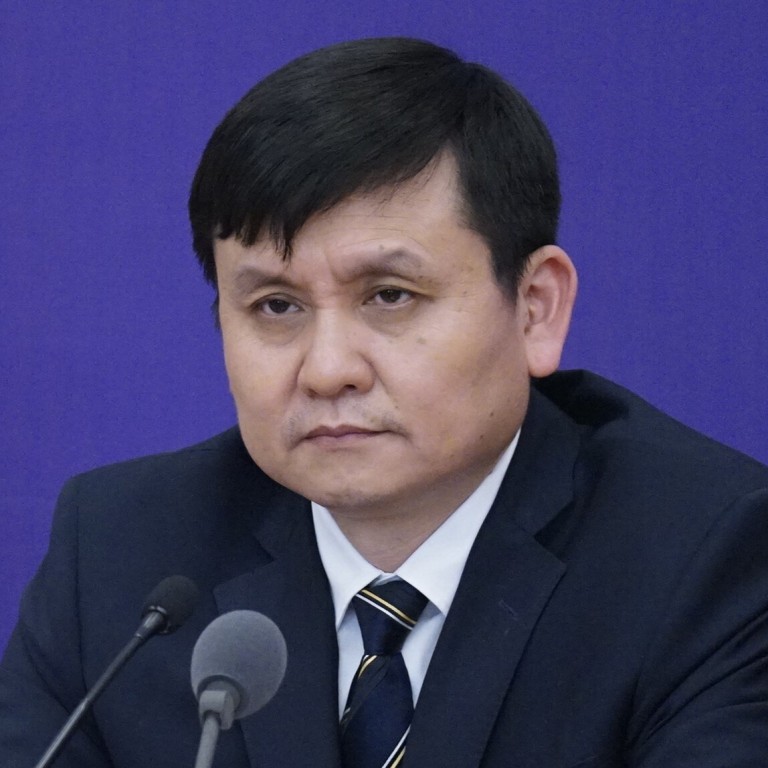 Opinion
As I see it
by Josephine Ma
As I see it
by Josephine Ma
China's Dr Fauci talks about coexisting with the virus. Cue social media storm
Virologist Zhang Wenhong has been criticised after saying countries will have to find a way to live with Covid-19
The response to his remarks reflects fears about any change to the zero-tolerance strategy
Trusted virologist
Zhang Wenhong
is under fire in China over remarks echoing what many experts around the world have said: that
Covid-19
is not going away and we will have to learn to live with it.
Zhang has become a household name in China during
the pandemic
and has been compared to Anthony Fauci in the United States.
In a post on social media network Weibo on July 29, Zhang wrote: "The data tells us that even if everyone gets vaccinated, Covid-19 will still be spreading but the transmission rate and fatalities will be reduced."
He added that every country had to think of a way to coexist with the virus.
Other scientists like top respiratory disease expert Zhong Nanshan and
Shi Zhengli
from the Wuhan Institute of Virology have previously said the virus will be around for a long time.
But Zhang's remarks prompted criticism on social media after they were apparently addressed in an article by former health minister Gao Qiang. Posted on an account run by Communist Party mouthpiece People's Daily, many saw it as an official response.
Gao wrote that foreign governments were "shirking their responsibilities" by blaming the Delta variant for a rebound in cases.
Without naming Zhang, he said: "It is surprising that some experts in our country have highlighted the astonishing power of the Delta variant, but advised the nation to come up with strategies to coexist with the virus … isn't that self-contradictory?"
The article prompted a pile-on from social media users, some accusing Zhang of "surrenderism".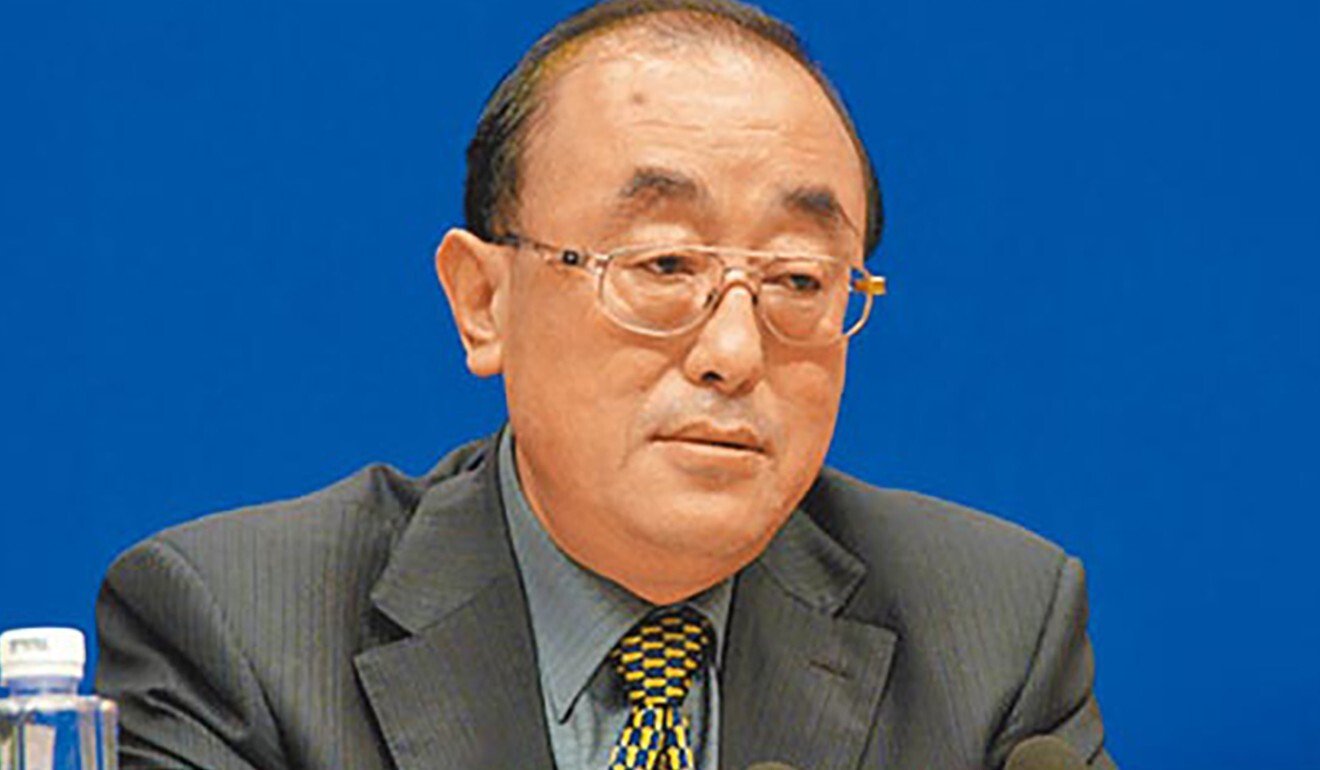 Zhang did not suggest China should reopen its borders right now – he was calling for a long-term strategy to cope with the reality of the situation.
But Beijing's
zero-tolerance strategy
on Covid-19 has been popular as infections have stayed relatively low in China while other countries battle against rising case numbers.
There are also concerns about "learning to live with the virus" and reopening borders because of the huge population and the fact that Chinese vaccines are not as effective as others.
The health care system is also weak outside big cities like Beijing, Shanghai and Guangzhou, and nationwide the number of intensive care beds is far lower than in Western countries.
There are plans to build
more centres to treat infectious diseases in the next five years
, where medical teams can be sent to handle any future large-scale disease outbreak. But for now, although resources can be directed to a hotspot like Wuhan, China would struggle to cope with numerous sizeable outbreaks occurring at the same time.
That is why the authorities, and the public, are unlikely to accept Zhang's view just yet.
This article appeared in the South China Morning Post print edition as: Mind what you say about living with virus