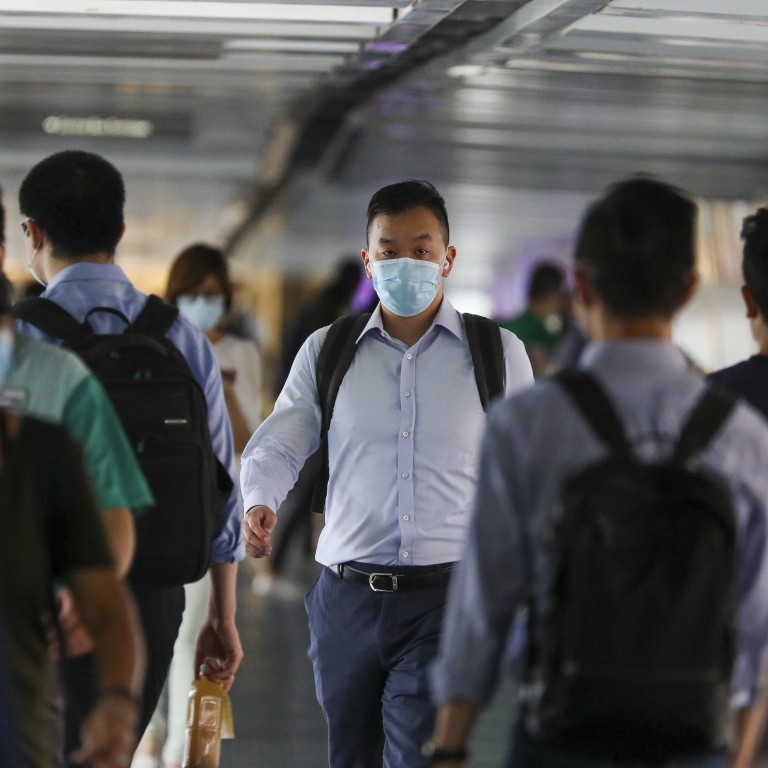 Opinion
Editorial
by SCMP Editorial
Editorial
by SCMP Editorial
Hong Kong rules have to evolve as virus mutates
With the Delta variant and other strains surging globally, the city now considers more countries 'high risk' and has increased quarantine periods
The constantly evolving nature of the Covid-19 pandemic means that health authorities need to be continually monitoring developments and reviewing and improving protective measures. That has to be especially so as the Delta variant and other worrying new coronavirus strains surge globally.
Hong Kong's adding of 15 countries, including the United States, to the government's top-tier "high risk" category and the scrapping of shorter quarantine periods for those with positive antibody tests are therefore to be expected. Rules introduced just weeks ago that have now been reversed have caught travellers off guard and there is frustration at plans being disrupted, but in such uncertain times, we should not be surprised.
Authorities have in recent months been streamlining and tweaking quarantine rules to enable easier cross-border travel. With prior vaccination as the guide, mandatory periods of isolation in designated hotels were reduced at the end of June for those people with records proving immunisation and showing positive antibody counts.
Earlier this month, the number of risk categories was reduced from five to three. But cases of infection among people in quarantine and alarmingly a domestic helper, who had been in the US and completed her isolation, have upended the strategy.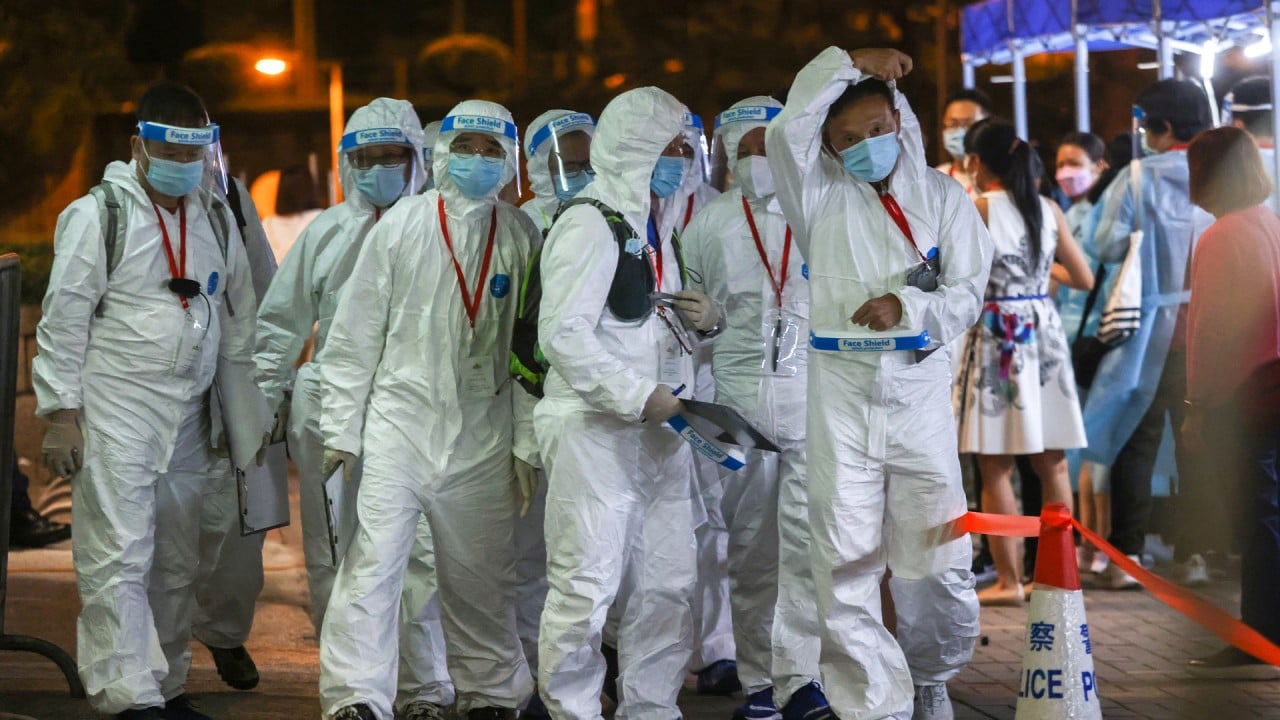 07:07
The global spread of the highly contagious Delta variant of Covid-19
The global spread of the highly contagious Delta variant of Covid-19
Antibody counts are now no longer considered an accurate way of assessing whether a person has sufficient protection from the virus. Only vaccinated residents can travel from high-risk places and their quarantine period has been raised from 14 to 21 days.
Those people from medium-risk countries – the remainder apart from New Zealand, still considered low risk despite its first case in six months – will have to isolate for at least 14 days rather than seven. Chief Executive Carrie Lam Cheng Yuet-ngor said in explaining the shift that the government was following advice from experts to "err on the side of caution".
The coronavirus is constantly mutating and that means government rules have to similarly evolve, often at short notice. Until the Covid-19 pandemic has been tamed around the world, vaccination that attains herd immunity, mask-wearing and social distancing remain our best protection.