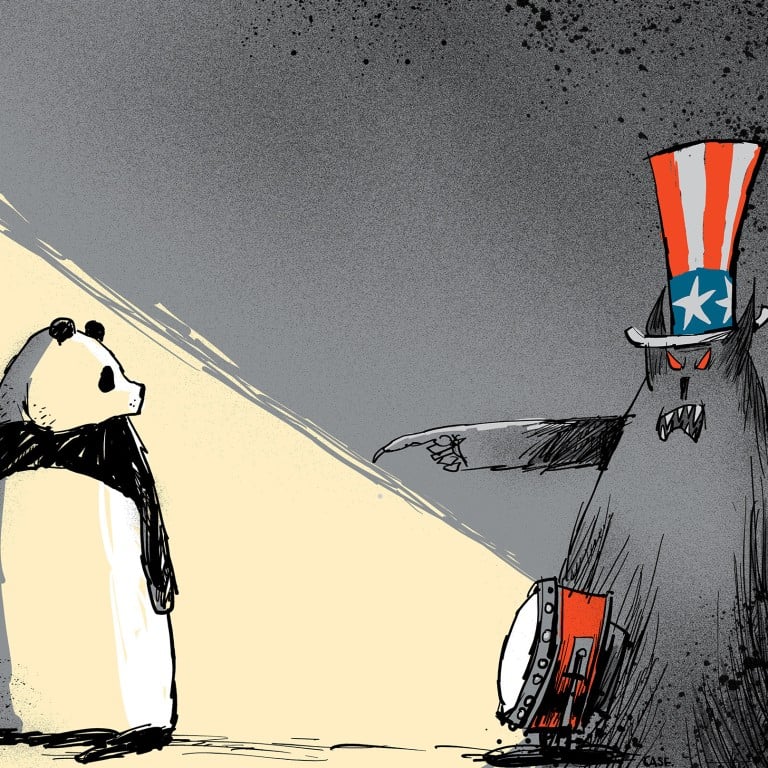 In US legislation targeting China, Washington is wrestling with a shadow enemy
The US Congress is now on the front line of formulating China containment policies, but its efforts are misguided
The recent Innovation and Competition Act of 2021 is typical in containing policy suggestions that are based on wrong or outdated information about China
More legislative documents concerning China have passed through Capitol Hill offices in recent months than ever before, mostly suggesting countering or restrictive policies on China and the Chinese people.
On June 9, the US Senate passed the
Innovation and Competition Act of 2021
. A combination of
several China-related bills
– including the Endless Frontier Act, the Strategic Competition Act of 2021, and the Meeting the China Challenge Act of 2021 – the Innovation and Competition Act covers a wide swathe of issues and demonstrates a bipartisan consensus for the US to engage in long-term strategic competition with China.
Capitol Hill is now on the front line of formulating US containment strategy against China. But its credibility is in serious doubt, as its policy suggestions in the act are drawn from conclusions based on misinformation and personal imagination.
There is nothing wrong with the act's purpose, which is to stimulate American rejuvenation, as any country may choose to motivate itself through external competition. However, it's irresponsible or even dangerous to make China an imaginary enemy, even a science and technology bogeyman, which will only rouse antagonism between the two peoples.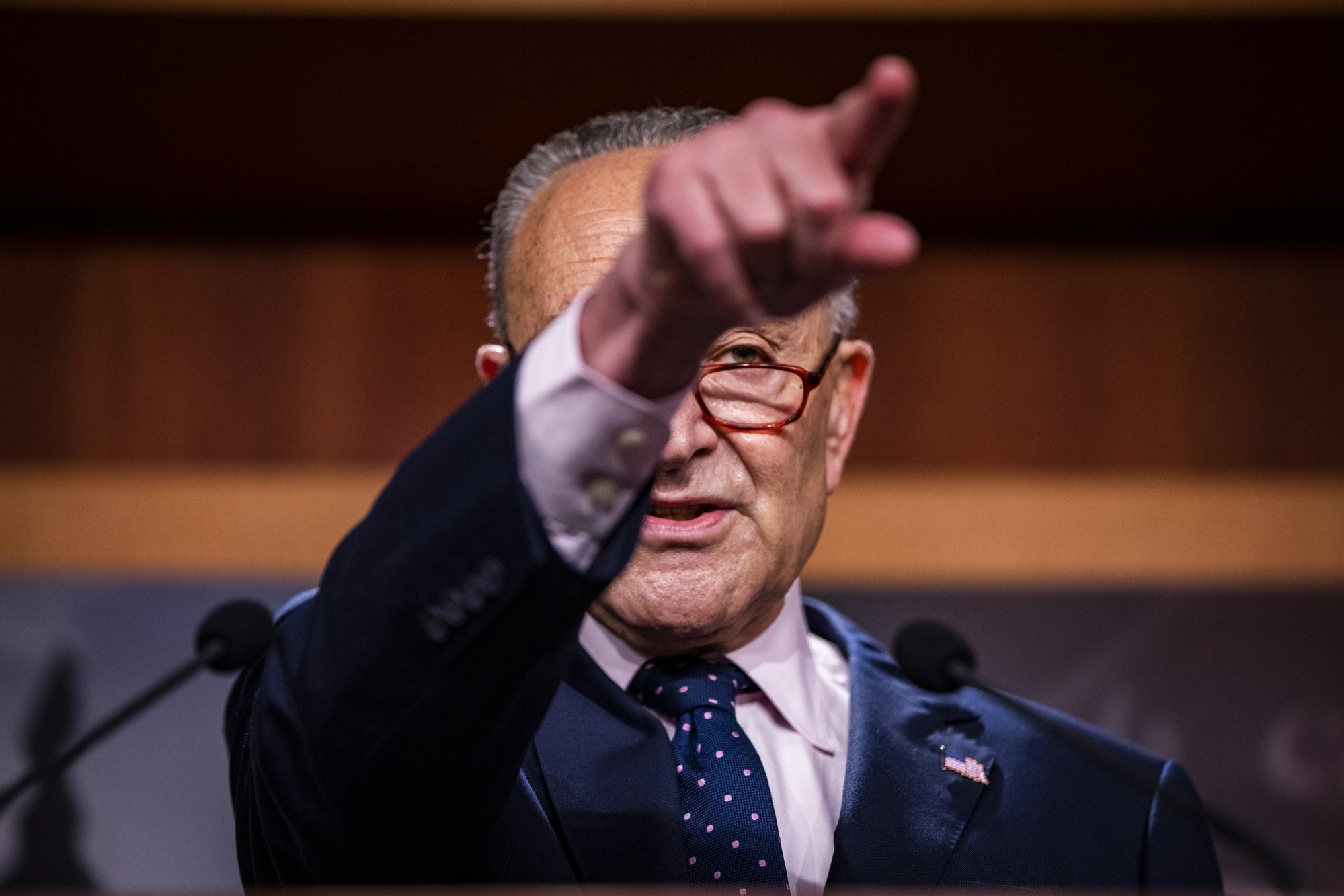 Here are some of the flaws in the act. Sections 3002 and 3401 claim that China lacks intellectual property (IP) protection. Yet China has made rapid improvement over the past decade in IP protection for the sake of innovation.
One notable legislative move, among many, is the
Foreign Investment Law of 2020
that safeguards the legitimate rights and interests of foreign investment against IP infringement. The law also prohibits using administrative means to force the transfer of technology.
Further, several IP-related laws are being amended, with punitive compensation for wrongdoing raised fivefold. Major cities including Beijing, Shanghai and Guangzhou have established special IP courts and, in 2020, there were 3,176 technology-related IP cases reported, with 2,787 of them concluded.
The American Chamber of Commerce in China, in the 2021 edition of its
white paper
on China's business environment, also acknowledged China's improvement on IP protection. Capitol Hill needs to be reminded that its so-called new findings are outdated.
Section 3252 holds that the Chinese government intends to strengthen its control by collecting citizens' private data via technology companies. This claim cannot be supported by reality in China, either.
China's
civil code
and
e-commerce law
both prohibit the over-collection of individual data and require the relevant authorities to take the necessary measures to protect the security of the data and information provided by e-commerce businesses.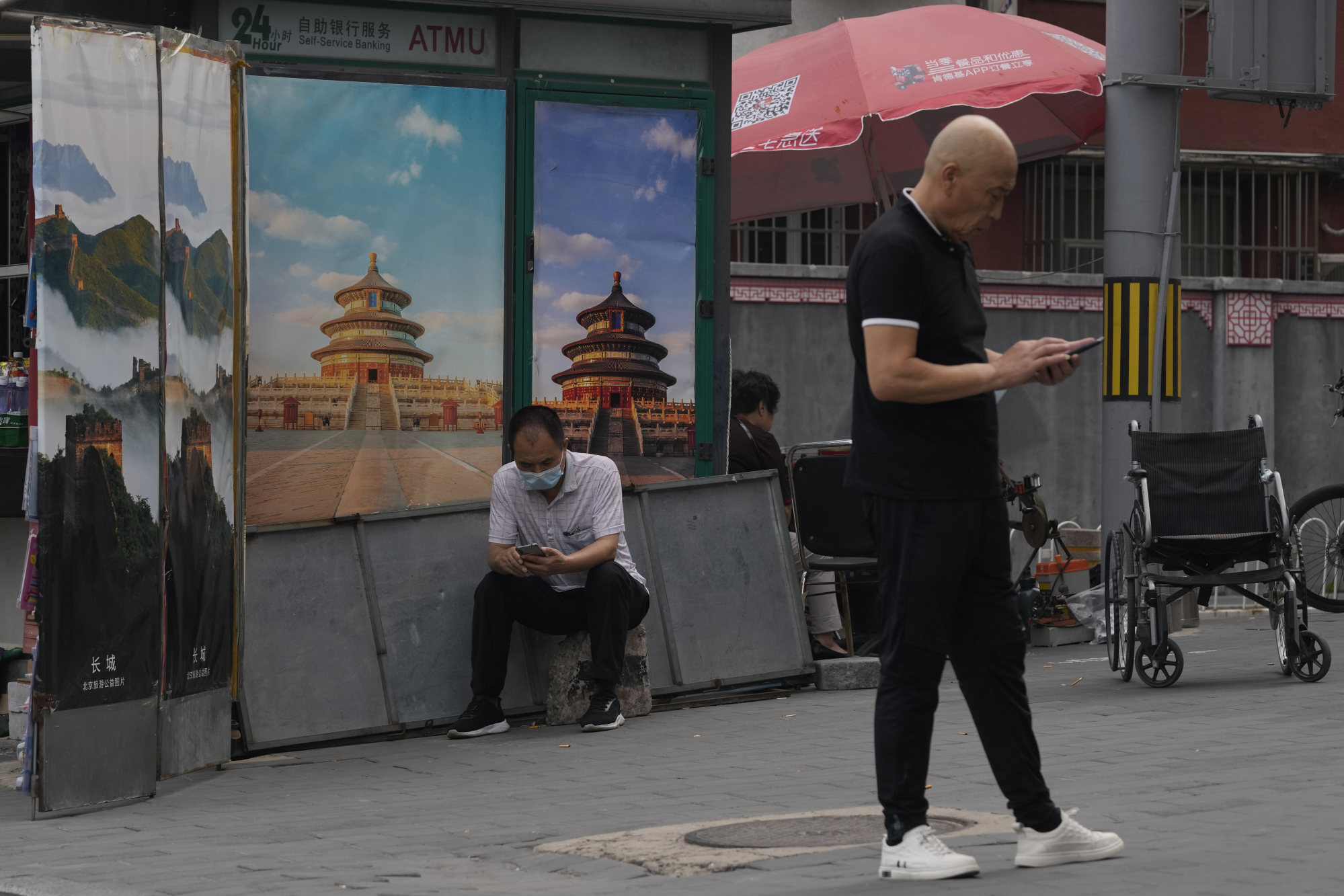 Section 3252 further claims that China is exporting a governance model based on a data monitoring system. On the political front, it has been China's consistent policy not to impose its ideology and political system on other countries, just as it would not accept having one imposed on it. The US can learn from China and stop interfering in other countries' internal affairs and imposing its own model and values.
Sections 3002 and 3401 of the act accuse the Chinese government of encouraging and empowering the theft of critical technologies and trade secrets from foreign enterprises. However, cyberattacks are prohibited in China.
China
launched
the Global Initiative on Data Security last September calling on nations to oppose surveillance, cyberattacks and information theft against other countries. China itself
has been a victim
of hacking attacks.
According to the National Computer Network Emergency Response Technical Team/Coordination Centre of China, a total of 5.31 million attacks against Chinese hosts from 52,000 foreign programs was recorded in the first half of 2020. As indicated, among the foreign malware capture, the number of foreign distributed denial of service (DDoS) attacks, and back doors implanted into Chinese websites, the US was actually the most common source.
Data and internet security is a global challenge and both China and the US are fighting cybercrime. The two countries should exchange information and work together to crack down on these crimes instead of making enemies of each other, which will only exacerbate the problem.
On China's Belt and Road Initiative, Sections 3235 (a) and 3401 (11) of the act claim it "expands the power projection capabilities for the People's Liberation Army" and threatens the security of the US and its strategic partners. They also claim the initiative excludes US and European participation.
This view counters the reality. The belt and road features infrastructure projects with no military component whatsoever. For every infrastructure project, security matters are the responsibility of the sovereign states concerned.
China has only one foreign military base, in Djibouti, the role of which is to supply the Chinese navy on UN missions in the Gulf of Aden and Somalia waters.
The belt and road incorporates some 140 countries and over 30 international organisations. Some US companies have also joined to provide equipment, management experience and financial services. Though the US-led Build Back Better World initiative is seen as a rival to the Belt and Road Initiative by some media, if set in motion, the two could complement rather than undermine each other.
Generally, the act is riddled with unreliable and unverified information regarding China which cannot serve as a sound policy foundation. As the new Chinese ambassador to the US Qin Gang
told the press
, China hopes for a "rational, stable, manageable and constructive" relationship with the US.
To achieve such an objective, the two countries first need to take a cool-headed and realistic measure of each other and avoid being misguided by unreliable stories and information. On China's part, it should make a greater effort to communicate with the world, including with American society, to reduce misunderstanding.
It's also important that China and the US act as examples and cooperate to address global challenges, including those mentioned in the act, to benefit the people of both countries and the world.
If we are to compete, it is necessary to steer the competition in a fair and positive direction. As
noted
by China's President Xi Jinping, US-China competition should be more like a race on the track and less like a fight in the wrestling arena.
Fu Ying is the chair of the Centre for International Security and Strategy (CISS) at Tsinghua University and former vice-foreign minister of China