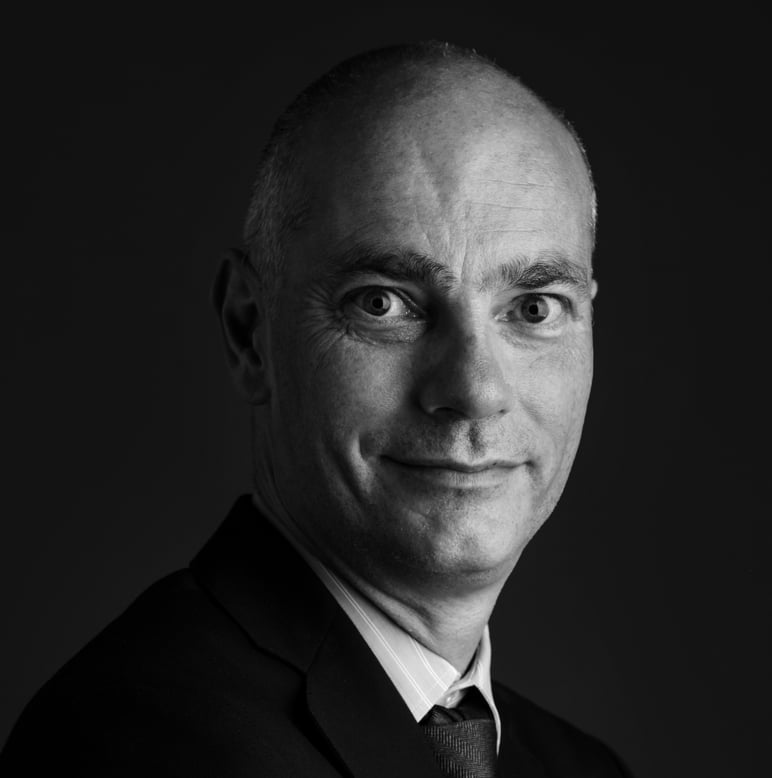 A timely vote of confidence in Hong Kong's judiciary
The decision by two British judges to continue sitting on the Court of Final Appeal appears to have averted a potentially disastrous exodus. But challenges remain
The presence of foreign judges on Hong Kong's top court has been in great jeopardy because of concerns about the impact of the
national security law
passed last year.
Britain has spent months reviewing the role of its judges in the city amid calls for them to quit. Critics have argued their work on the Court of Final Appeal gives the judicial system a veneer of legitimacy it no longer deserves. Many feared they would pull out.
The decision by two leading British judges to stay, announced on Friday, is therefore welcome. It is a timely vote of confidence in Hong Kong's judiciary. There will be a collective sigh of relief in the city as a disastrous exodus of foreign judges appears to have been averted.
But there is no room for complacency. Britain will continue to closely monitor developments. The continued presence of its judges will depend on confidence in the city's independent judiciary being maintained. That is the responsibility not only of the courts, but the government, the legislature and the wider community.
Robert Reed, president of Britain's Supreme Court, and his deputy Patrick Hodge, will stay on as non-permanent judges of the Court of Final Appeal. Their presence is especially important as they are serving Supreme Court judges. The decision makes it more likely retired British judges will also remain.
Reed said he and British ministers had been assessing the situation since July last year. At that time, soon after the enactment of the security law, he warned that a number of its provisions gave rise to concerns.
In his latest statement, Reed said: "At this time, our shared assessment is that the judiciary in Hong Kong continues to act largely independently of government and their decisions continue to be consistent with the rule of law." He noted the widespread support of the city's legal community for foreign judges to continue. This support, I suspect, was a key factor in persuading the judges to stay.
Reed's confidence in Hong Kong's system is qualified. His comment that the judiciary remains "largely independent" of the government is, perhaps, a reference to the power of the chief executive to approve judges for security law cases. The judge also pledged to continue to assess the position in Hong Kong.
A crisis has been avoided. An Australian judge resigned from the Court of Final Appeal in September, apparently because of concerns about the security law. There were fears others would follow.
Brenda Hale revealed in June she would not renew her contract
, although she said this was not a comment on developments in Hong Kong.
Others have stayed. Two British judges and an Australian renewed their contracts in March. Beverley McLachlin, a former top Canadian judge, followed suit last month despite facing pressure at home. But Lord Reed's decision is pivotal. Britain provides eight of the 12 overseas judges. We can now be cautiously optimistic about the future of foreign judges on the top court.
Their presence is much-needed. They are leaders of the profession. They bring expertise, experience and a different perspective. These judges provide a link with other parts of the common law world. Their participation is reassuring, a sign of confidence in Hong Kong's rule of law.
But challenges remain. The judiciary has been under enormous pressure amid the city's political upheaval. Officials should continually speak up for the courts, even when they rule against the government. They should refrain from making comments that appear to put pressure on the judges.
The work of foreign judges must be appreciated. Their judgments need to be respected both in Hong Kong and their home countries. They should not be afraid to issue bold dissenting judgments, disagreeing with their Hong Kong counterparts, if they feel that to be right.
These distinguished judges are not in Hong Kong to provide a gloss of respectability to a compromised legal system. Their role is to ensure that the independence of Hong Kong's judiciary is maintained, human rights protected, and the rule of law preserved.