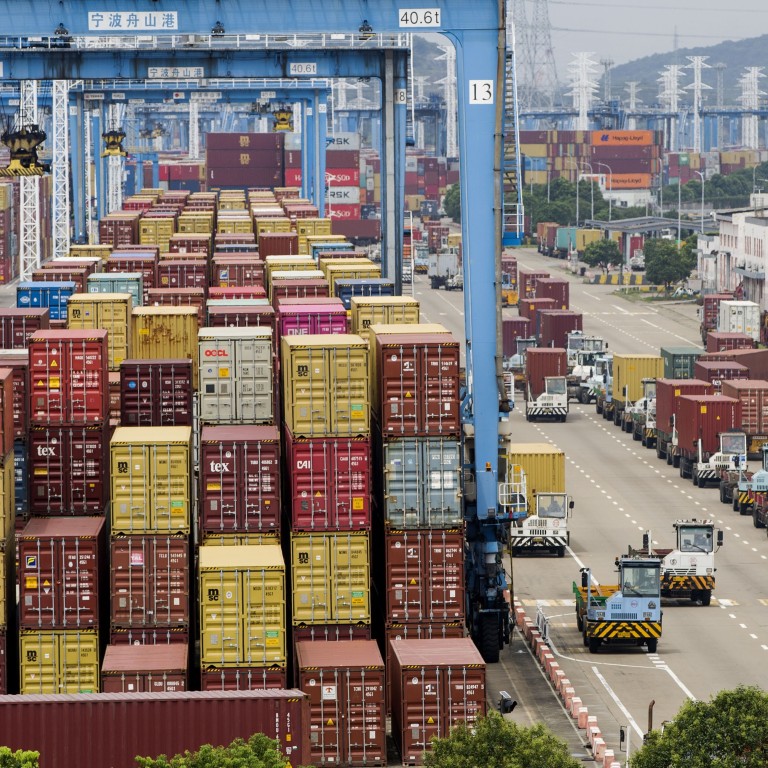 Opinion
Editorial
by SCMP Editorial
Editorial
by SCMP Editorial
Challenges ahead for China as it addresses a slowing economy
Three key issues identified by the Politburo need to be acted on after the latest figures from the services and construction sectors confirm fears
Just a month after the Politburo foresaw headwinds in China's recovery from the pandemic, the latest statistics have borne out fears about a slowing economy. The non-manufacturing purchasing managers' index (PMI) – a measure of sentiment in the services and construction sectors – fell to 47.5 last month, from 53.3 in July, the lowest since the initial surge of coronavirus infections in February last year.
A reading below 50 reflects economic contraction. It was driven by a steep fall in the services sector after a wave of coronavirus outbreaks. Data from the National Bureau of Statistics also showed the manufacturing PMI – a survey among factory owners – fell to 50.1 in August, from 50.4 in July.
Last year the mainland economy grew despite the pandemic, and turned in a strong first-half performance this year. But challenges lie ahead at home and abroad in the current half and next year, with Beijing expected to host two major political meetings, the sixth plenum and the 20th party congress respectively.
The Politburo identified those challenges as a pandemic that is still evolving, a more complex external environment, and an unstable and uneven domestic recovery. As a result, China's leaders expect the pace of recovery to moderate in the second half and will support policies focused on preventing risks rather than boosting growth.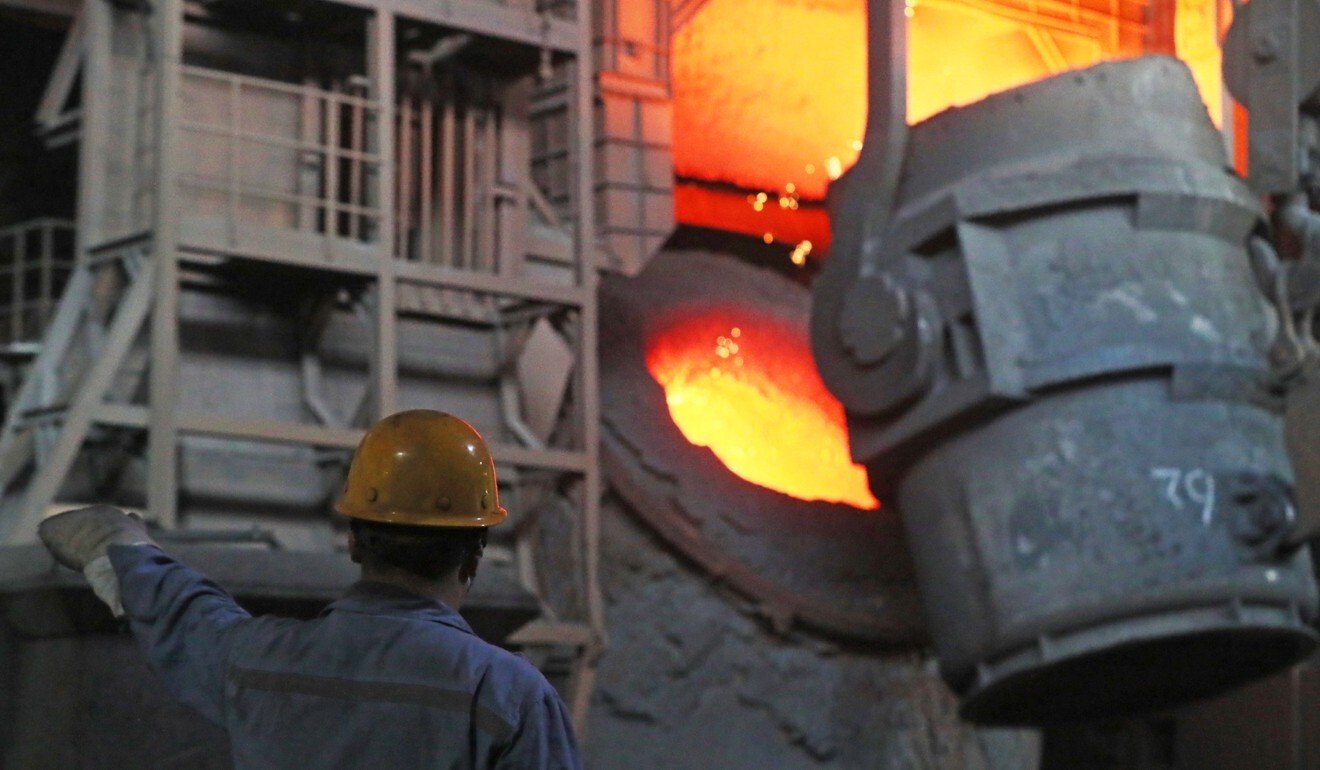 Three key issues of economic management are unemployment, local government and corporate debt, and support for small, medium and micro businesses. Overall the jobless rate is low, but among fresh graduates it is 11 per cent, very high by China's standards, making jobs for young people a priority.
Defusing the debt risk is a balancing act for the central bank. On one hand, it needs to ensure businesses have access to credit to stay afloat; on the other, quantitative easing would add to debt problems.
The emphasis now is on how to support small, medium and micro businesses with access to credit because these sectors are the main job creators. They are critical to domestic consumption, which is pivotal to President Xi Jinping's "dual circulation" strategy to drive more growth domestically through the private sector.
Big businesses, however, can expect to face stricter regulation, given worries that risks are building up in the system. Externally, China can expect greater pressure and competition.
This should prompt a continuing upgrade of the manufacturing chain and increasing focus on innovation and technology.
The Politburo meeting was a chance to forge consensus on a clear direction. If the leadership has got it right in the long run it can address systemic risks, boost domestic consumption, reduce the burden on ordinary households and small businesses, and speed up the technological upgrade and innovation fundamental to competitiveness and stable economic growth.